---
About Field Roast
The world of Charcuterie has a rich history of Foodmaker Pride that we at Field Roast are proud to be a part of. By adapting traditional meat making practices we have crafted real meats made from grains, vegetables and spices.
---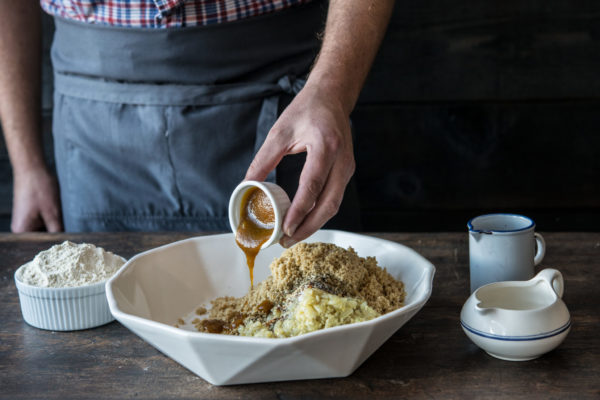 What is Field Roast?
At Field Roast our original grain meats are how we started the company.  We use grains, fresh vegetables and bold spices to create flavors that celebrate the plant kingdom and stand on their own.  Our grain meats are rooted in the culinary tradition of simply made real meat.
---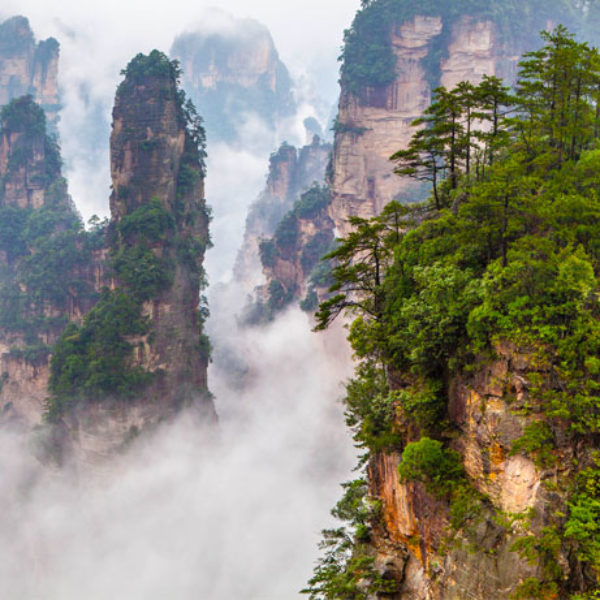 China 7th Century
A quest by vegetarian Buddhist monks for vegetarian meat begins. Tofu was experimented with, but the monks wondered if there was a firmer texture out there. After pursuing many ideas, they fell upon a technique. While making simple dough from wheat flour in a tub of cold water, the monks noticed that the starches had begun to dissipate. The more they kneaded, the more the starch came out. Eventually after considerable kneading, they were left with a chewy, protein-rich substance. They flavored it and simmered it in broth for hours. They had discovered Mien Ching or "Buddha's Food", or as we know it today: grain meat.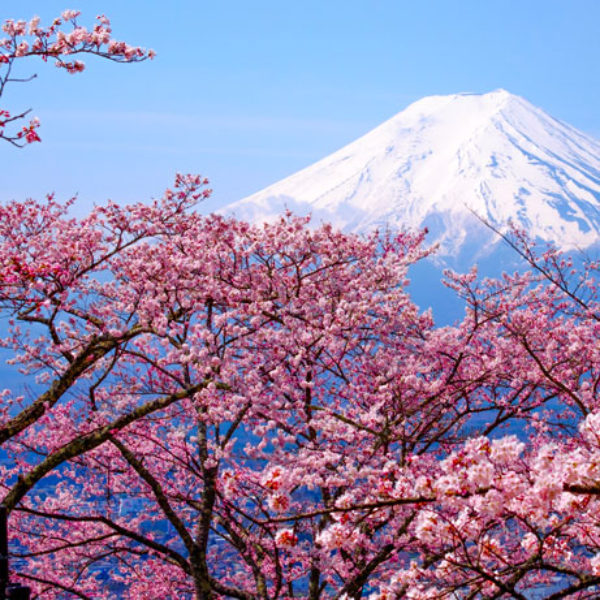 Japan
Years later, under a cloud of mystery, Mien Ching made its way to Japan where it was taken a step further. Japanese cooks added their own culinary expertise and called their version Fu. Later, grain meat was simmered in the traditional Japanese flavors or shoyu (soy sauce), kombu (sea vegetable), and ginger, creating what macrobiotics movement founder George Ohsawa called Seitan.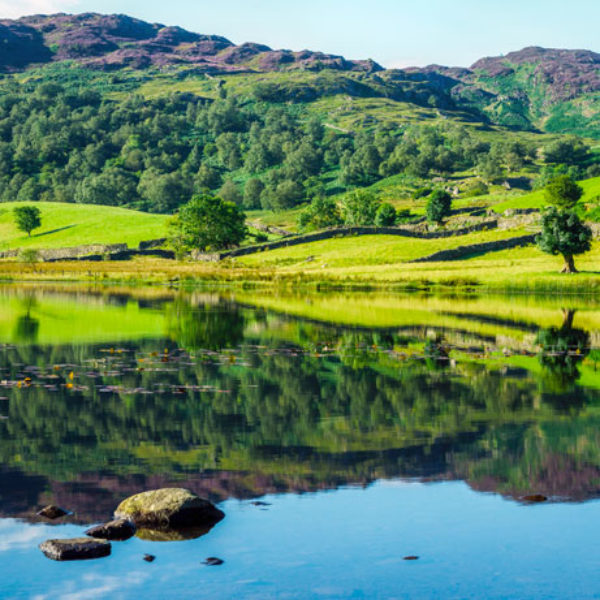 England
In England and throughout Europe, a culture of life was being built upon a foundation of grains: barley, wheat, and oats. This rustic trinity provided sustenance for all: humans and their domesticated animals. Bread, beer, gruel, and meal were the backbone of life itself. Forests became fields—cultivated, ploughed, planted, and nourished by the elements. Barley malt was created for making ale, vineyards in southern Europe produced wine and charcuterie (smoked meats, sausages, pâté, salami, capicola) was refined as each region produced its own specialty. Bold and subtle flavors emerged: mustards, garlic, red wine, barley malts, oats and balsamic vinegar. The stage was set for culinary fusion.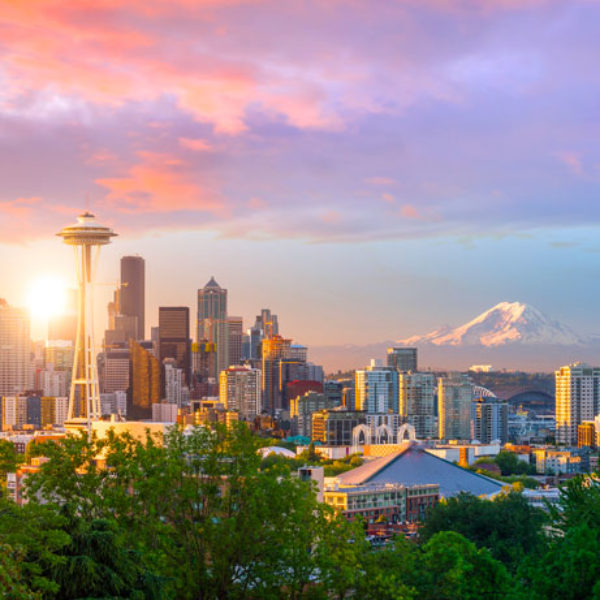 Seattle 1997
And so it was until hundreds of years later when traditional Asian grain meats traveled the perilous Pacific to the New World. Asian immigrants seeking a new life in America brought with them their tradition of using grains as the foundation of vegetarian meat. Mein Ching, Fu, and Seitan remained secrets outside of their own culture until the 1970's. Seattle chef David Lee was struggling to create a vegan teriyaki wrap and learned of the Asian grain meat tradition. By adding European flavors to these traditional Asian foods, David developed a new version of grain meat: Field Roast. And he has happily passed it onto you.
---
---
Try Out Some of these Delicious Recipes