Since the beginning, Field Roast has had a strong connection with Canada. Our founding family, the Lee family, has many Canadian family members in all three major cities, Montreal, Toronto and Vancouver. Field Roast's most basic ingredient, wheat protein, is grown and milled in Alberta. At Field Roast, we love Canada and appreciate our loyal friends, customers and family north of the border.
Many of our products are specially formulated for the Canadian market to comply with food labeling and ingredient laws. We hope you enjoy them as much as we do!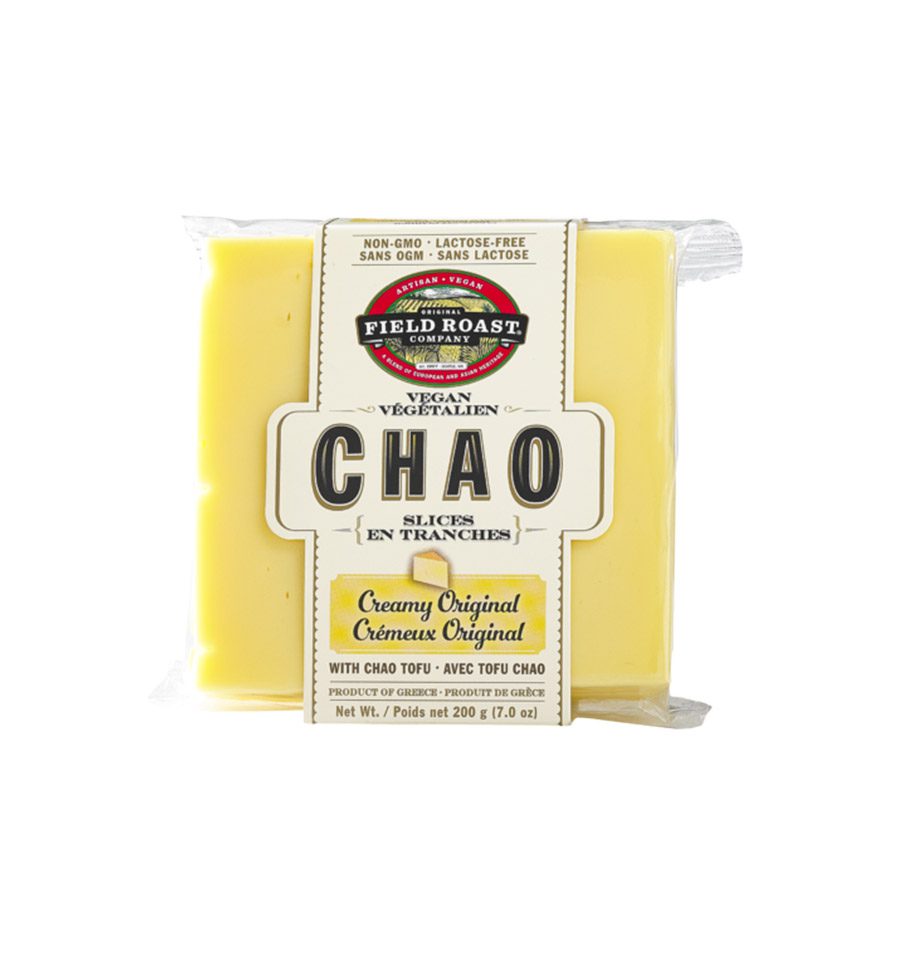 Creamy Original Chao Slices
Chao Slices
Coconut-based and seasoned with fermented tofu, our Creamy Original Chao Slices have bold flavor and bite, whether eaten alone or melted on one of our grain meats.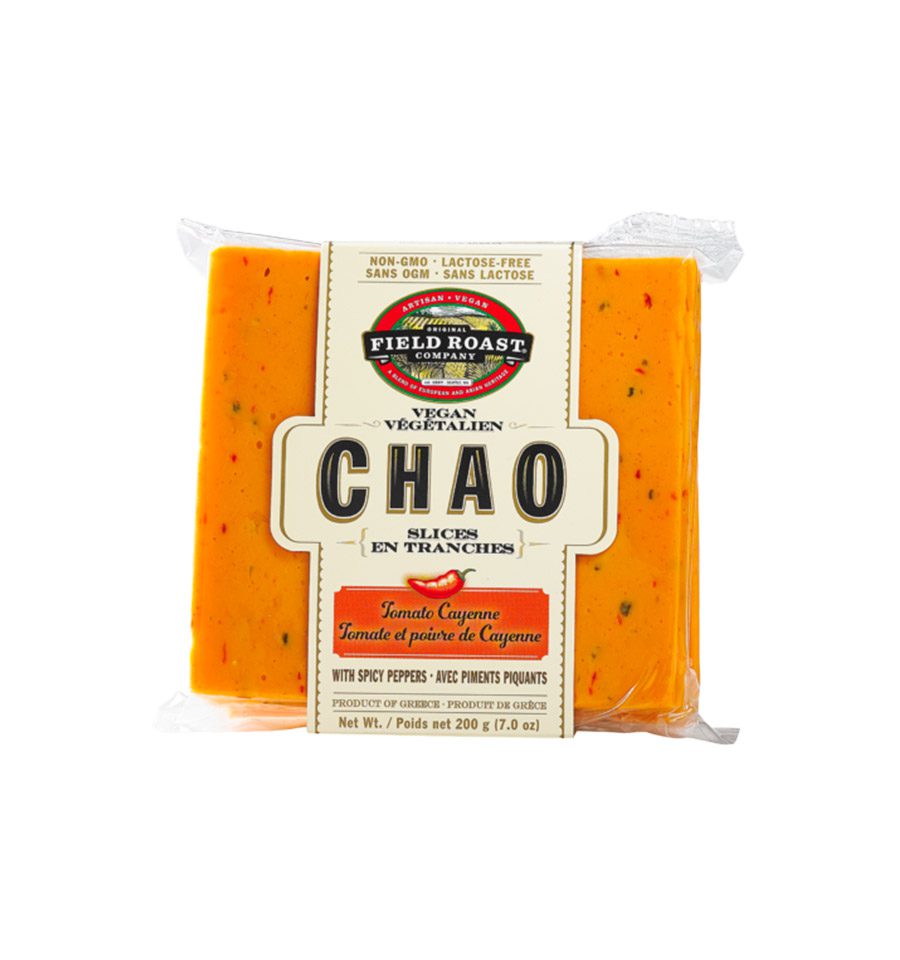 Tomato Cayenne Chao Slices
Chao Slices
A hint of tomato and complimented by bell peppers and cayenne, providing a sharp and spicy cheese.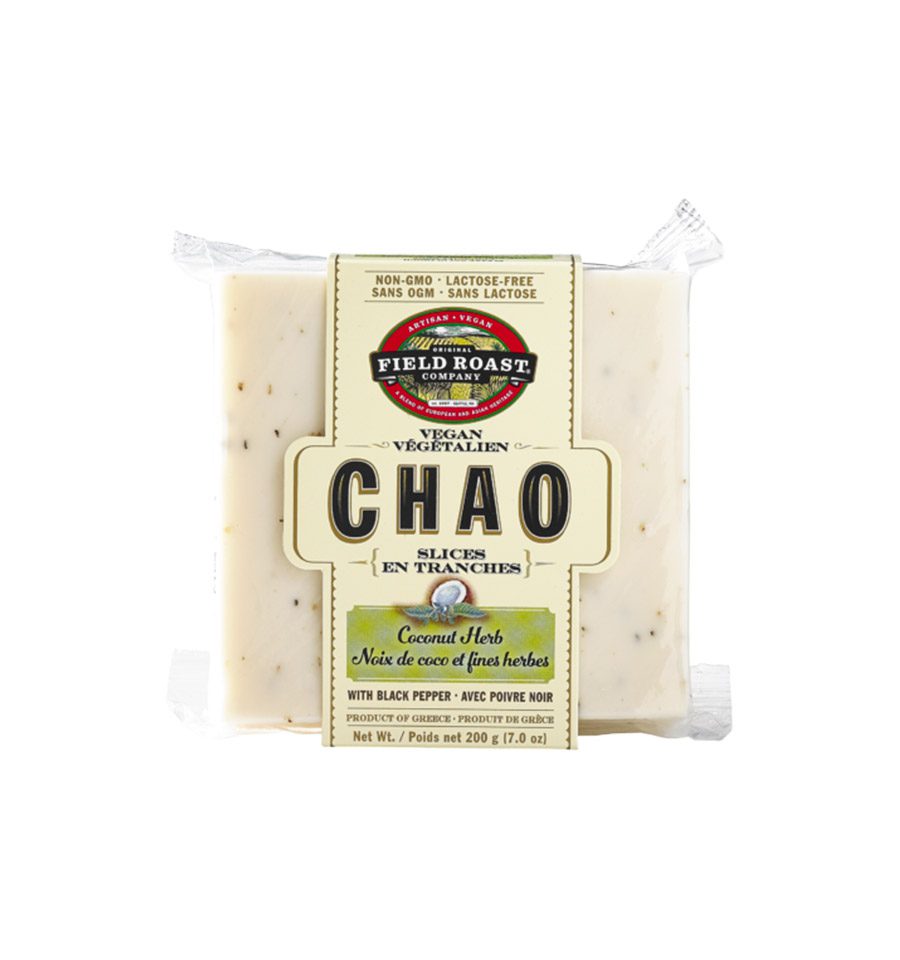 Garden Herb Chao Slices
Chao Slices
A satisfying coconut taste seasoned with oregano and cracked black pepper to provide a sweet and savory cheese.