ABOUT THE FLAVOR ORIGIN
For lazy weekend brunch or anytime breakfast, these Field Roast Apple & Maple Plant-Based Sausages with a hint of cinnamon are the perfect topper to toasty waffles with caramelized apples, toasted pecans and sweet buttery maple cinnamon spread. 
Ingredients
Maple Cinnamon Spread
¼ cup plant-based buttery spread, soft
2 Tbsp. maple syrup
¼ tsp. ground cinnamon
2 Tbsp. toasted pecans, chopped  
1 Honeycrisp apple, cored and sliced into 12 wedges 
1 tsp. vegetable oil     
1 pkg. Field Roast Apple & Maple Plant-Based Breakfast Sausages 
4 Belgium waffles, toasty
Extra maple syrup to serve 
Preparations
To make the Maple Cinnamon Spread, whisk together the buttery spread, maple syrup and cinnamon in a small bowl until well blended. Reserve 1 Tbsp. for cooking the apples and add the toasted pecans to the rest. 
To prepare the apples, melt the reserved 1 Tbsp. of maple cinnamon spread in a large non-stick skillet over medium-heat, add the apple wedges and cook for 2 to 3 minutes per side, occasionally turning, until softened and gently caramelized. Remove to a plate and keep warm. 
In the same skillet, drizzle in the vegetable oil and cook the Field Roast Apple & Maple Plant-Based Breakfast Sausages over medium-heat for 3 to 4 minutes frequently turning until golden brown and heated through.  
To serve, top each toasty Belgium waffle with 3 sausages, some warm apple slices, a dollop of buttery maple cinnamon spread and an extra drizzle of maple syrup.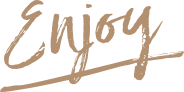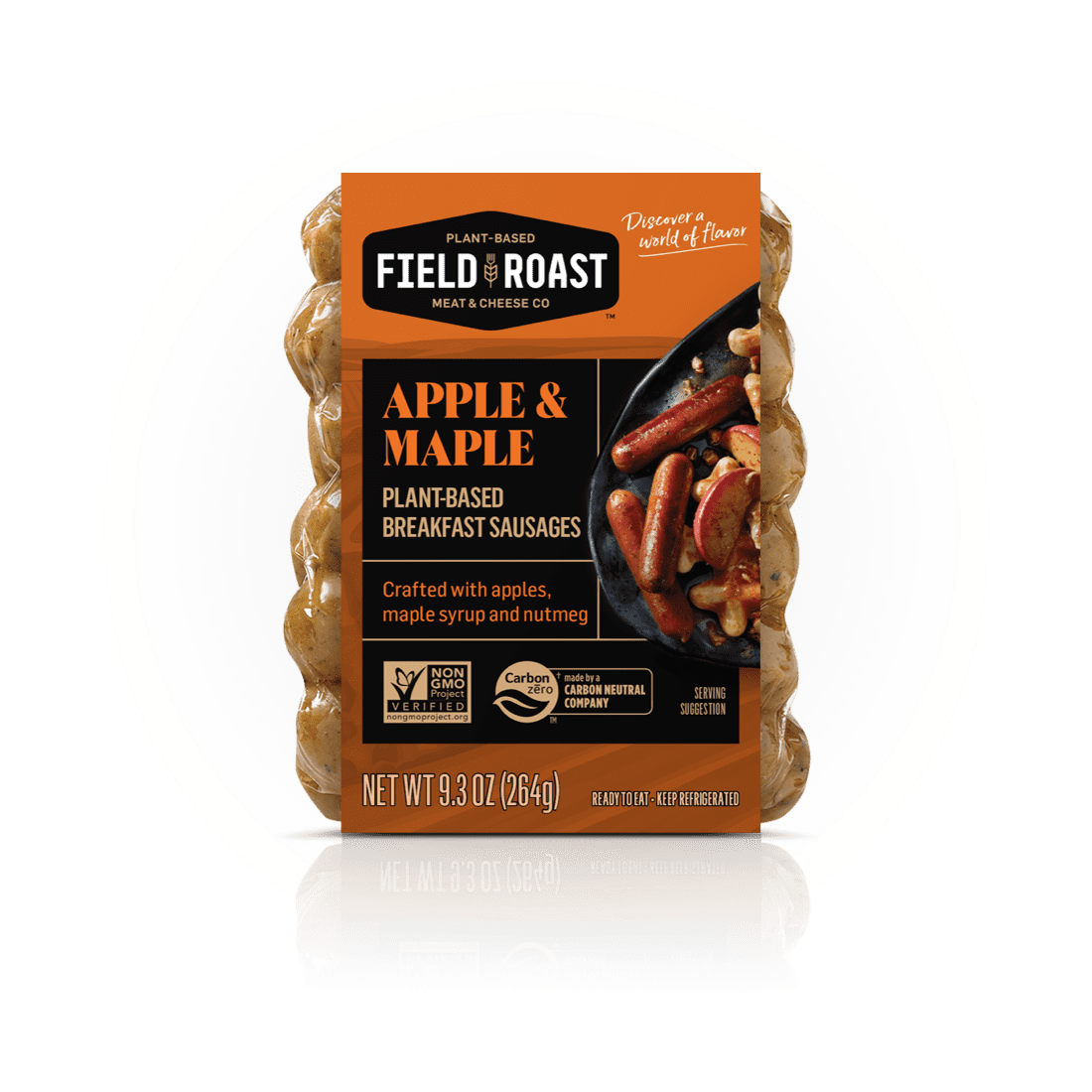 CRAFTED WITH
Plant-Based Breakfast Sausages
LEARN MORE