DARING FLAVOR CREATOR
CHEF ROY CHOI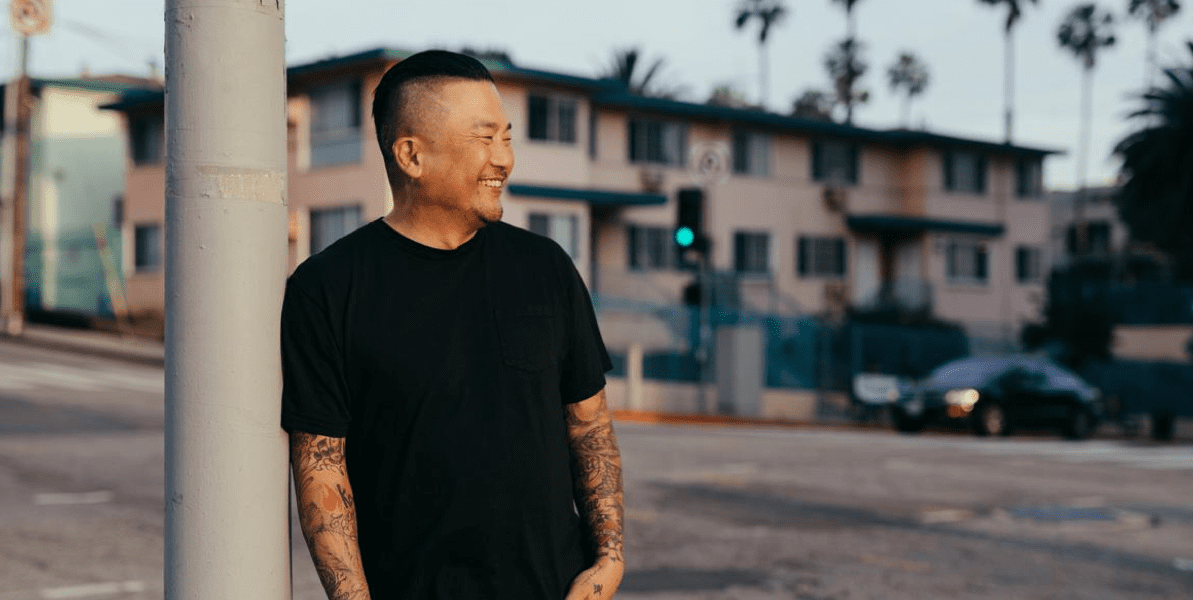 We're absolutely stoked to have culinary luminary and co-host of The Chef Show, Roy Choi, on board as our Field Roast Ambassador. We aim to inspire communities of culinary creators with bold flavors that help them craft, discover and share new taste experiences.
"Through my journey to eat more plant-based foods, I found Field Roast and really connected with their food and their philosophies. I enjoy how their food tastes, how it cooks and its versatility. It's rare when you can be a fan of a company and align with them professionally," said Choi. "I am proud to partner with Field Roast. As plant-based pioneers, they're committed to re-imagination and putting good things out into the world. As a chef, it's important for me to connect with people who genuinely care about what they do. As I've gotten to know the team at Field Roast better, I see what they are truly about—together, we'll help people eat better and more sustainably."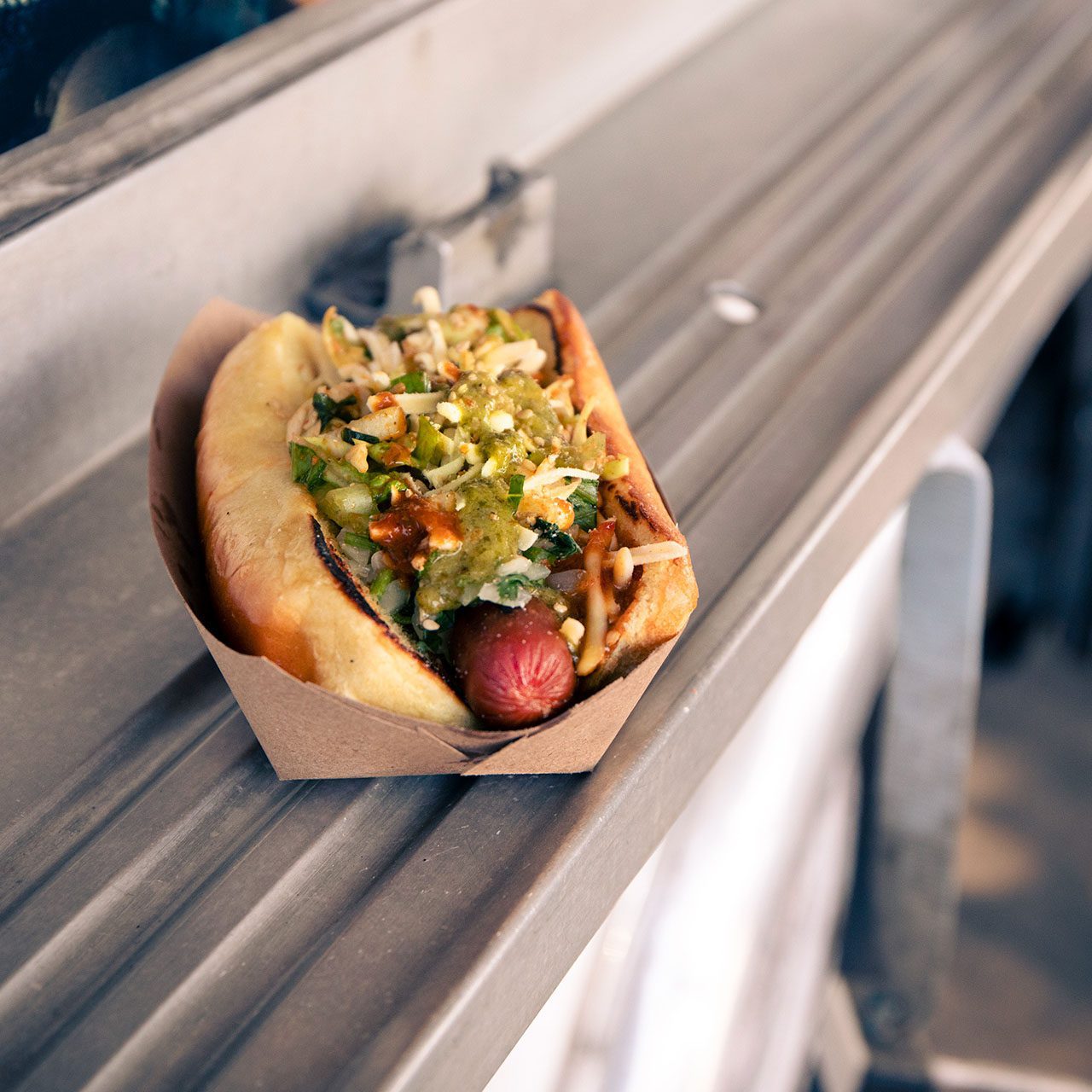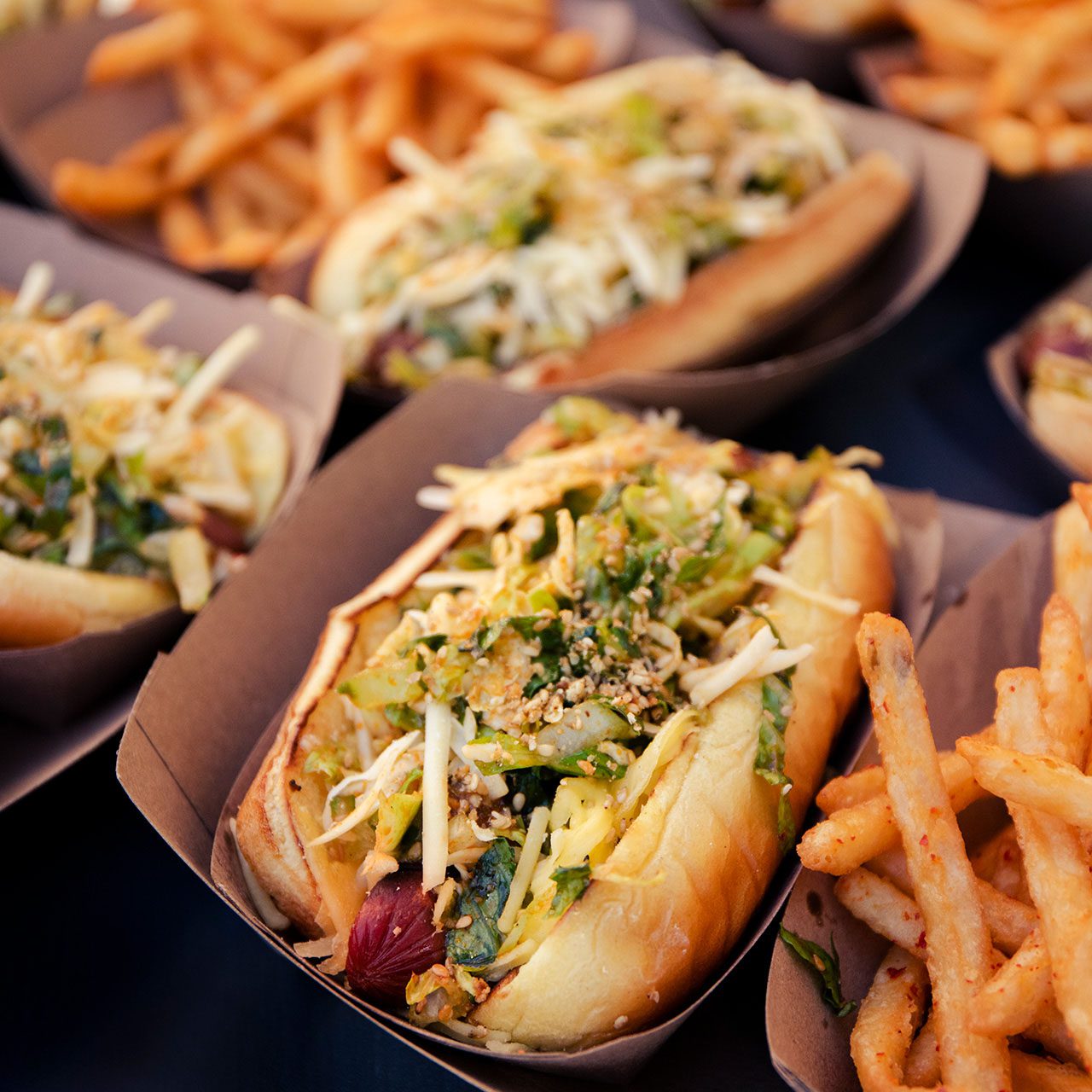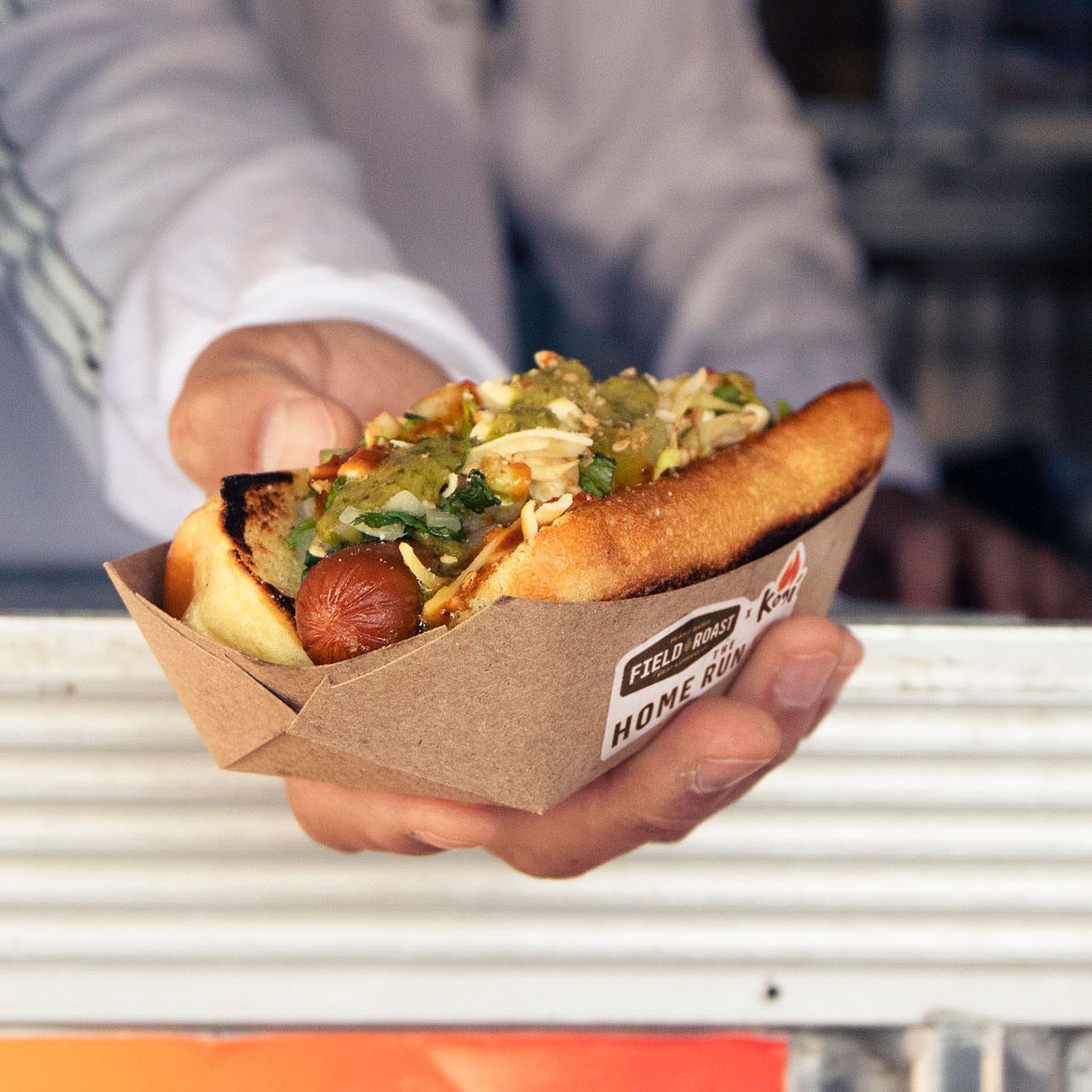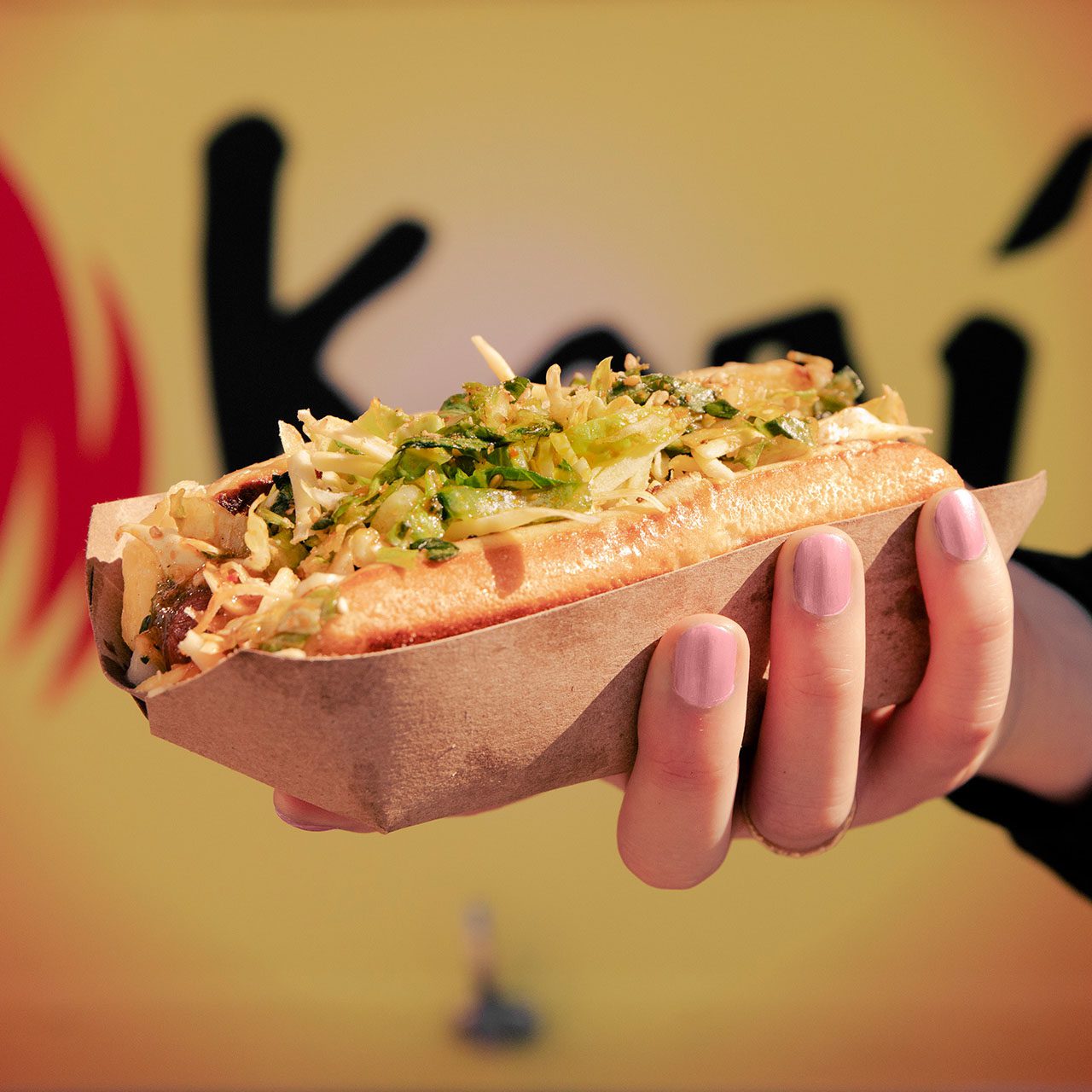 We're teaming up with Chef Roy Choi and the world-famous Kogi BBQ Truck to bring food lovers throughout Los Angeles a flavorful plant-based hot dog experience. Now through September in Los Angeles and the Orange County area, you can grab the Kogi Plant-Based Dog (aka 'The Home Run'). It features the new Field Roast Signature Stadium Dog—the first plant-based hot dog that is double smoked using maple hard wood chips—topped with Choi's signature Kogi slaw, cilantro-onion lime relish, salsas roja, verde and naranja, roasted sesame seeds, smothered with melted Chao Creamery dairy-free cheese and nestled inside a toasted bun.
LEARN MORE