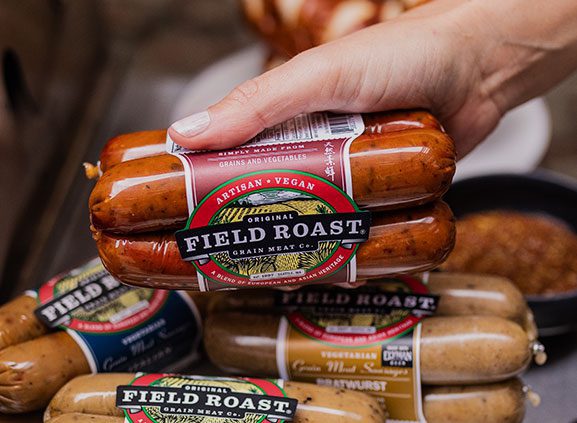 Where to buy
Our products are artisanal, boldly flavored and always made with whole-food ingredients. Discover Field Roast in stores all across the US and Canada.
Our story
Field Roast, the makers of artisanal plant-based meats and cheeses, has been crafting flavorful foods made from whole-food ingredients since 1997.
What's happening on social?
Connect with us @fieldroast.