WHAT IS CARBON NEUTRAL?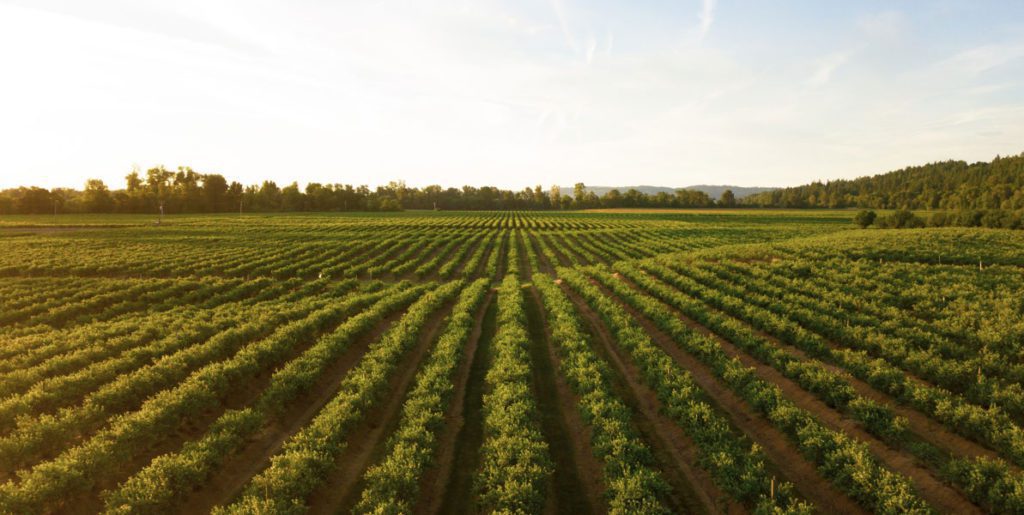 Carbon neutrality is achieved when all carbon emissions are avoided and reduced, with all remaining unavoidable emissions offset with clean, renewable energy and verified emission reductions.
A Better Planet
We're proud to be carbon neutral. On our journey to make a positive impact on the planet, we are aggressively reducing our greenhouse gas emissions and investing in high-impact environmental projects to neutralize our remaining and currently unavoidable emissions. By 2025, we aim to reduce the intensity of our environmental footprint by 50%, and by 2030, our absolute carbon emissions by 30% so we can feel good about the enticing food we make and the planet.
How Are We Improving Our Operations?
In our pursuit to achieve a zero-carbon footprint, we are continually working on projects that reduce our environmental footprint by focusing on: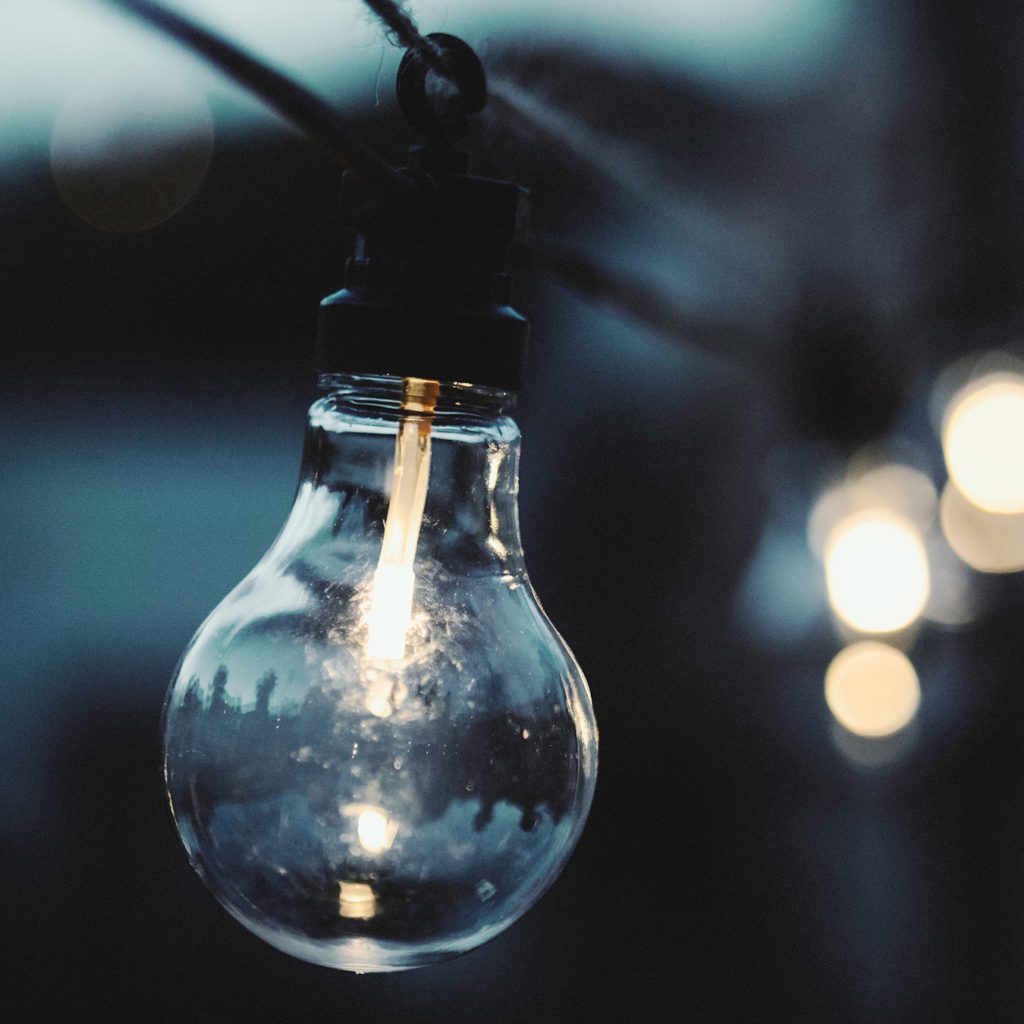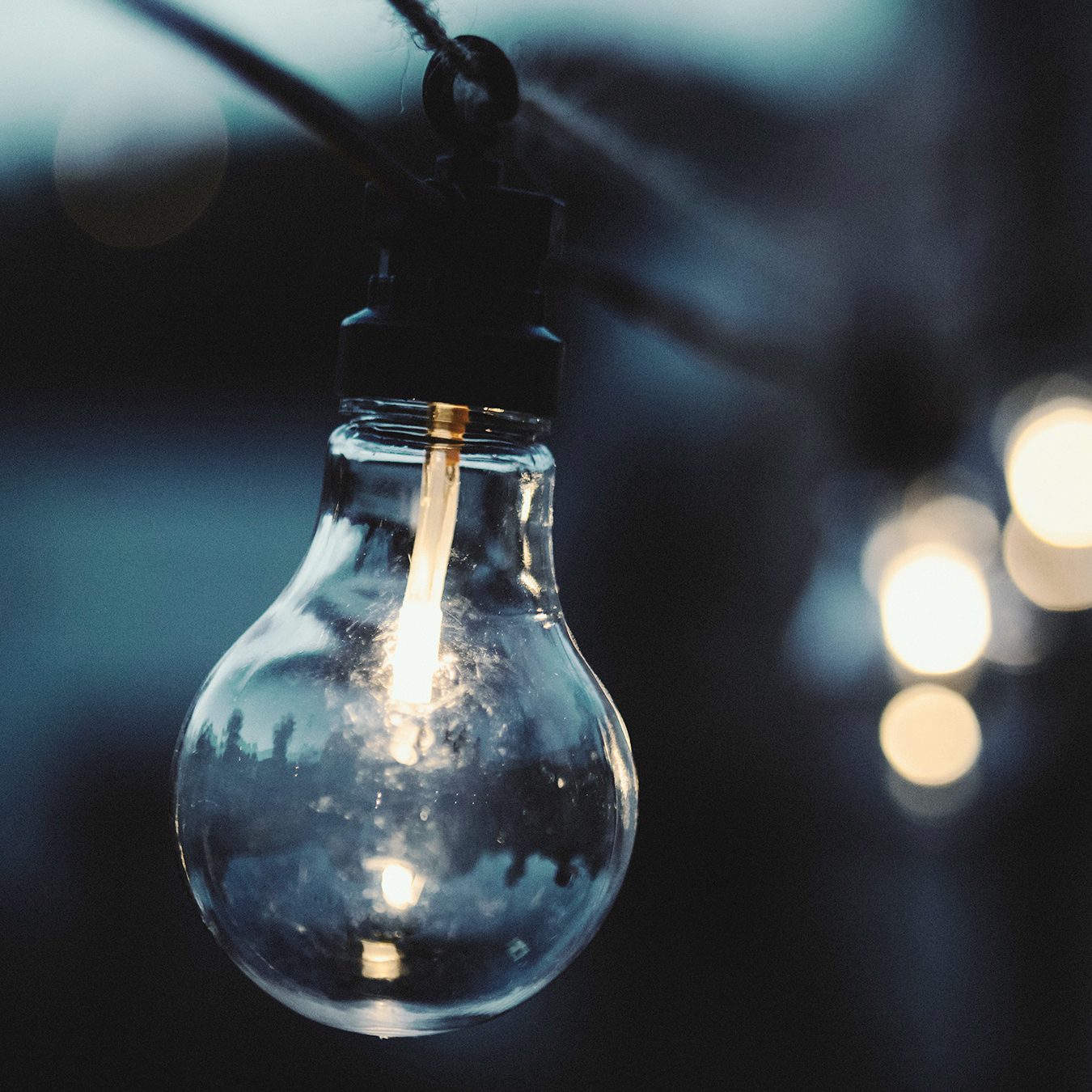 Electricity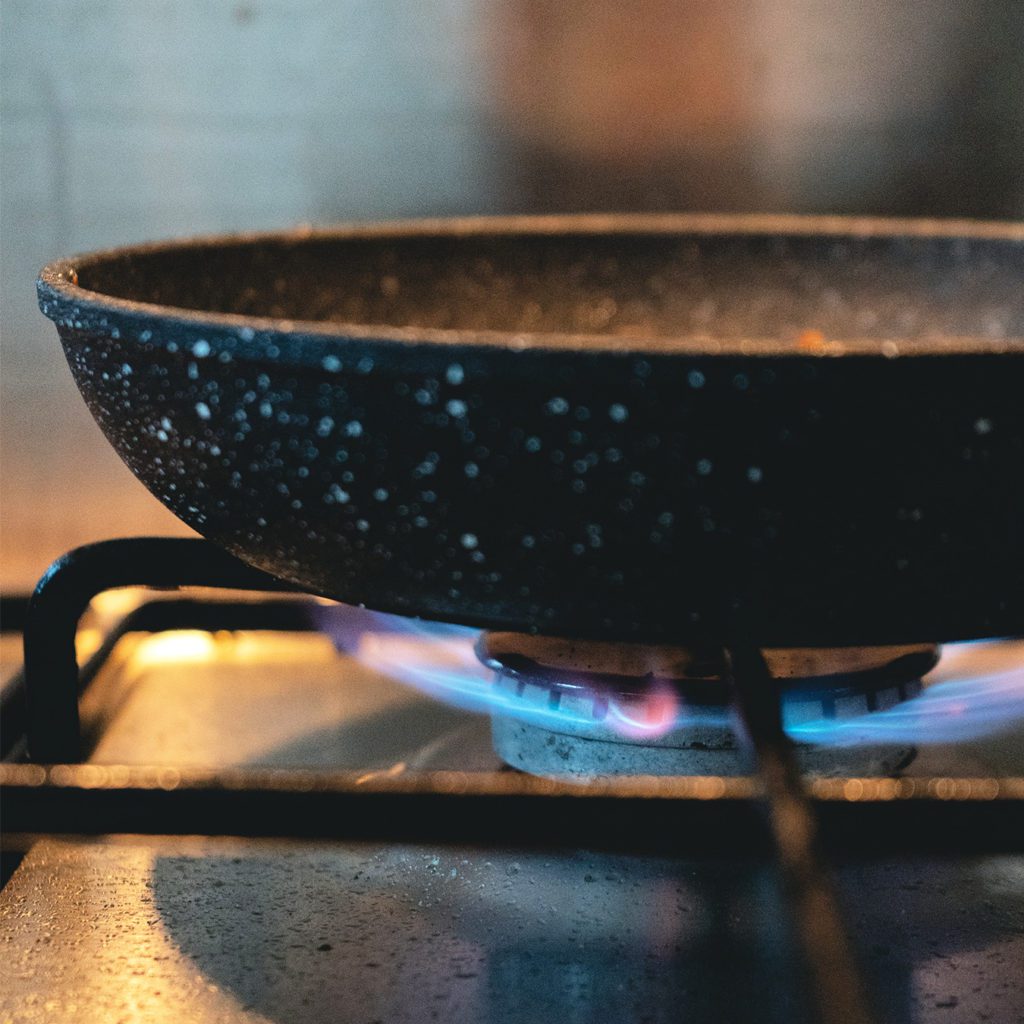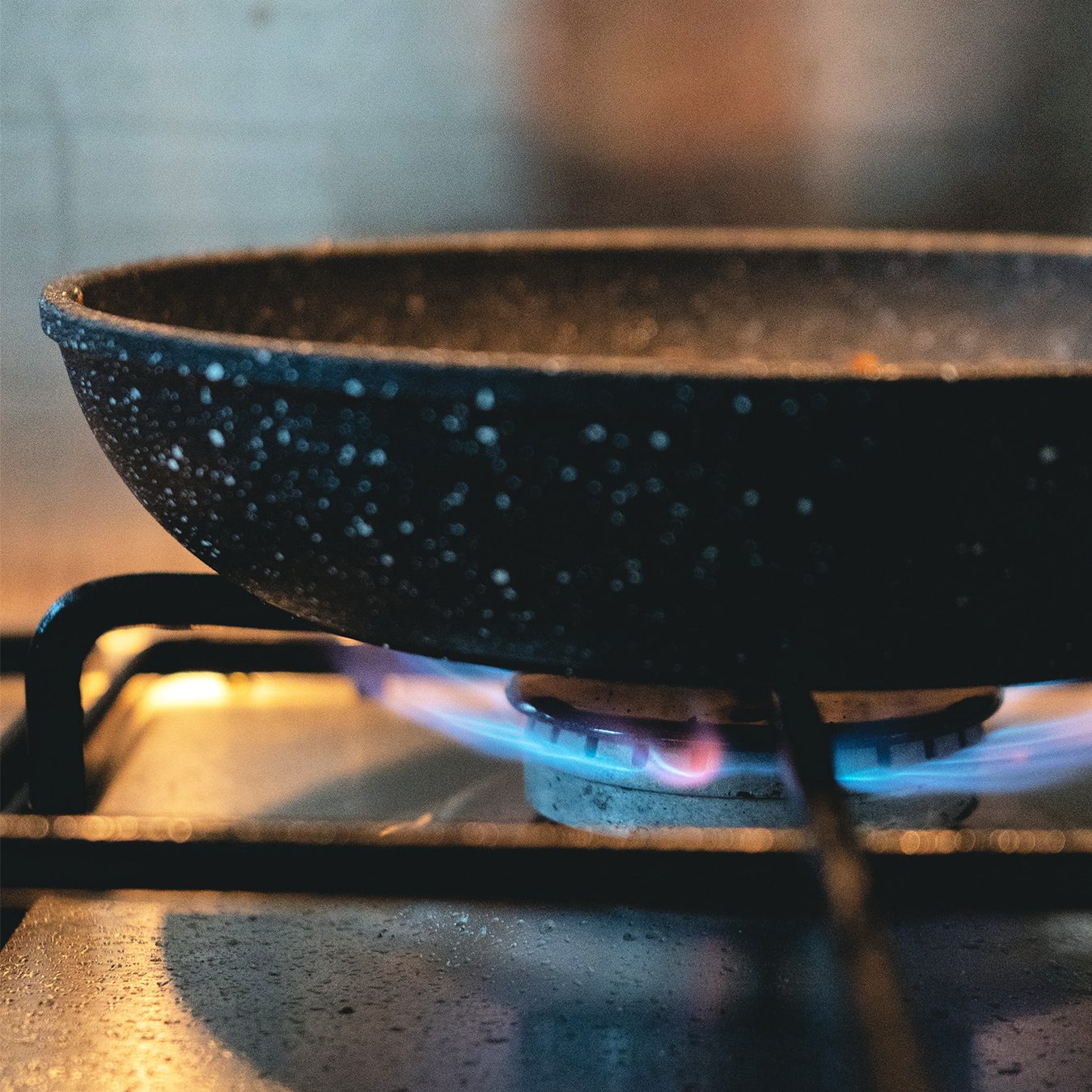 Natural Gas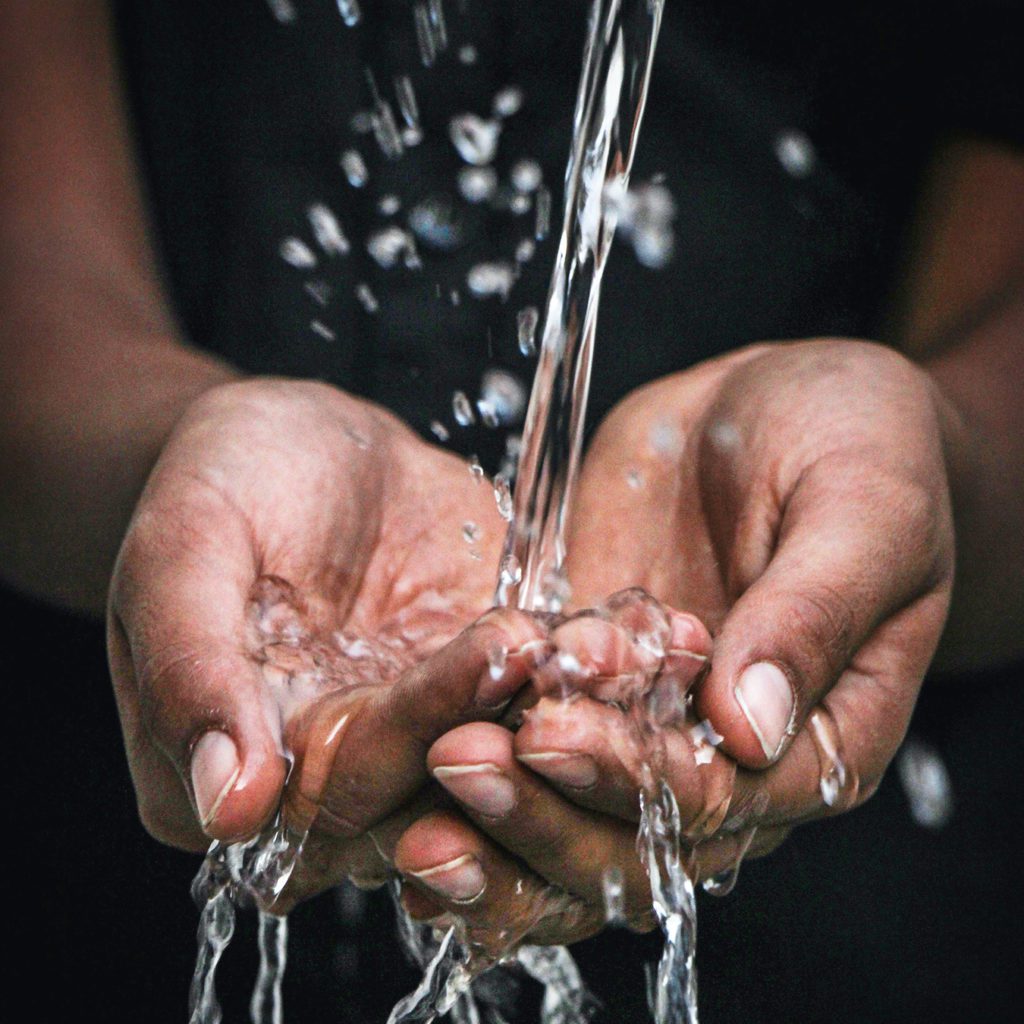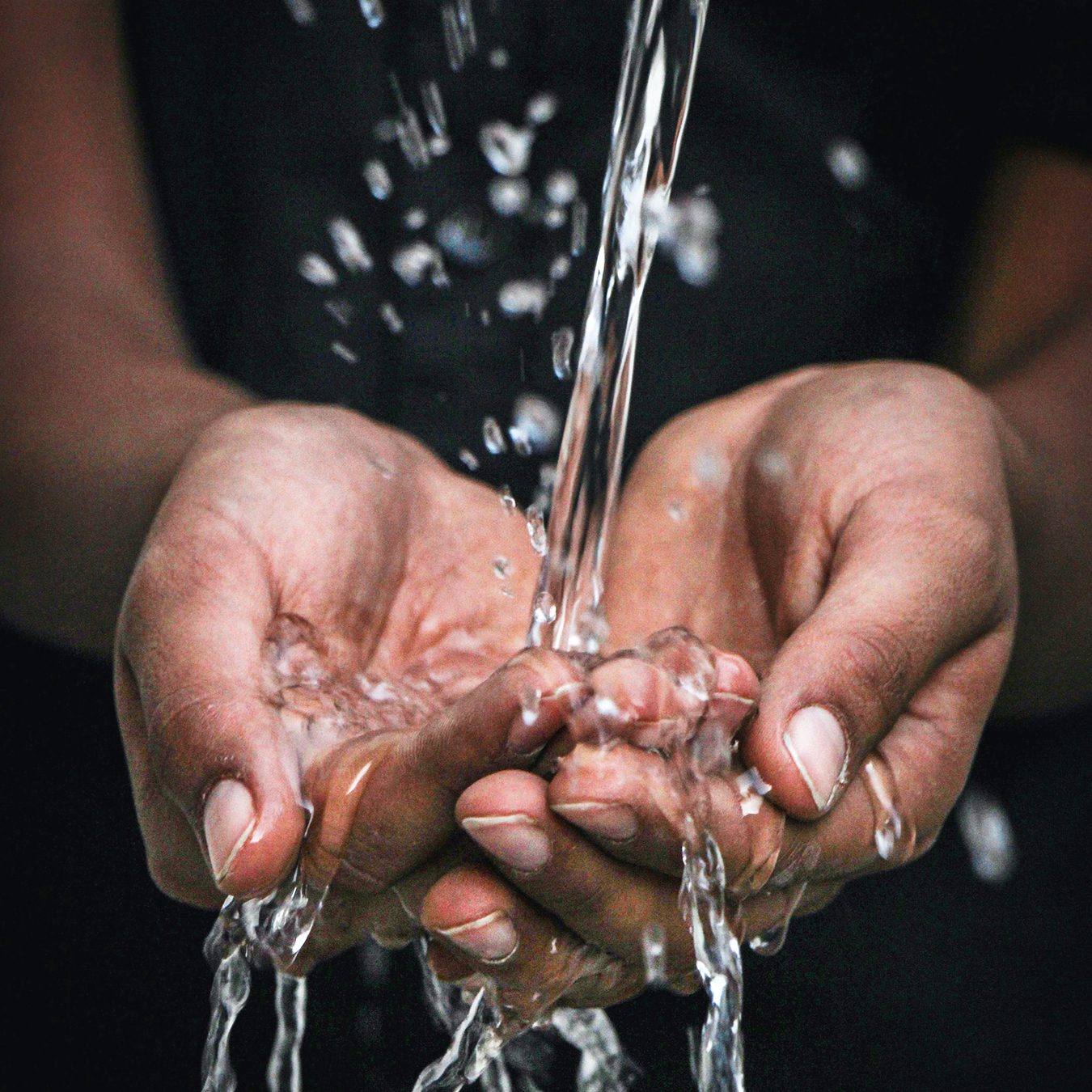 Water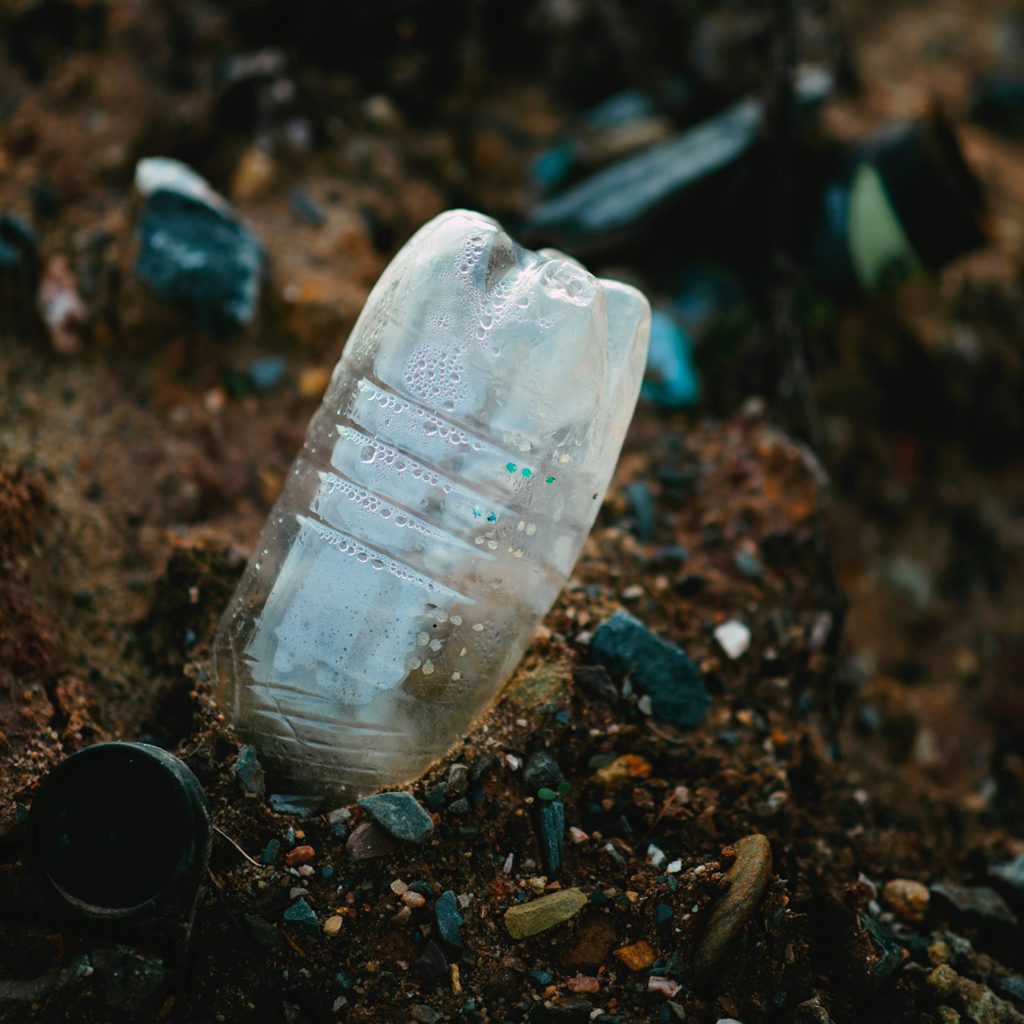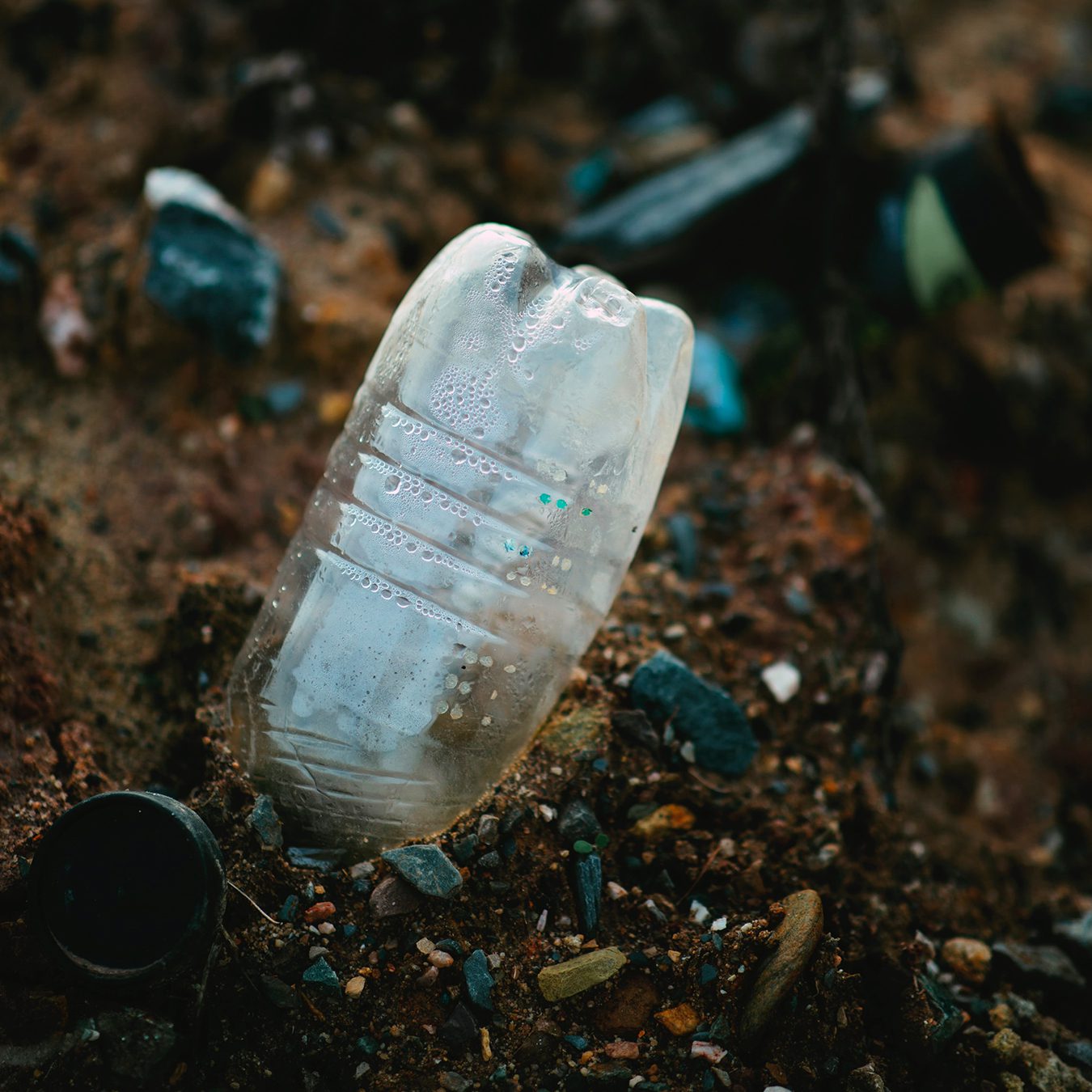 Solid Waste
Together, Planet-Forward
Field Roast® is proud to be part of the Greenleaf Foods family, and together, we are investing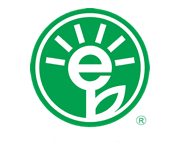 Brady Wind I
Certification: Green-e
Brady I is a 150 MW wind farm in North Dakota sponsored by Next Era Energy, the largest renewable energy developer in North America. Wind-powered electricity goes through high-voltage transmission lines into local distribution lines and is then dispensed to homes, schools, businesses and other consumers.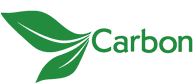 Massachusetts, Tri-City Forestry
Certification: USA Forestry American Carbon Registry
Three cities in Massachusetts (Holyoke, Westfield and West Springfield) have launched a joint Improved Forest Management project on 17,000 acres of public forestland in central Massachusetts. These cities are challenged financially and are under pressure to generate increased revenue from their forests – this project enables them to do so without resorting to more aggressive timber harvesting. The forest management practices of the Tri-City project provide a critical habitat for many mammals, birds, and plants.