ABOUT US
FOR ALL THE FLAVOUR TRAILBLAZERS
Prepare to transform your everyday meals into seriously delicious creations. With our obsession to craft bold flavour profiles, like our Spicy Mexican Chipotle Plant-Based Sausages, and our undeniably rich and creamy Chao Creamery Dairy-free cheeses, we blend vegetables, grains, legumes and fresh herbs & spices to create mouth-watering plant-based food. We bring out flavours that take all your must-indulge-now recipes to the next level.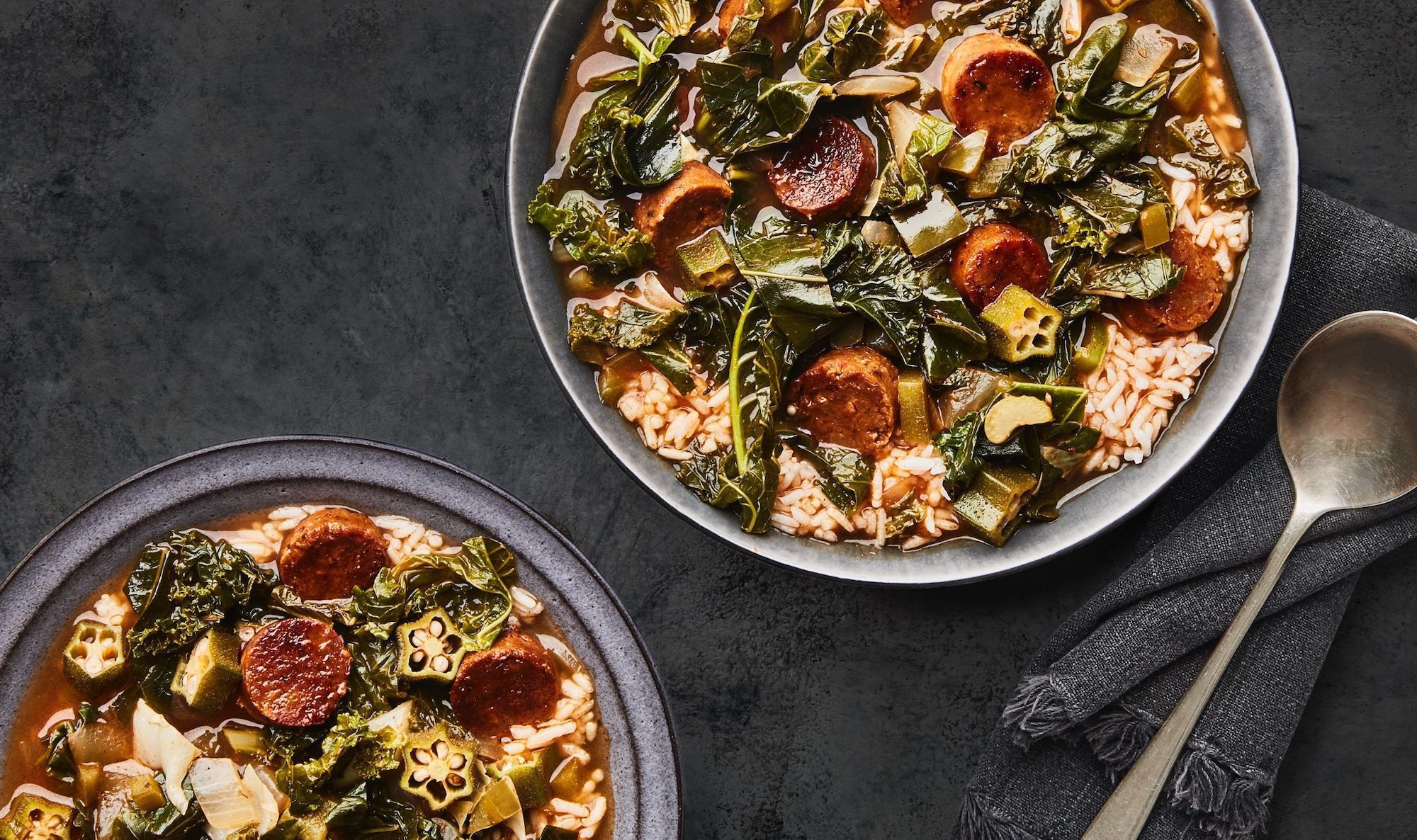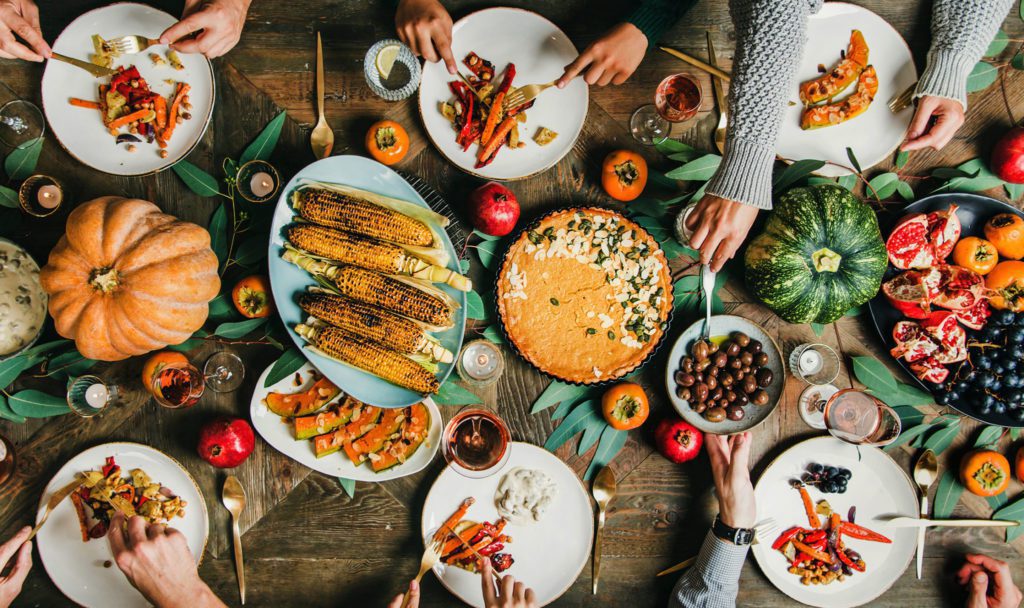 UNITED, IN GOOD TASTE
From foodies to top chefs, we are a community of passionate flavour creators. We believe that the finer pleasures in life have a taste worth discovering and we are here to inspire the recipes that bring people together. Our desire to create authentic sensory experiences and to honour our culinary roots drives us to craft all the indulgences people crave. We encourage you to share what inspires you because our food evokes powerful feelings—nostalgic and new—in courageously delicious ways.
ROOTED IN INDULGENCE
Our chef-led origins began in Seattle over twenty years ago. The combination of European charcuterie methods and the Asian mien ching traditions to craft plant-based meats and cheeses from grains, fresh-cut vegetables, herbs, and spices became a winning process that paved the way for all the enticing and delicious food we continue to create today.
TIMELINE
1997

The Field Roast Grains Meat Company is founded in Seattle, offering three original loaves – Smoked Tomato, Lentil Sage and Wild Mushroom, sold from the deli case of a local co-op.

2005

Company moves to our first facility, "Angelo Street" in Georgetown, an industrial neighbourhood district south of downtown Seattle, with only 2,000 sq ft of space and less than 5 employees.

2005

Our offering expands into savoury sausages—Smoked Apple Sage, Italian, and Mexican Chipotle, winning awards from PETA.

2008

Our headquarters moves to 1440 South Jackson Street; with a brand-new production kitchen, warehouse and offices under one roof to better accommodate our growing popularity.

2010

A new holiday tradition wrapped in a vegan puff pastry, the Hazelnut Cranberry Roast hits grocery stores.

2011

Frankfurter created and is first placed on Mariners' stadium menu.

2013

Our juicy Field Burger (now called Chef's Signature Plant-Based Burger) hits the market; featured in Baseball and Football stadiums nationwide.

2014

Our headquarters moves to a 40,000 sq. ft. building just 3 miles away from Jackson Street; refurbished for the development and production of all our daring offerings and growing business.
2015

Field Roast wins VegNews Company of the Year Award.

2017

Field Roast's 20th Anniversary and offers​ our First Cookbook.

2018

Field Roast joins the Greenleaf Foods family to inspire growth in exciting ways.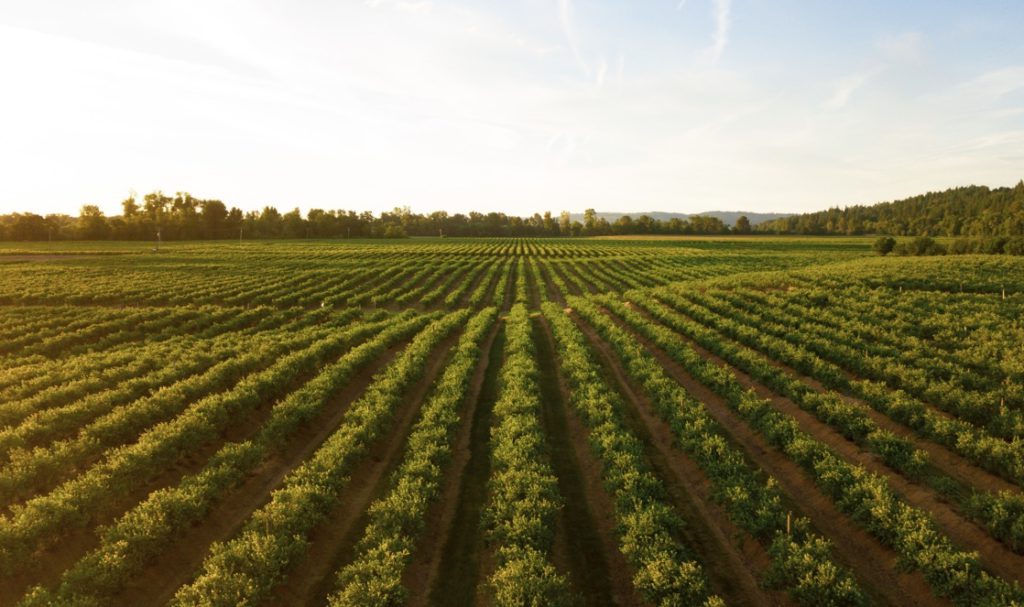 Learn More
OUR CARBON NEUTRAL PROMISE
Without a healthy planet, we wouldn't be able to provide the rich and decadent food we love to craft every day. That's why our dedication to keep our planet happy is just as bold as our flavors. Discover how we've reduced our greenhouse gas emissions and are neutralizing our remaining unavoidable emissions, improving our operations, and the projects we are investing in to make this world a better place.
LEARN MORE