ABOUT THE FLAVOUR ORIGIN
These breakfast stacks are high and crunchy and filled with fresh spinach, avocado and smoky chipotle spread. The Tomato Cayenne slices melt like a dream and is the perfect topper to the crispy golden hash browns and classic seasoned patty.
Preparations
In a small bowl, stir together the plant-based cream cheese, chipotle ketchup and smoked paprika. Set aside.  
Heat the olive oil in a non-stick skillet over medium heat. Add the Field Roast Classic Recipe Plant-Based Breakfast Sausage Patties and cook for 5 to 6 minutes, flipping halfway through, until evenly browned with slightly crispy edges. Remove the skillet from the heat. Place the Chao Tomato Cayenne Slices over the patties and leave to melt slightly, with the residual heat from the pan, while the English muffins are toasting. 
To assemble the breakfast stacks, slather the toasted English muffin bottoms with Smoky Chipotle spread. Divide the baby spinach between each muffin. Top with a hot and crispy hash brown and then layer up with a Classic sausage patty with melted Chao, and slices of ripe avocado. Spread the remaining Smoky Chipotle spread on the top bun and sandwich together.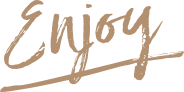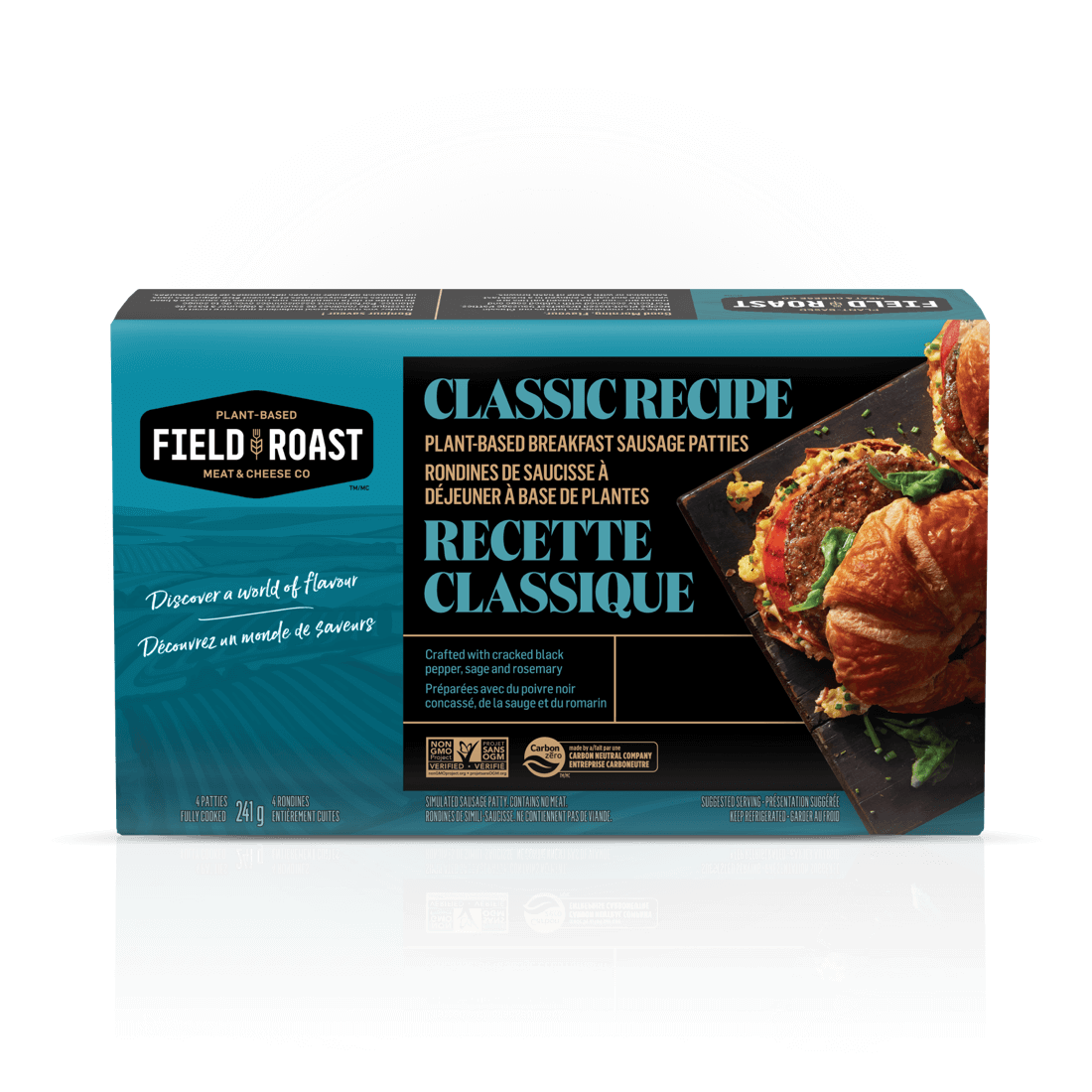 CRAFTED WITH
Plant-Based Breakfast
Sausage Patties
LEARN MORE