ABOUT THE FLAVOR ORIGIN
A gold standard of breakfast sandwiches, this spicy tall stack starts with a juicy Field Roast sausage patty topped with melted Chao, plant-based egg scramble and spicy pickled jalapenos. Finish it with a generous drizzle of Buffalo hot sauce with its perfect vinegary cayenne heat.
Preparations
Melt the plant-based butter in a small non-stick skillet over medium-heat. Pour in the JUST plant-based egg scramble and cook, stirring constantly with a spatula, until gently scrambled; about 2 minutes. Remove from the heat, season with salt and pepper, and keep warm. 
Heat olive oil in a large skillet over medium-heat. Add the Field Roast Classic Recipe Plant-Based Breakfast Sausage Patties and cook for 5 to 6 minutes, flipping halfway through, until patties are evenly browned, a little bit crispy around the edges and heated through. Remove the skillet from the heat and top each patty with a slice of Chao Spicy Original or Tomato Cayenne. Let it melt for a minute, while the English muffins are toasting. 
To assemble the breakfast sandwiches, lay out the toasted English muffin bottoms and divide the warm egg scramble evenly between them. Stack up the sandwiches with a hot sausage patty with melted Chao and top with a few slices of pickled jalapenos and a generous drizzle of Buffalo hot sauce. Replace the muffin top and serve while toasty hot with crispy hash browns and your favorite fresh fruit.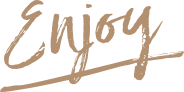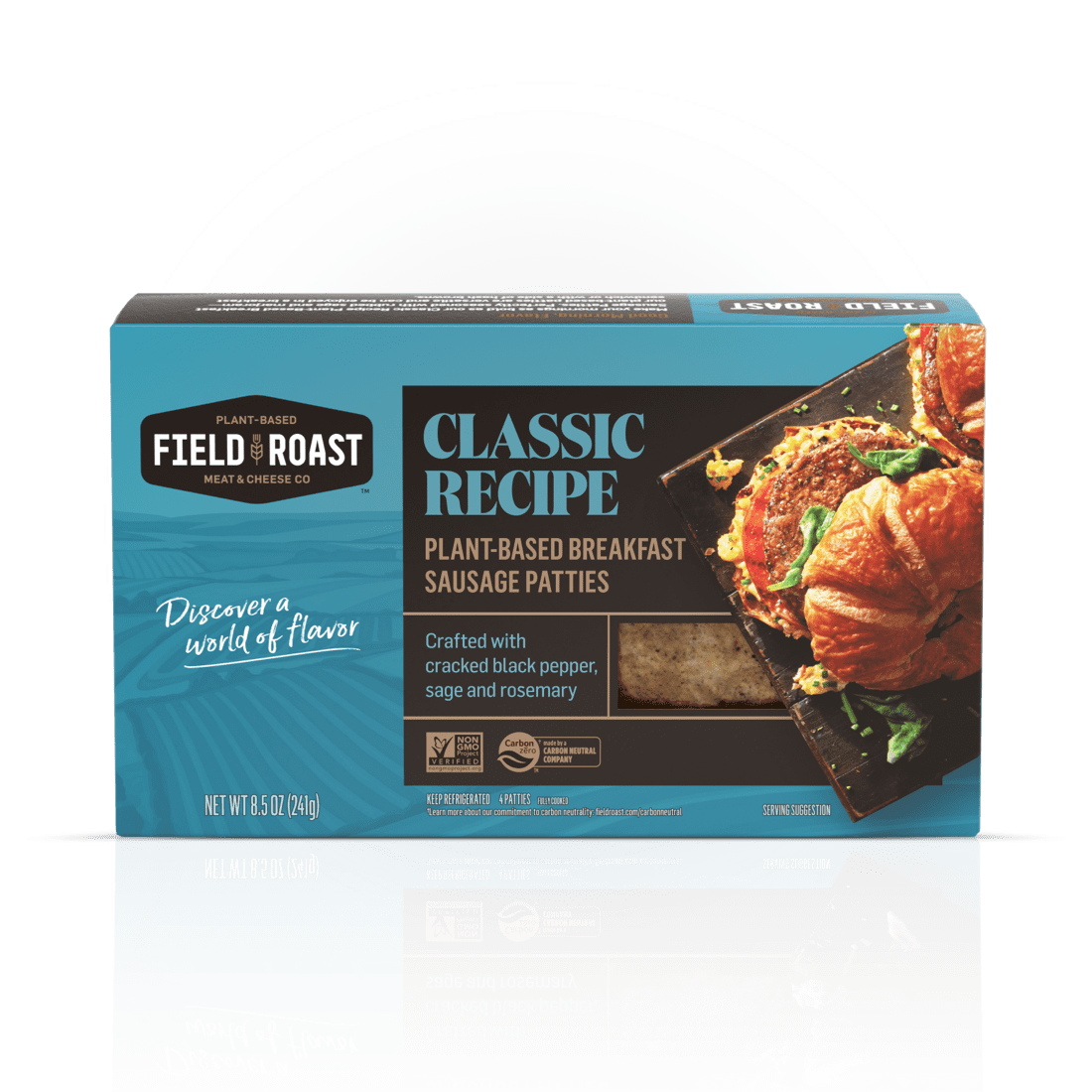 CRAFTED WITH
Plant-Based Breakfast
Sausage Patties
LEARN MORE