ABOUT THE FLAVOR ORIGIN
This breakfast sandwich Is the perfect combination of flavor and texture. The fried green tomato compliments the Field Roast classic seasoned breakfast patty.
Ingredients
1/4 cup white rice flour
2 tsp. cornstarch
1/4 tsp. salt
1/8 tsp. baking soda
⅛ tsp. baking powder
¼ cup + 2 tbsp. cold seltzer water
2 ¼" thick slices from a large green tomato (or a few slices from a small green tomato)
Field Roast Plant-Based Breakfast Sausage Patty
4 pieces of toast
Mustard, for serving
Greens, for serving
Preparations
Heat 1 inch of oil in a small pan to 350˚F (small pan/working in batches reduces the amount of oil you need to use). Combine the white rice flour, cornstarch, salt, and baking soda in a bowl then whisk in the seltzer water until just combined. Dip the tomato slices in the batter until covered and shake off excess. Transfer to the hot oil and fry until golden, flipping once to ensure both sides are golden. Transfer to a wire rack. Cook the breakfast sausage according to the package then assemble the sandwich with greens, sausage, fried green tomatoes, and mustard.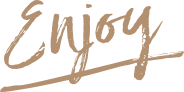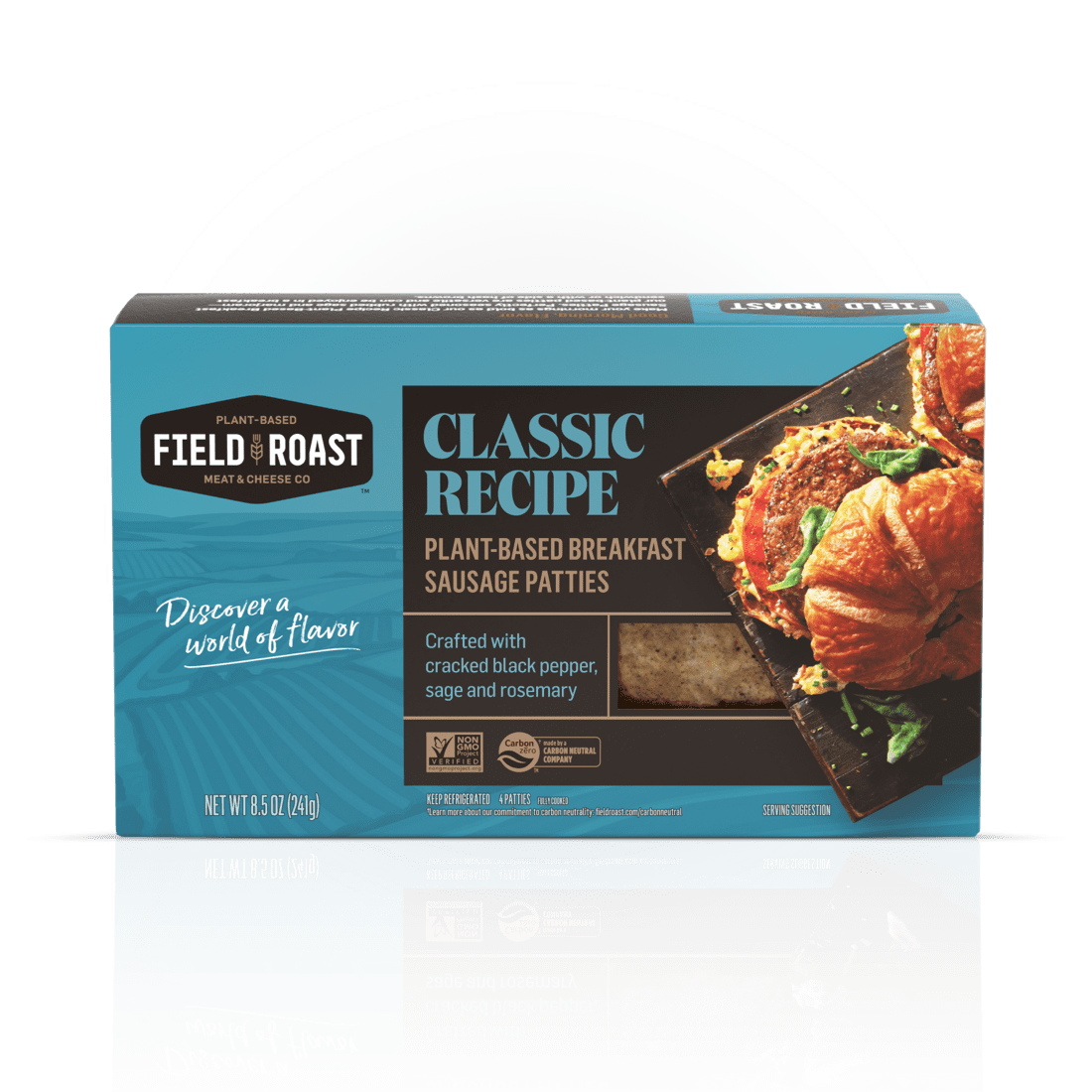 CRAFTED WITH
Plant-Based Breakfast
Sausage Patties
LEARN MORE