ABOUT THE FLAVOR ORIGIN
Created in partnership with MiiR and Verve. The bold, herby flavors of our Plant-Based Breakfast Sausage Patties and our Chao Creamery Spicy Original Slices combined with the notes of cherry, marzipan, and clean finish of Verve's Seabright Blend make for a breakfast combo that will keep you coming back for more.
Preparations
In a small bowl, stir together the mayo and hot sauce. Set aside.
Add oil and water to a pan. Turn heat on low-medium and heat pan for about 2 minutes. Add the Field Roast Classic Recipe Plant-Based Breakfast Sausage Patties and cook for about 4 minutes on each side or until evenly browned with slightly crispy edges. Remove the skillet from the heat. Place the Spicy Jalapeno slices over the patties and cover. Leave to melt slightly, with the residual heat from the pan. Meanwhile, toast English muffins.
To assemble the breakfast sandwich, slather the toasted English muffin bottoms with spicy mayo. Top with the sausage patty with melted Chao. Then, divide the arugula between each muffin. Spread the remaining spicy mayo on the top bun and sandwich together. Serve hot.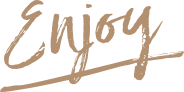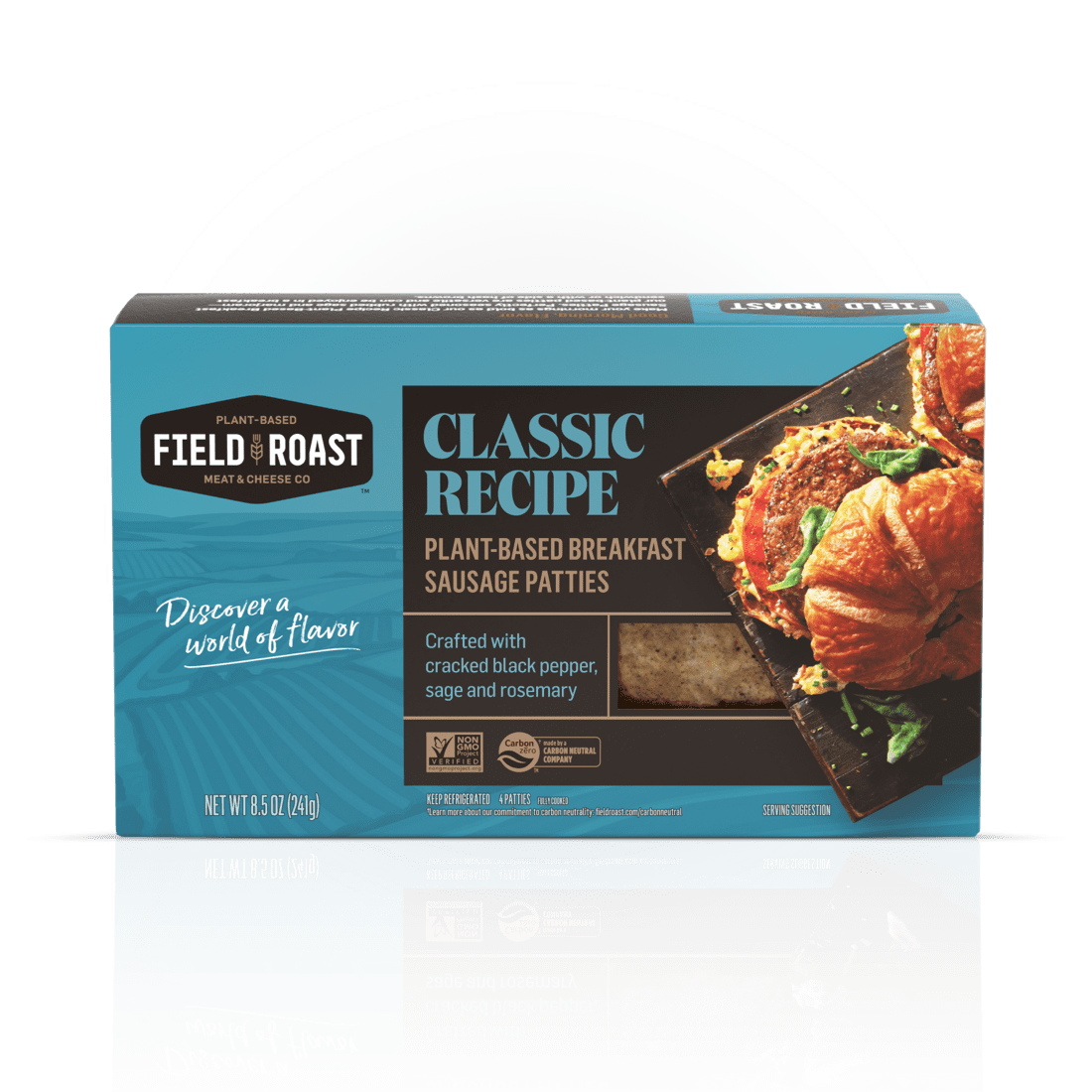 CRAFTED WITH
Plant-Based Breakfast
Sausage Patties
LEARN MORE