ABOUT THE FLAVOR ORIGIN
Sweet meets savory in this breakfast skillet with our Field Roast Apple & Maple Breakfast Sausages. The fresh thyme and rosemary compliment the notes of maple in the plant-based sausage.
Preparations
In a large pot, cover potatoes with water. Salt water. Bring to a boil. Boil until fork tender.
Heat oil in a large pan on medium high heat until shimmering. Remove potatoes from water and add to the pan, flesh side down. Add salt, pepper, thyme and rosemary. Fry potatoes until they've reached desired crispiness.
Remove potatoes from pan. Turn heat to medium. Add crumbled sausage and cook until crispy. Add potatoes back into the pan and mix until combined. Serve while hot.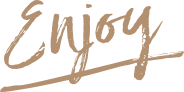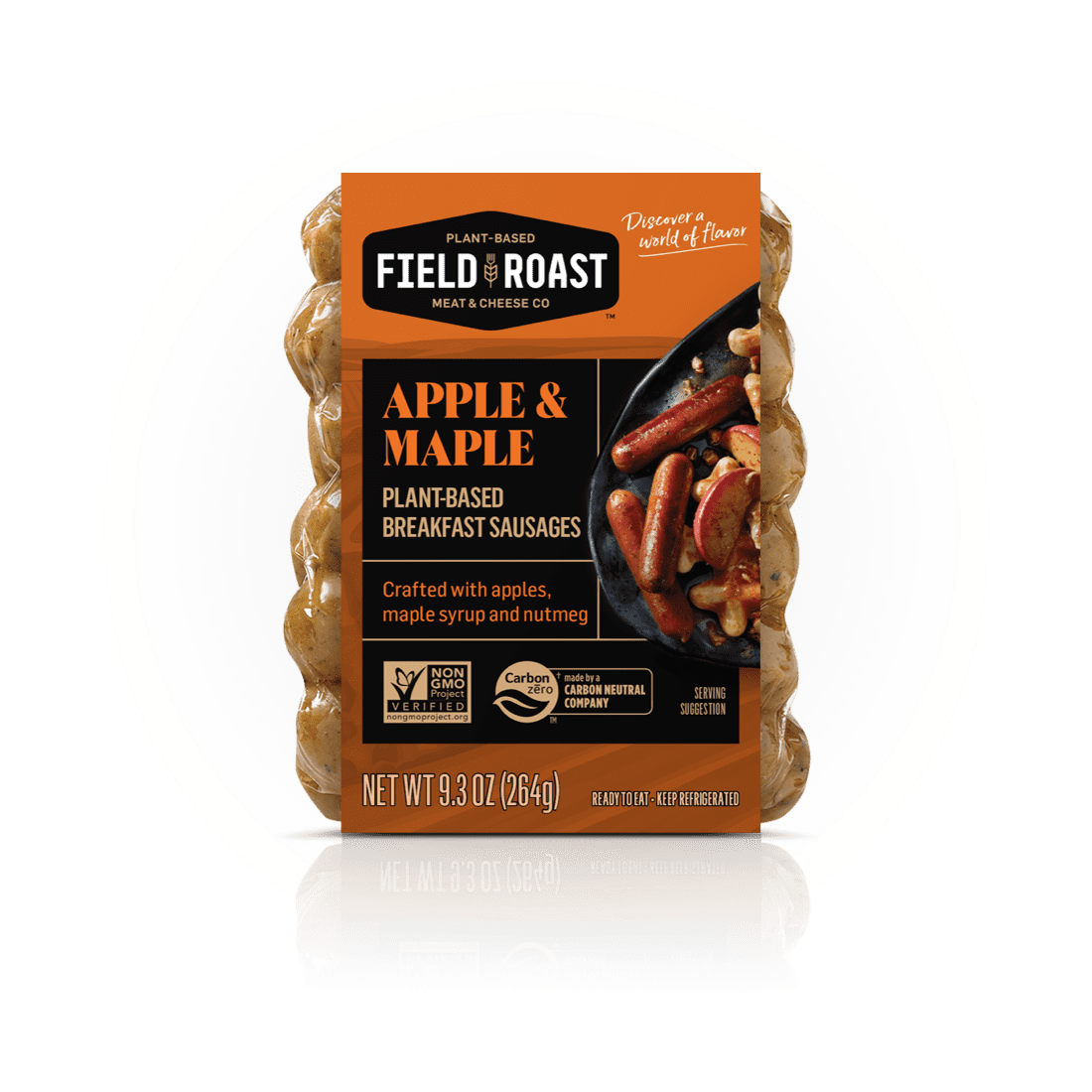 CRAFTED WITH
Plant-Based Breakfast Sausages
LEARN MORE