ABOUT THE FLAVOR ORIGIN
Who doesn't love a good breakfast sandwich? It makes an ordinary morning special. Field Roast juicy plant-based sausage patties — seasoned with sage, marjoram and rosemary are perfect layered on toasty croissants with grilled tomato, fresh greens, JUST egg scramble and smoky mayo. 
Ingredients
Smoky Mayo
1/3 cupegg-free mayonnaise
2 Tbsp. buffalo hot sauce
Pinch smoked paprika 
1 tsp. plant-based butter
½ cup JUST plant-based egg scramble
Pinch sea salt and freshly ground black pepper
1 Tbsp. chives, finely chopped
1 tsp. olive oil
2 slices heirloom tomato
2 round croissants, halved and lightly toasted 
2 Tbsp. honey mustard
½ cup mesclun greens
2 Field Roast Plant-Based Breakfast Sausage Patties 
Preparations
To make the smoky mayo, stir together the egg-free mayonnaise, buffalo hot sauce and smoked paprika in a small bowl. Set aside. 
Melt the plant-based butter in a small non-stick skillet over medium-heat. Pour in the JUST plant-based egg scramble. Season with salt, pepper and chives, stirring with a spatula until gently scrambled, about 2 minutes. Remove from the heat and keep warm. 
Brush olive oil on a grill pan and heat to medium. Place the Field Roast Plant-Based Breakfast Sausage Patties and slices of tomato on the hot grill and cook for 3 to 4 minutes, flipping halfway through until patties are evenly browned and heated through. 
To assemble the breakfast sammies, spread the bottom of the toasted croissants with some of the smoky mayo. Spoon on the JUST egg scramble and layer each up with a slice of grilled tomato and a sausage patty. Dress the patty with honey mustard and a handful of mesclun greens and replace the croissant top. Enjoy while hot.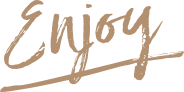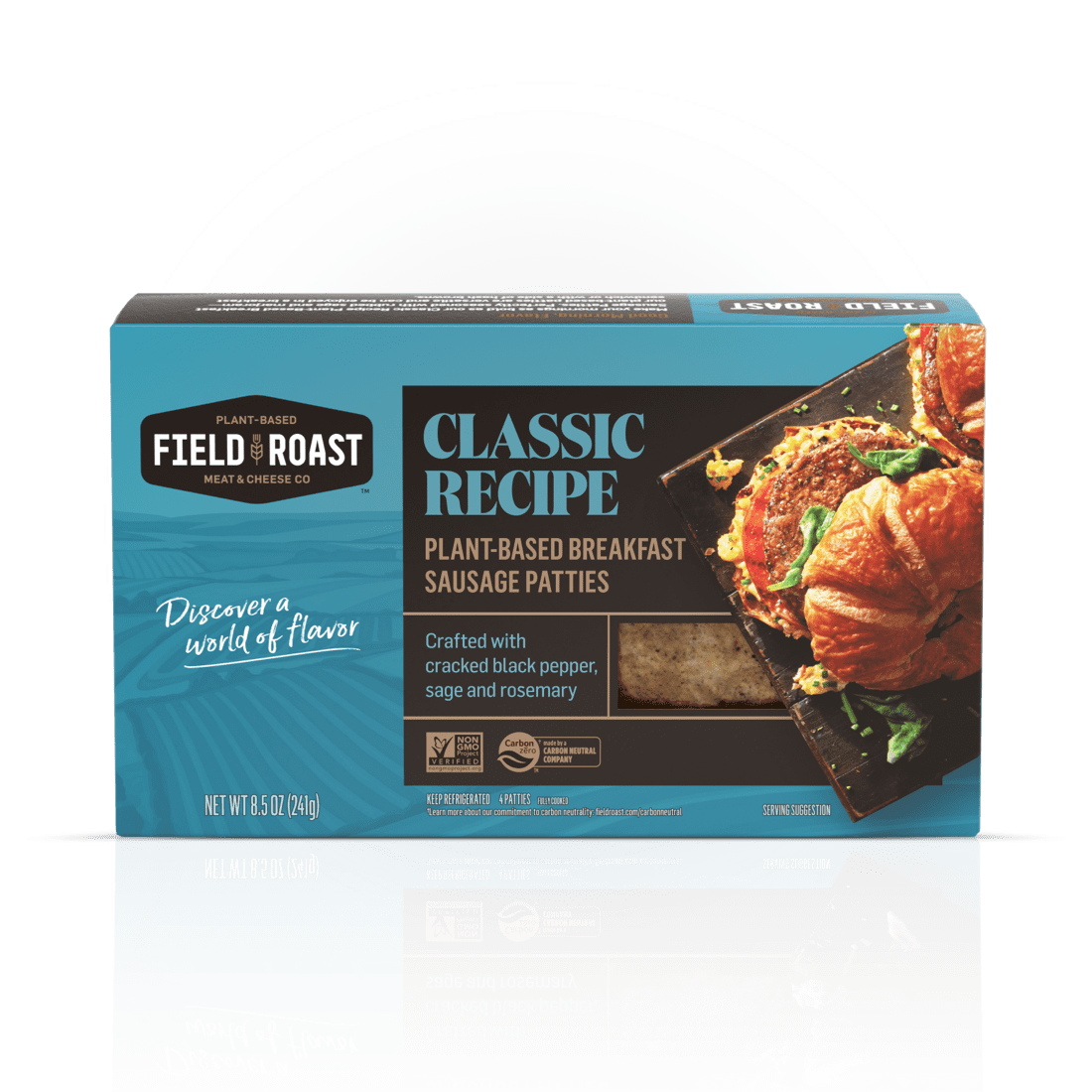 CRAFTED WITH
Plant-Based Breakfast
Sausage Patties
LEARN MORE