5 Reasons to Nom the New Field Roast Burger
By Kiley
A new era in the veggie burger world is dawning now that the Field Roast Burger has entered the culinary landscape.  Gone are the days of the dry, machine formed veggie hockey puck.  Here is a juicy, satisfying burger made with whole barley, fresh carrots, garlic, onions & celery. The best part? We have now made them available to grocery retailers as of July 1st, 2014!
[psssst! Our products are available for any retail store to order through their distributor. Ask your local store when they will be getting the burger or put in a request with them!]
Word-of-mouth began to grow as the Field Roast Burger expanded into sports stadiums and at food shows across the country.  The Field Roast Burger won the VegWorld award for "Best New Vegan Product" at Natural Products Expo West last March. It was also served at June's Food & Wine Classic in Aspen. Most recently, The Field Roast Grain Meat Co. celebrated the grand opening of its new plant in South Seattle by grilling free burgers for the general public.
Here are 5 reasons you should [NomNomNom!] the new hand-formed burger:
1. Because each burger is unique.
We put love into making our products and pass along positive energy when they are formed by hand.
2. Because they are grill-friendly.
You can bring them along to the next BBQ!
3. Because each burger has 24 grams of protein.
Hello, amino acids!
4. Because people on Facebook say so:
"Just ate your new hand-formed burger…that was the best burger of my life.
Juicy and SO much flavor. Can't go back to Boca or any of the other brands now." -.Juliet V.
"That was the best vegan burger I've ever had in my entire life!!!
I can't wait till these are available!! BEST BUGER EVER!" -Jessica H
"You're burgers were the best things at Vegfest [Seattle]!
Can't wait [until] they are in stores." –Kyran S. 
5. Because it photographs well. Here's proof: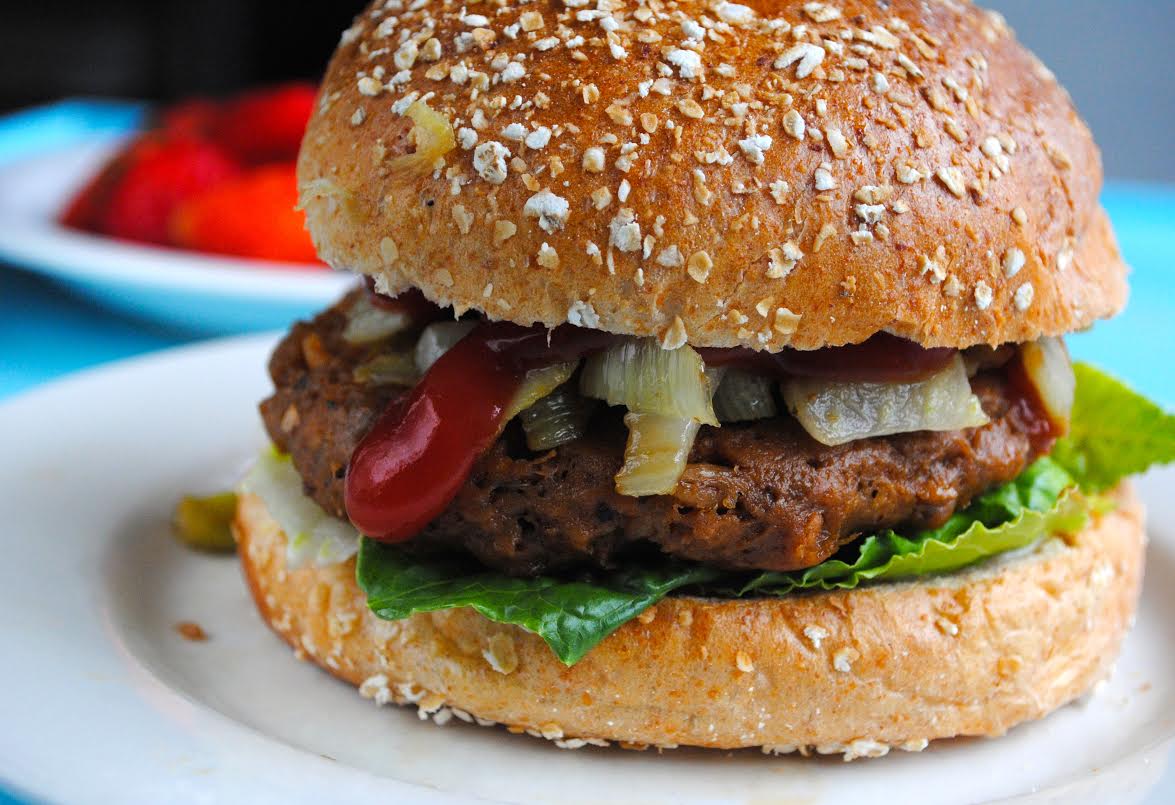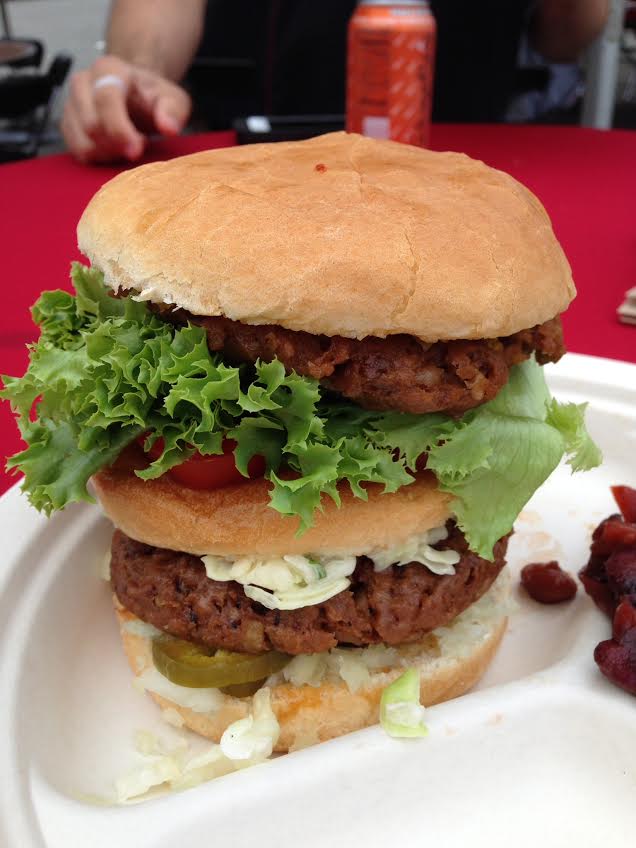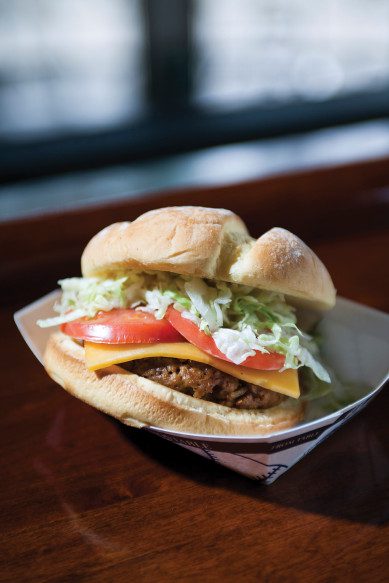 Have you already gotten you hands on the new Field Roast Burger? Share your nom with us on Facebook, Twitter & Instagram! We really dig that.
This entry is filed under Field Roast, Product Highlights and News and tagged vegan, vegetarian, field roast, seattle, bbq, burger, field roast burger, hand-formed burger, veggie burger, grilling season, field roast news, food and wine classic in aspen, natural products expo west, best new vegan product.