---
About Chao Creamery
Field Roast's Chao Creamery began 15 years ago with the creation of our delicious hand-formed Herbed Chao Ball—a simple, soft, dairy-free cheese made from fermented tofu, fresh tofu, shiro miso paste, fresh garlic and seasonings, all rolled in a blend green herbs. Today, our ever-expanding line of Chao Creamery products honor our commitment to blend the best of Asian and European traditionally-crafted foods to create something modern yet familiar.
View All Chao Creamery ProductsCanadian Chao Creamery Products
---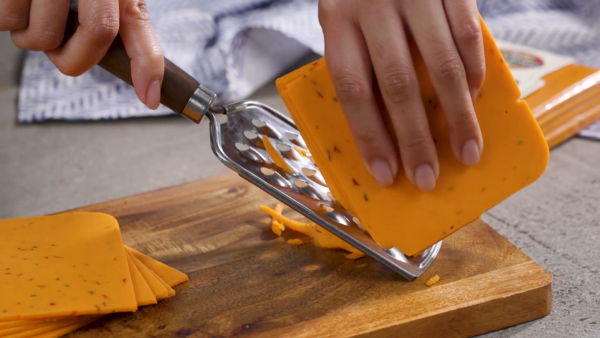 What is fermented tofu?
Fermented tofu—also known as fermented bean curd or preserved tofu—is a culinary tradition throughout parts of Asia. Often used as a condiment in Asian cuisines, fermented tofu's special mouthfeel, aroma and umami—which are reminiscent of dairy cheese—is part of what makes our Chao Creamery products so delicious, complex and satisfying.
---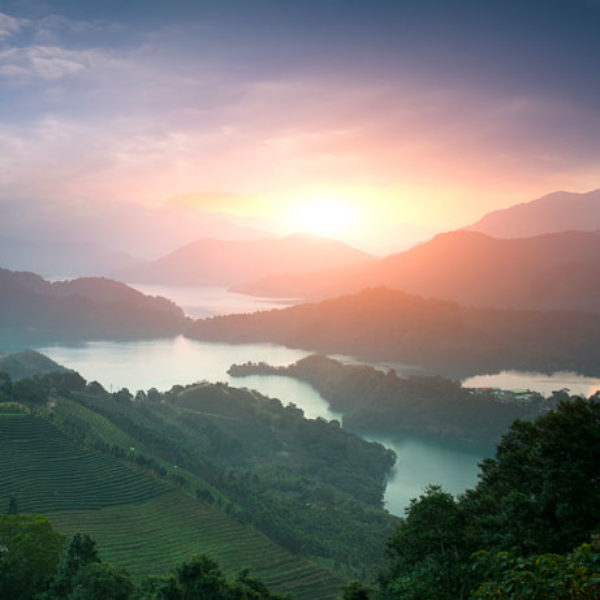 Taiwan
Field Roast founder, David Lee, travels to Taiwan to learn more about traditionally fermented tofu. He meets the Chen brothers in Taiwan, third generation tofu fermenters, who shared some of their magic with David and helped bring it to Seattle.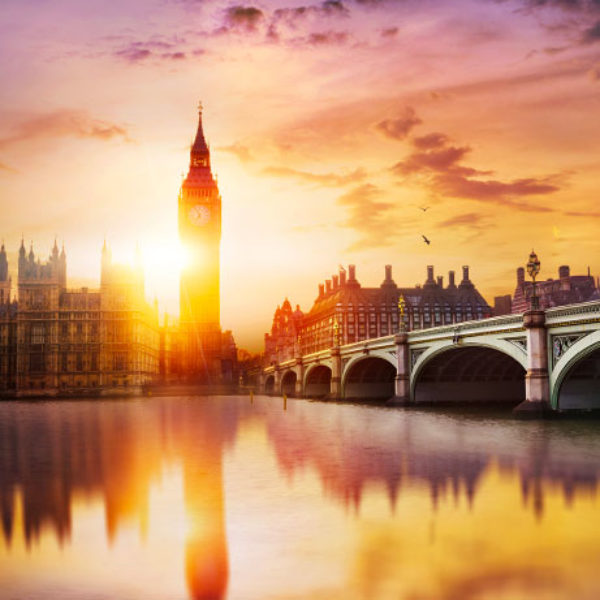 Europe
In London, David met the Korokas family: a traditional cheese making family business in Greece; father, son and daughter. They collaborated to create Chao Slices, Original, Coconut Herb and Tomato Cayenne, all nuanced with the complexity and flavor of Chao tofu.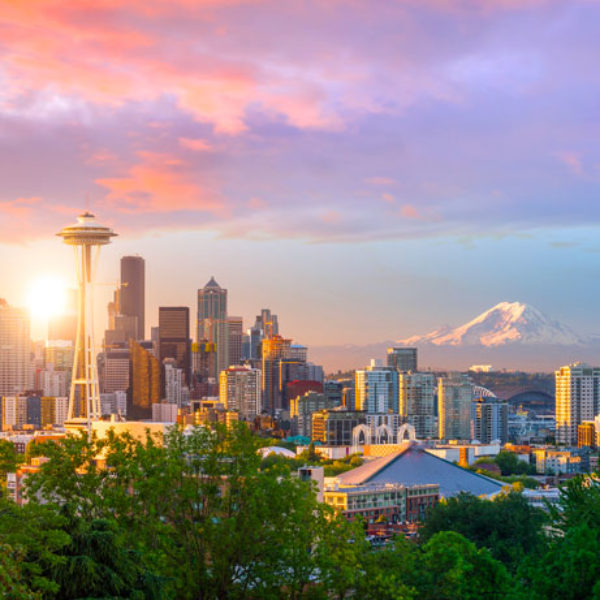 Seattle
Making Chao tofu has become a passion of ours! Our Chao team is making artisan batches of our very own fermented tofu in Seattle every week to create our Chao Creamery products; like Mayo and Buttery Spread. We begin with fresh, non-gmo tofu, cut it into cubes, dried in an oven, inoculated with traditional cultures, cured for 24 hours and soaked in a brine made of rice wine, filtered water and salt for over 30 days. Field Roast is proud to be the only company in North America who is currently creating these foods in large volumes. We do it because we believe real is better than fake.
---
---
Try Out Some of these Delicious Recipes