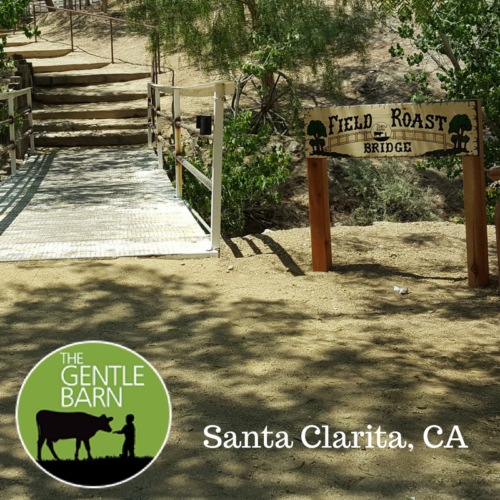 Our friends at The Gentle Barn
By Admin
It is a natural time in this first part of the year to reflect on the work we have done over the past year and to create goals for the next. We have been looking ahead and planning for the projects that will catapult Field Roast into our best year of growth yet. In the midst of all this goal-oriented work is the core intention of creating something of beauty that influences the world. We know that Field Roast is reaching more people now than ever before. We are on shelves of conventional retailers like Target and Walmart and we have been talking to folks from areas of the country that we have never heard from before. The feeling around here is palpable–we are in this new era of growth that is so much bigger than our individual work.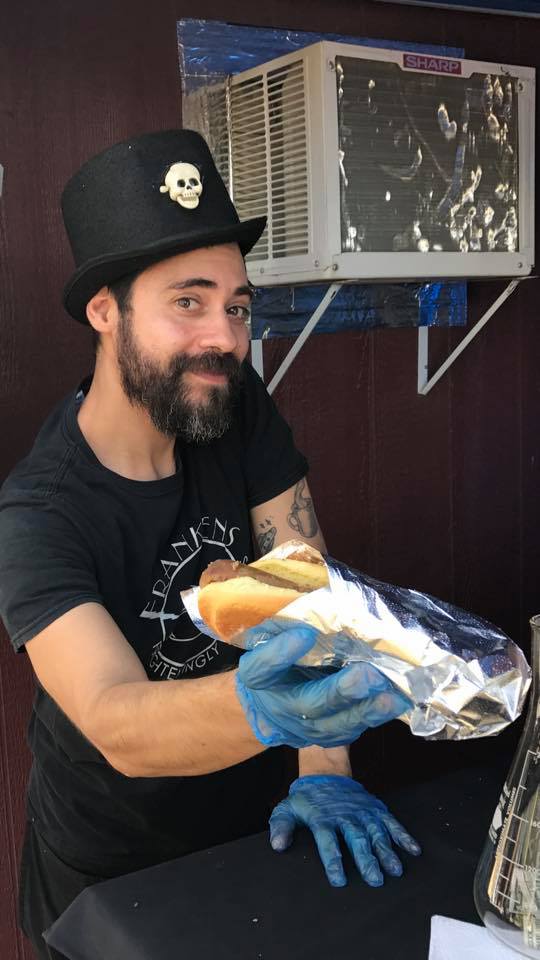 We are highlighting The Gentle Barn here because we wanted to honor the partnership we have with them beginning in 2017. When we are up early in Seattle turning on the ovens to cook our loaves of grain meat dough, the folks at The Gentle Barn are waking up to feed the animals they care for. In 2018, we will continue to provide them with Field Roast Sausages and Frankfurters to feed their visitors when they come to see the animals. Served up right by The Franken Stand with all of the fixings!  The Gentle Barn welcomes thousands of kids a year to their farm, and seek to connect them with the wildness of their own spirit by looking into the eyes of cows like Ferdinand.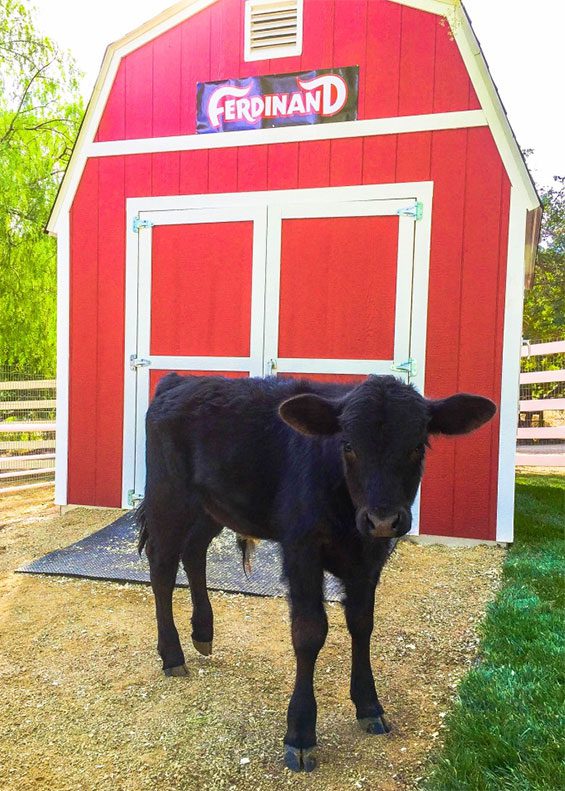 We also have the honor of having our name on their bridge sign, which is a special space. We appreciate Jay and Ellie who are so kind in their videos to post about Field Roast, letting everyone know about our foods. We can eat delicious meat made from plants. And we can all incorporate compassion into our lives.