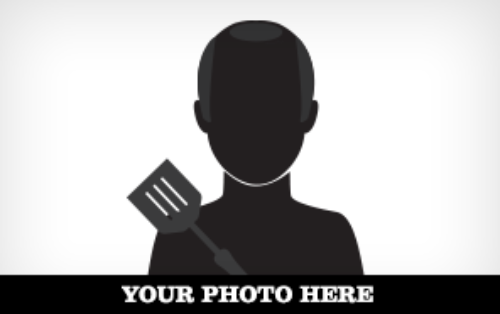 "Cooks in the Field" Recipe Contest: The Grill Master
By Fieldroaster
We are now accepting applications for our recipe contest "Cooks in the Field", which was just launched last week!  We are looking for three distinctive kinds of cooks to develop Field Roast recipes. First up is the Grill Master.
Grilling and meat go hand in hand whether at a tailgate or on your back deck.  Field Roast Sausages and Frankfurters are obvious choices for grilling, but we also want to see what other creative ideas you can come up with using our range of vegetarian grain meats.
If you enjoy making hearty, meaty dishes and are skilled at the grill, do not hesitate to apply.  We are accepting entries until the end of the month!  You can learn more about the "Cooks in the Field" contest and apply here.
For a little Grill Master inspiration, take a look at some  of our grilling recipes on the new and improved recipe section of our website!
This entry is filed under Field Roast, Recipes, Community, Events and tagged vegan, Field Roast contest, cooking, community, field roast recipe, grill master, urban foodie, healthy homemaker, vegan recipe, cooks in the field, contest.