A Hearty Meal of Thanks at Field Roast
By Kiley
Yesterday we celebrated our first Thanksgiving community meal in our new building in South Seattle!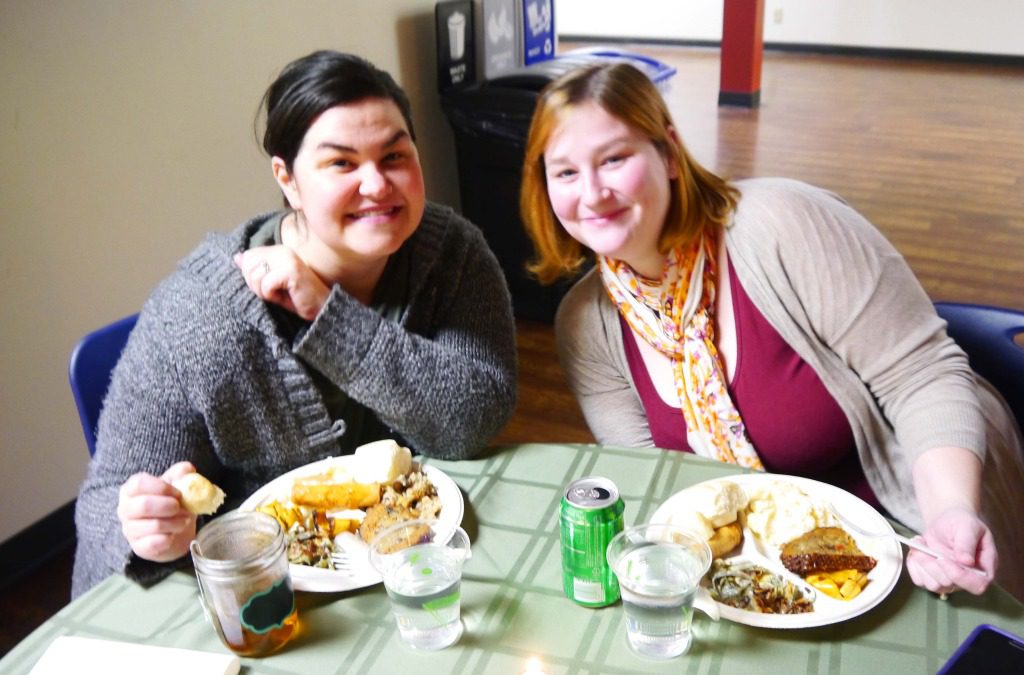 Chef Tommy was at the helm with support from Lam, Malcolm, Petra and myself in the kitchen.  We prepared a simple Thanksgiving meal with all the fixings:
Foragers Roast with Pineapple Mustard Glaze
Traditional Bread Stuffing
Mashed Potatoes
Green Bean Casserole with Curry Leaves, Shitake and Chanterelle Mushrooms
Roasted Squash
Porcini Mushroom Gravy
Apple Cranberry Crisp
In typical Field Roast fashion…..moments before the meal, MORE FOOD began to appear as other FRoasters brought their favorite dishes from home! Angelito in QA – some delicious Filipino Lumpia and Nhung, Minh Tri and others from the Label Room brought fresh Vietnamese spring rolls galore and delicious sweet bean pudding with coconut cream…yum. Marta brought some tamales, Francisco, our longtime mixer extraordinaire, made some spicy black bean dip with a really tasty orange creamy chili sauce, and other's brought cakes, fruit platters, chips and drinks (apologies if I left anyone out). Last but not least, Petra brought a pudding flan that her daughter made complete with sectioned oranges and a creamy cake filling…which I have to say…was the hit of the meal.
When I reflect back to what I'm the most thankful for this year….it's a long list:
We moved into our new building…a huge project involving months of work, lots of planning and numerous vendors and workers.
We launched more new products than we have ever!….Apple Maple Breakfast Sausages, Hand-Formed Field Roast Burgers, the Foragers Roast with Chanterelle Mushrooms, and a whole new category of Field Roast goodness; Chao Cheese Slices.
We started the year with 60 employees and are closing out the year with 90!!! We've added almost an entire third of our staff in the last 4 months!
We were shown incredible generosity and support from our Canadian customers and fans after being told that our vegan products have to mimic the nutritional profile of their animal counterparts if they are to be sold in Canada. Thanks to everyone in Canada for caring so much and sending us your encouragments….WE WILL BE BACK!
Finally…we are thankful and lucky to have daily work that makes an impact:  this holiday season our roasts have replaced the lives of more than 15,000 turkeys!
But, after all the above…I just can't shake off the love, generosity and good spirit that was so much a part of our Thanksgiving meal yesterday.  That is our most proudest achievement; we all work together, day by day, people from different cultures, backgrounds, ethnicities and inclinations…and we come together to not only make the best food that we can for our customers…but also for ourselves!  We are making our own beauty, for others and for ourselves.
It's our intention never to take this gift for granted nor the trust and goodwill you give to us….our customers!   Thank-you, thank-you, thank-you.
Peace on Earth,

David Lee, President of Field Roast Grain Meat Co.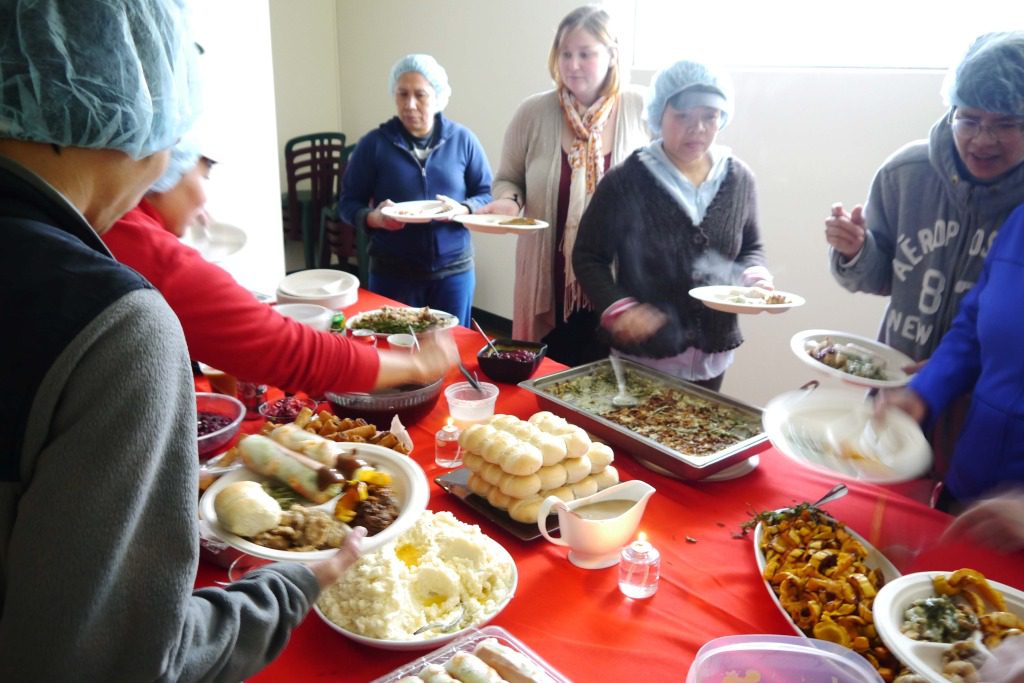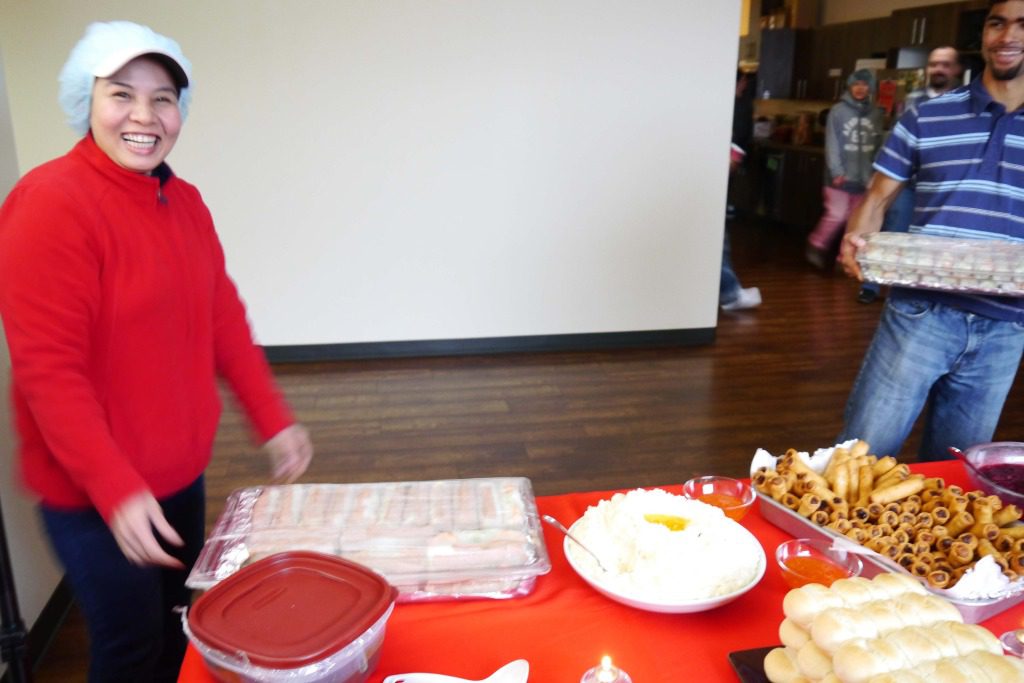 This entry is filed under Field Roast, Community.