Field Roast on King 5's Evening Magazine
By Admin
We were very excited to hear that PCC Natural Food Market's Chef Lynn Vea wanted to bring King 5's camera crew into the Field Roast facility to do an Evening Magazine segment! Lynn and the crew were very friendly and had a great time walking through production with David, while the Smoked Apple Sage Sausages were being mixed and Celebration Roasts hand-dipped. Tommy cooked for the crew, who loved tasting our Hazelnut Cranberry Roast en Croute and Celebration Roast. Below is the segment that aired on Evening Magazine, Thursday December 4th:
We are grateful for the opportunity to share what we do at Field Roast and for our relationship with PCC! Here's a little look behind the scenes during the shoot: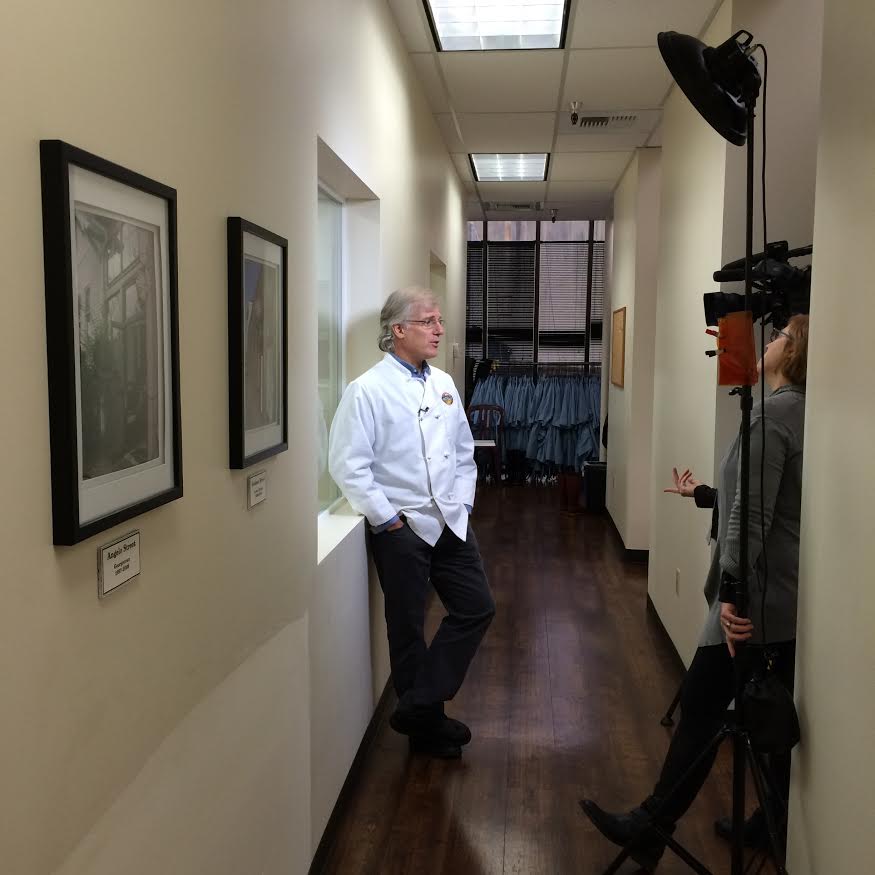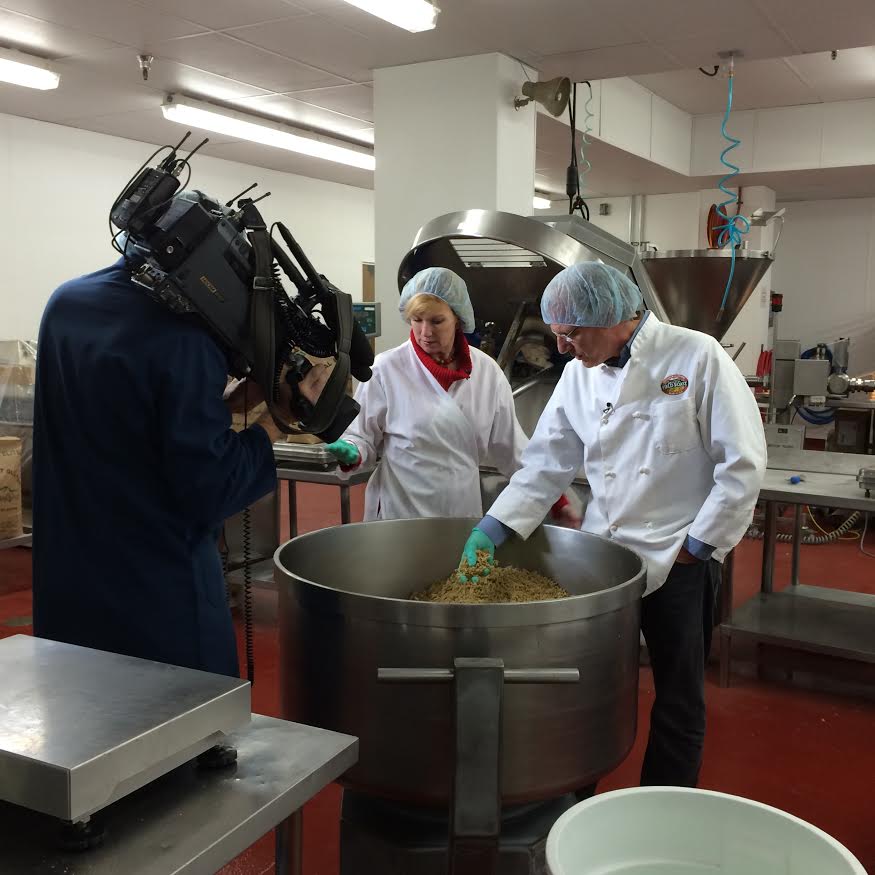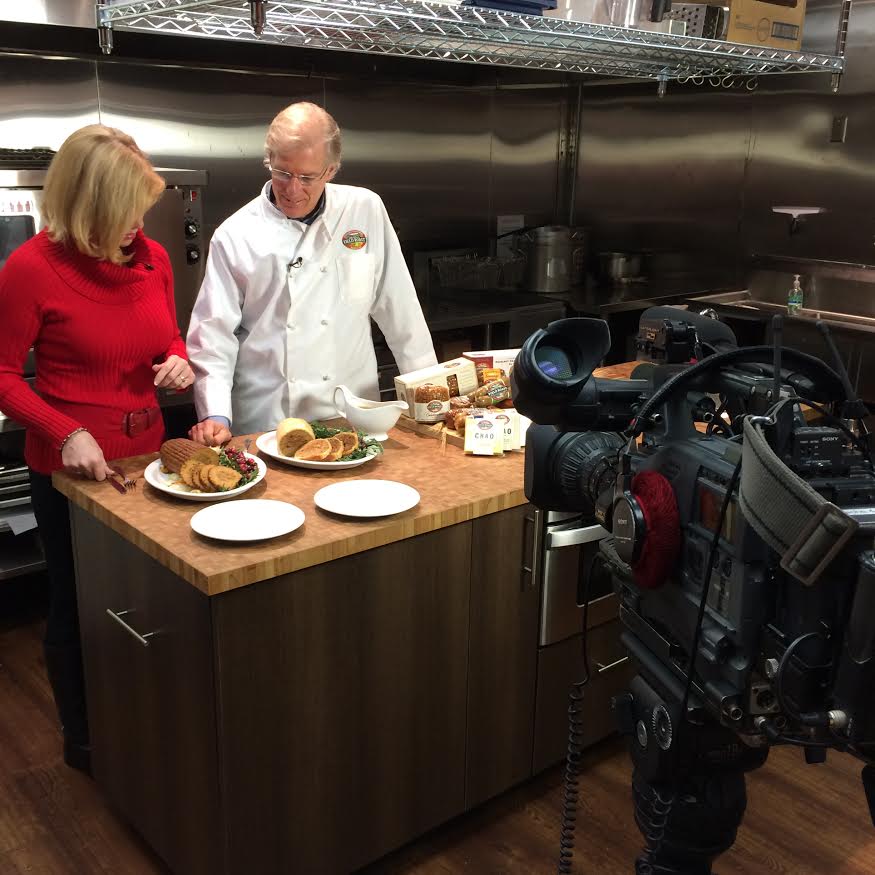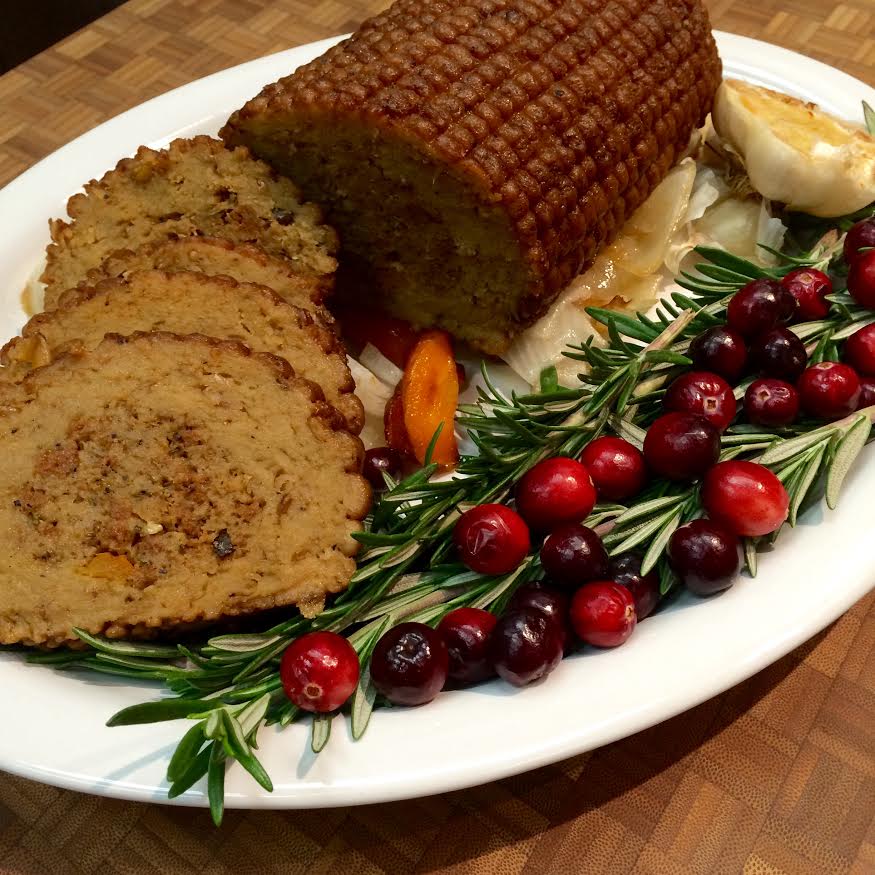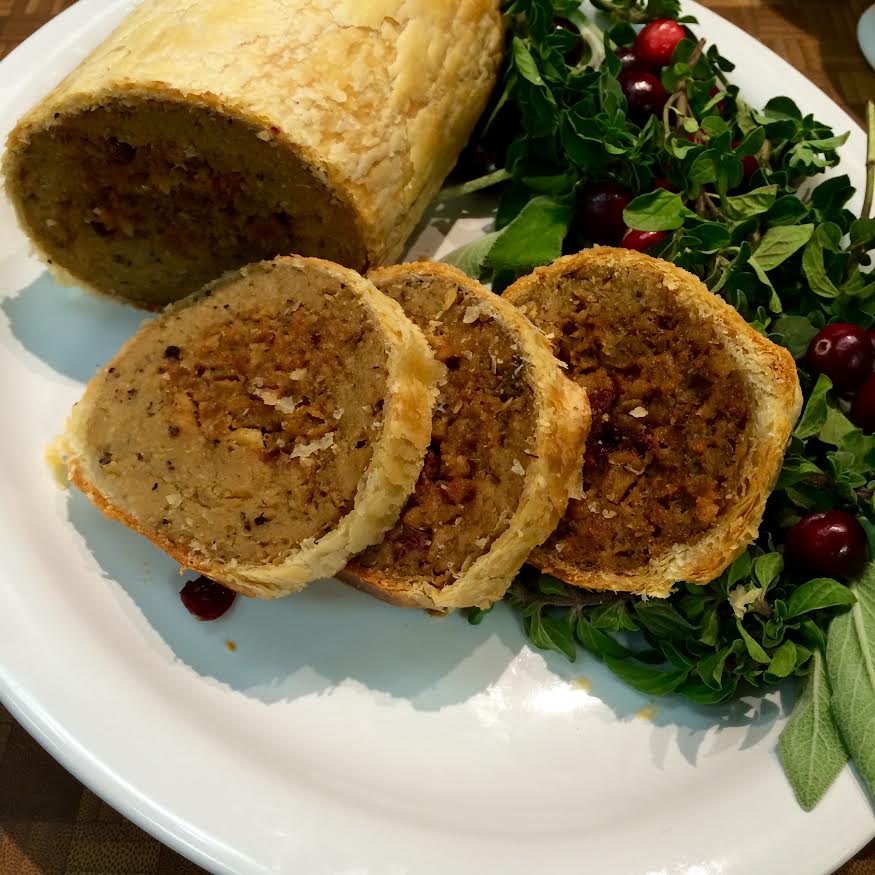 This entry is tagged vegan, vegetarian, field roast, seattle, vegan thanksgiving, David Lee, seattle business, seattle company, PCC natural markets, evening magazine, king 5, king 5 news, king 5 evening, lynn vea, anne erickson, holiday food, holiday roast, vegetarian thanksgiving.