20 Field Roast BBQs from 4th of July Weekend
By Kiley


Although there were plenty more to choose from, here's a roundup of Field Roast feasts from different people in different places over the 4th of July weekend. Share your photos with us on Instagram by tagging @FieldRoast or #FieldRoast. Our next roundup will be of Field Roast camping…what's on your grill?
1. Field Roast in grilling action: @byeol1214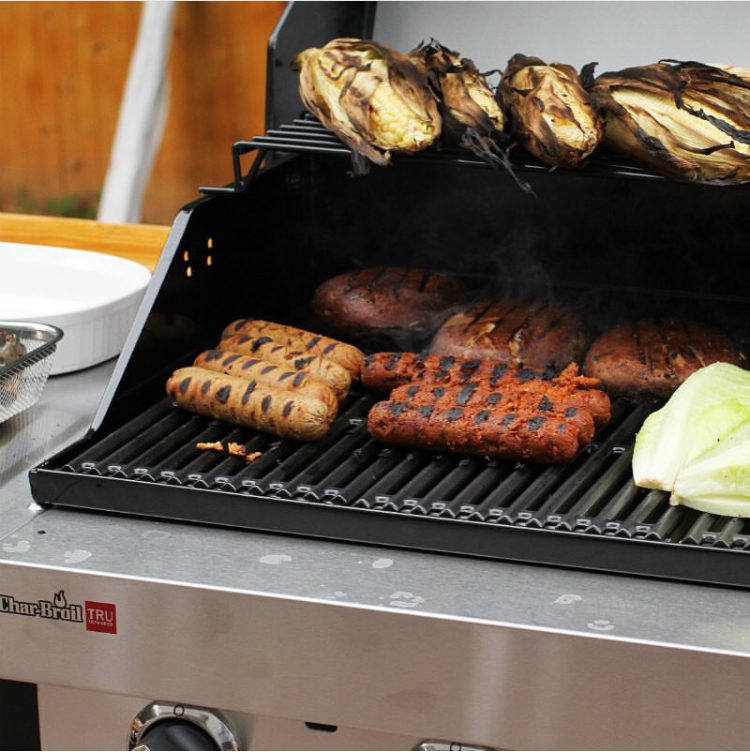 2. Field Roast spread before digging in: @byeol1214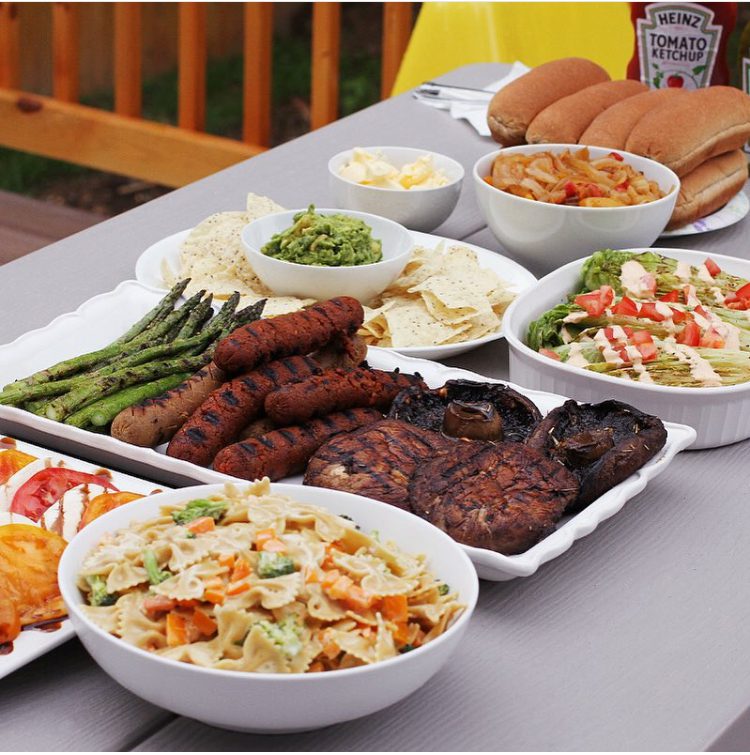 3. Field Roast at the kid's table: @billythebrick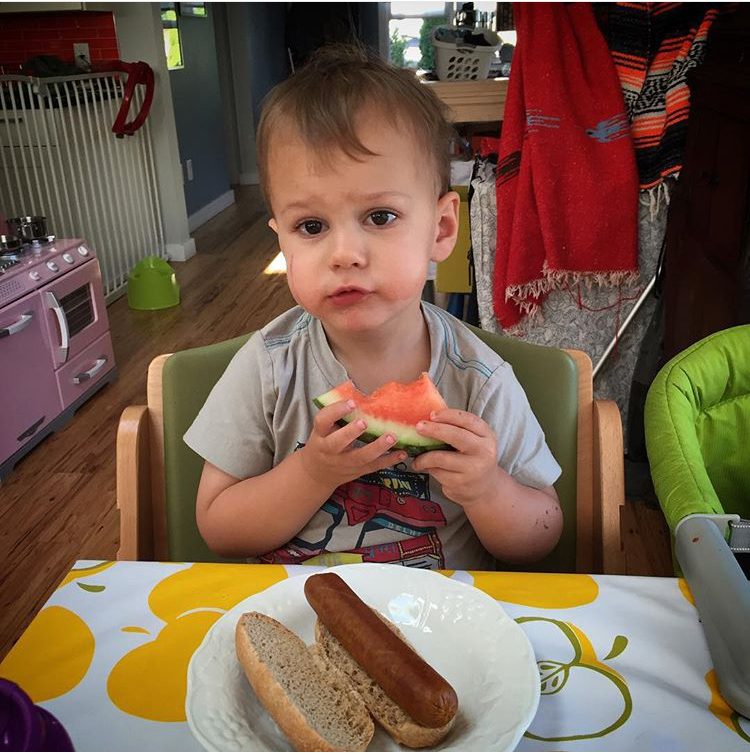 4. Field Roast on a beach in Hawaii: @lexiberri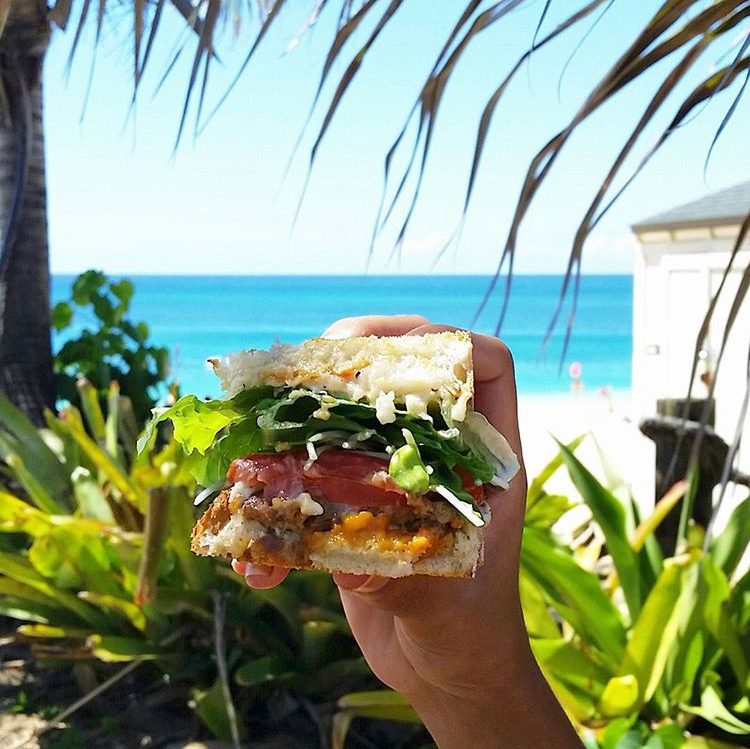 5. Field Roast with fancy BBQ sides: @emmakmorris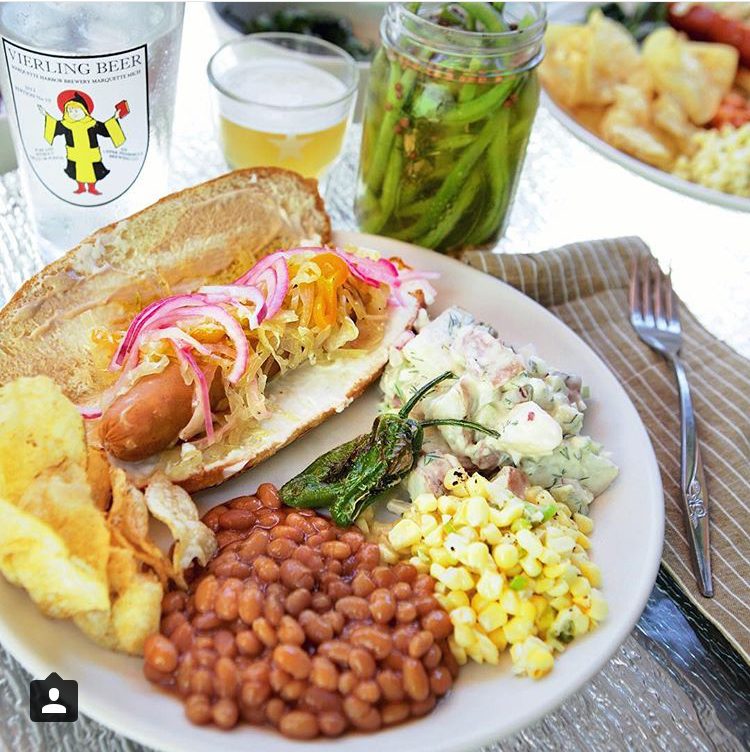 6. Field Roast at Chimpanzee Sanctuary Northwest: @chimpsanctuary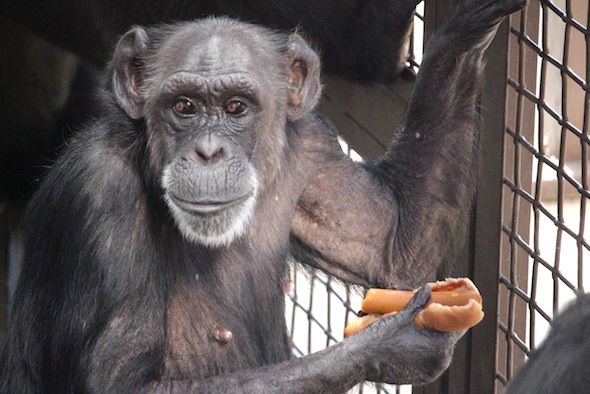 7. And in Foxie's mouth: @chimpsanctuary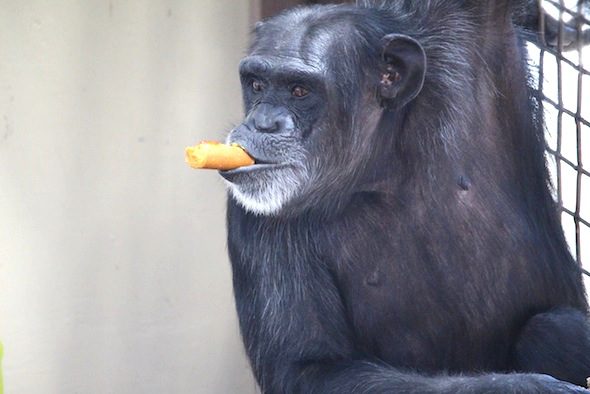 8. Field Roast on a mini grill after work: @trixsarahxtops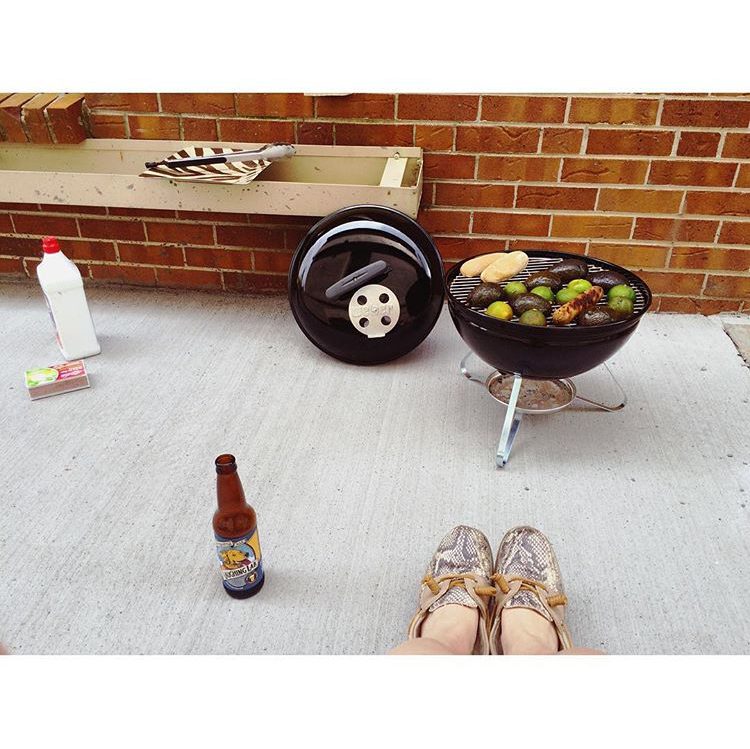 9. Field Roast on a stick with other yummy things: @pawpaws_vegan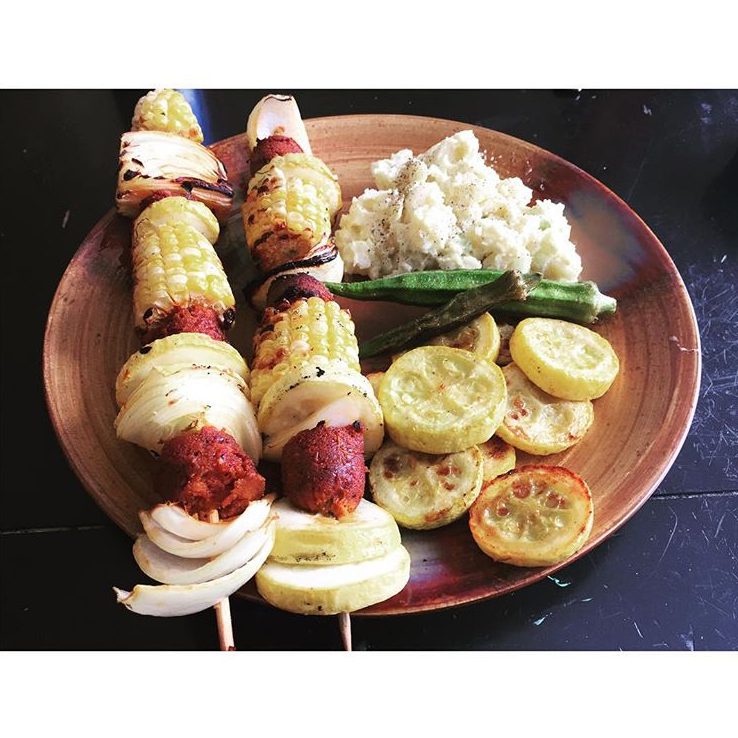 10. Field Roast with beer and USA sunglasses: @beetxbeet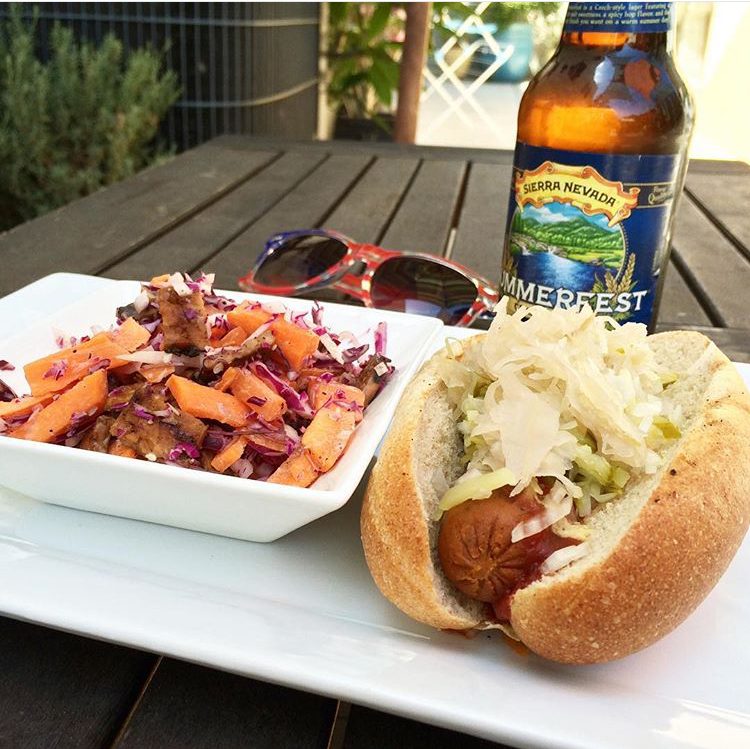 11. FieldBurger masterpiece with Chao Slices: @plantedcuisine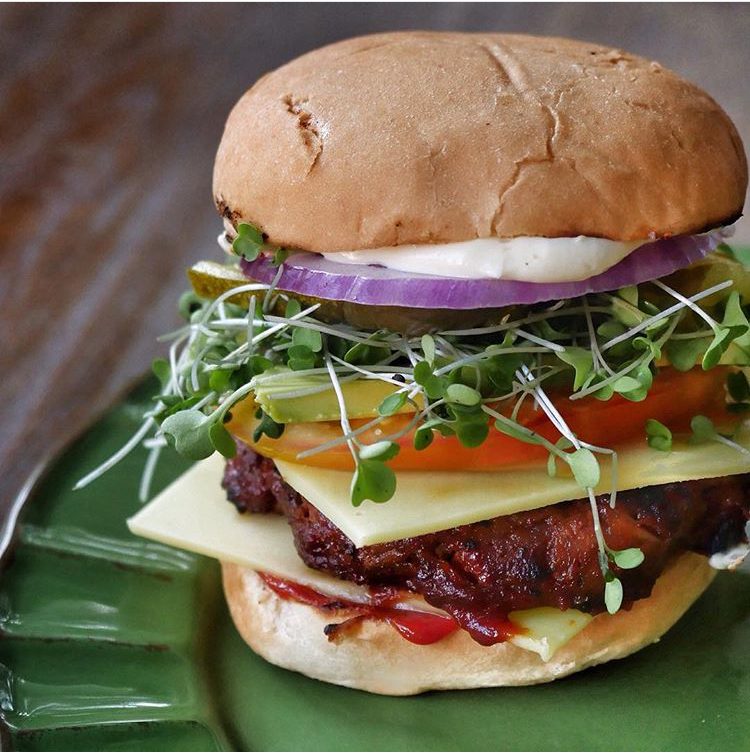 12. More Field Roast on a stick on a colorful plate: @hiphopisgreen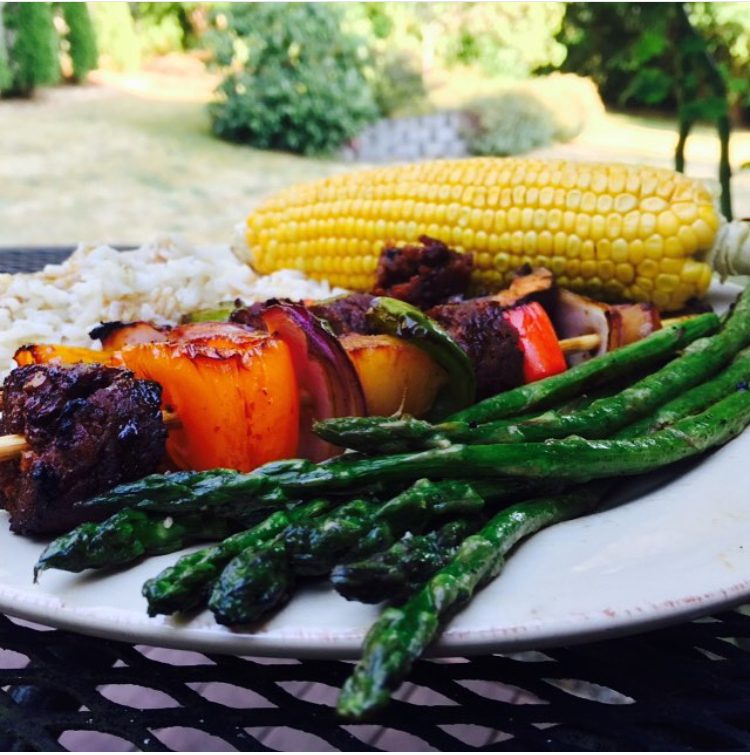 13. Field Roast from the best vegan BBQ in Portland: @homegrownsmoker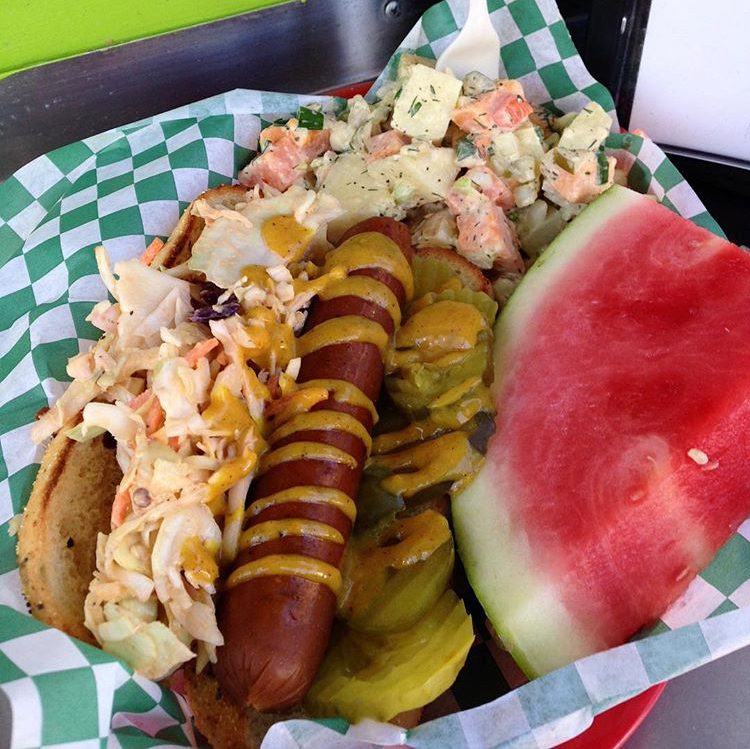 14. Field Roast Frankfurters turned burgers: @jkrodney09
15. Field Roast for breakfast too: @grrreatk8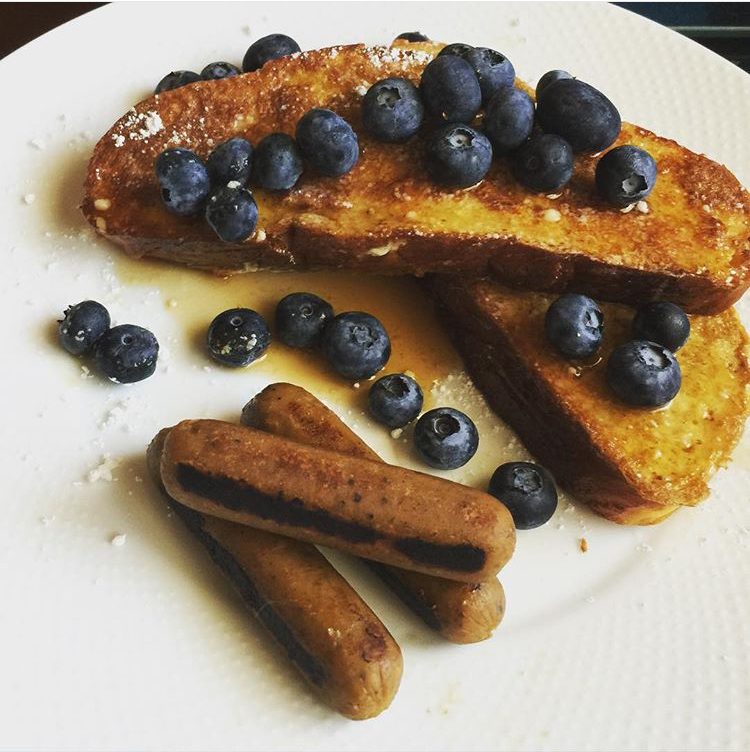 16. FieldBurger foursome: @cryptopher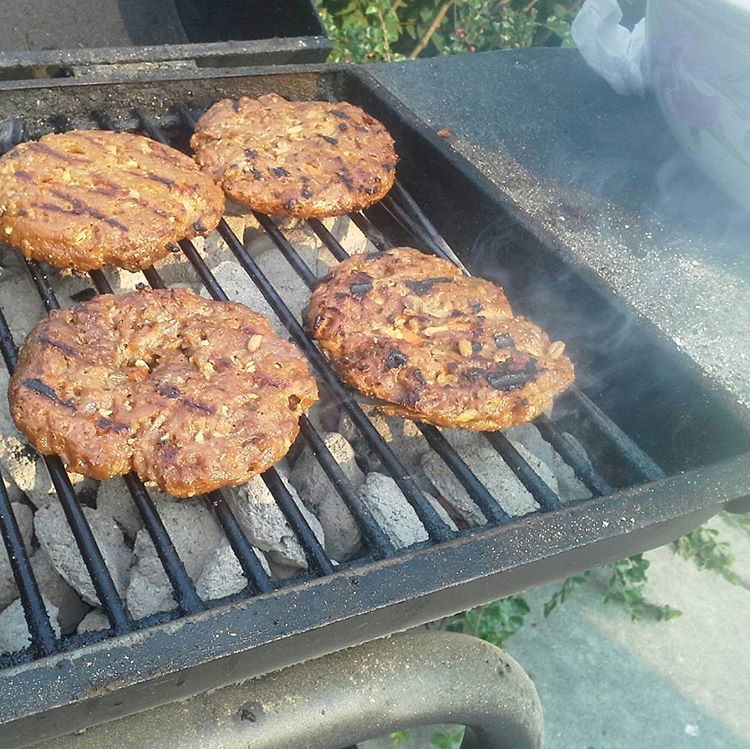 17. Field Roast on Bainbridge Island: @sandragrayseattle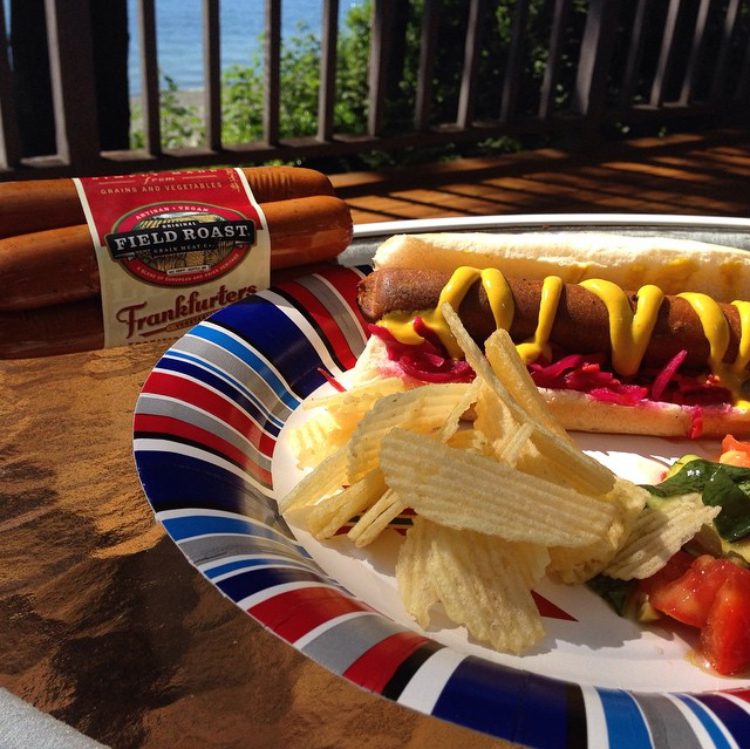 18. Field Roast outnumbering delicious corn: @peace_love_veggie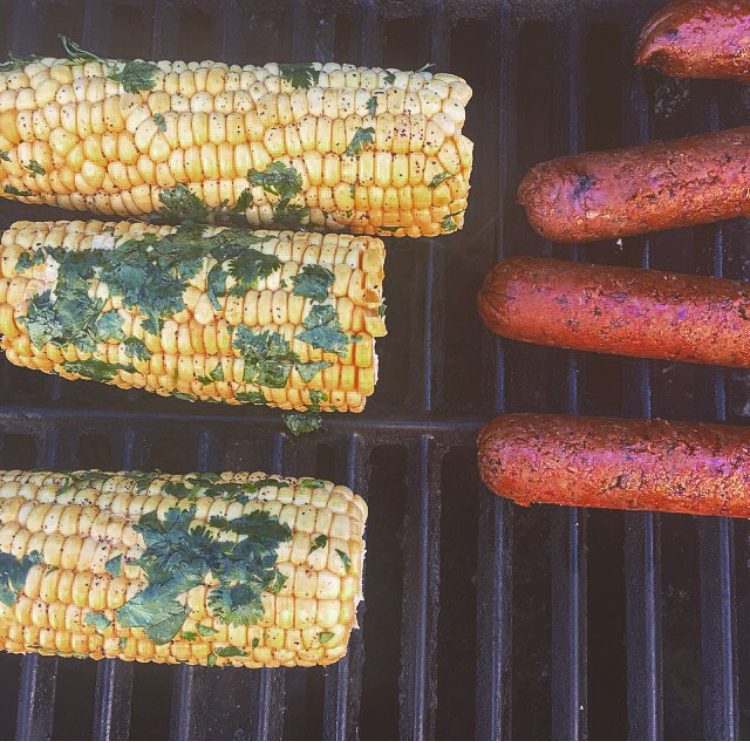 19. Field Roast on the ultimate BBQ plate: @ifyoudigonveganfood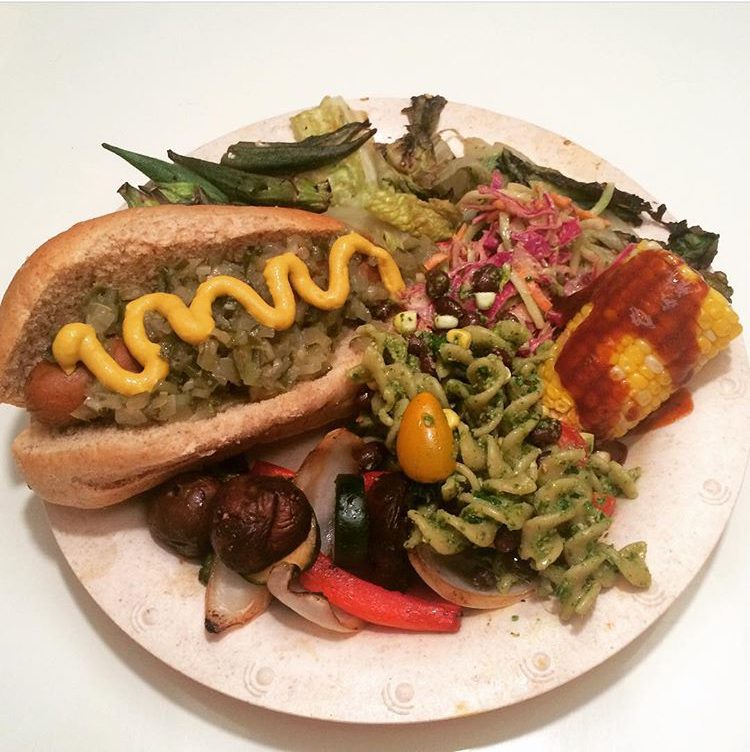 20. Field Roast twins: @kymijojo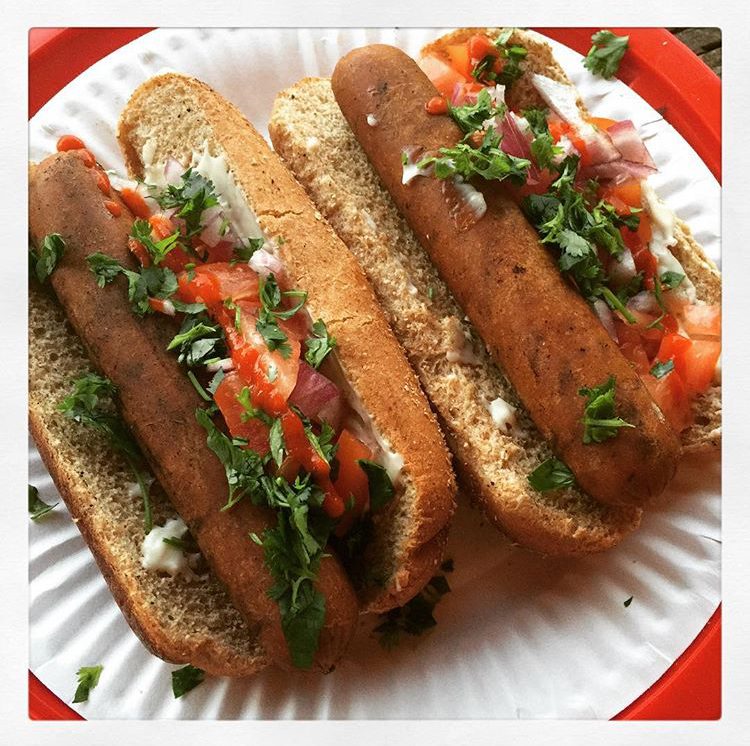 This entry is filed under Field Roast, Community and tagged field roast, vegan food, bbq, field roast burger, grilling season, field roast frankfurter, 4th of july, Independence day, Vegan BBQ, all american vegetarian, vegan holiday.