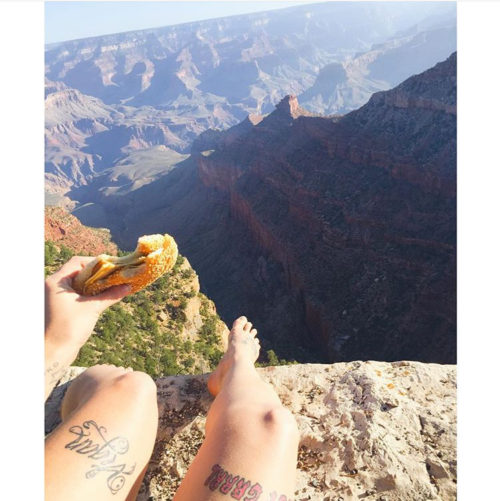 6 Ways To Do Labor Day Weekend
By Admin
We love being outdoors just like a lot of our fans…our home is in the Pacific Northwest after all!
Making All-American vegetarian food that is delicious, cruelty-free and packed with protein is close to our hearts and so is knowing that it follows you in your next adventure. Whether it be hiking, camping, beach-lounging or playing sports – Labor Day Weekend is a great opportunity to bring Field Roast along for the ride! Here are some recent photos from our fans enjoying the outdoors and some inspiration for the long weekend ahead:
1. Take a Hike!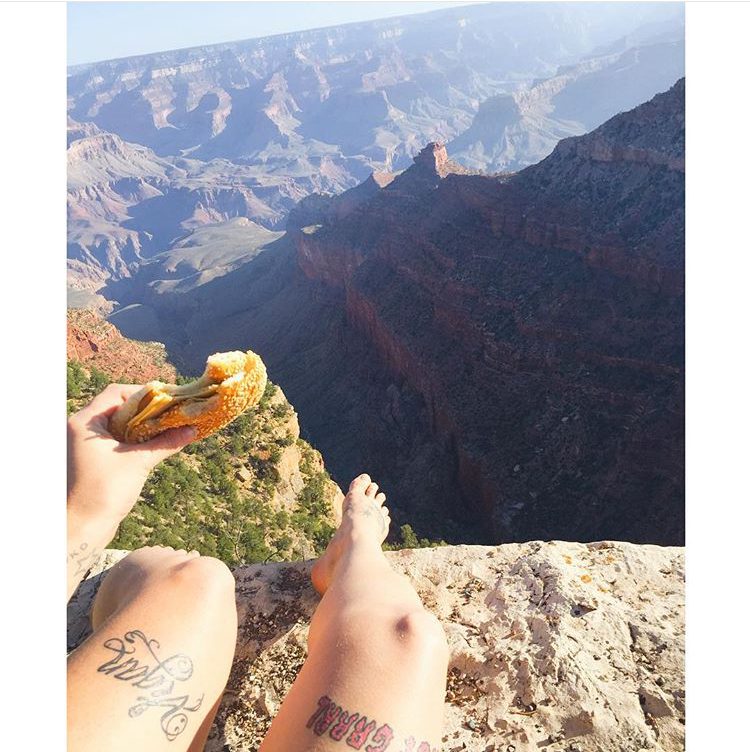 @cutebutvirulent enjoying a Field Roast deli sandwich atop the Grand Canyon.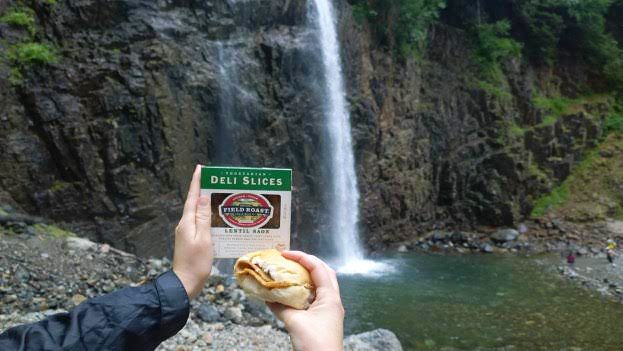 Field Roast employee, Erin, relaxing after her hike to Franklin Falls.
2. Go Camping!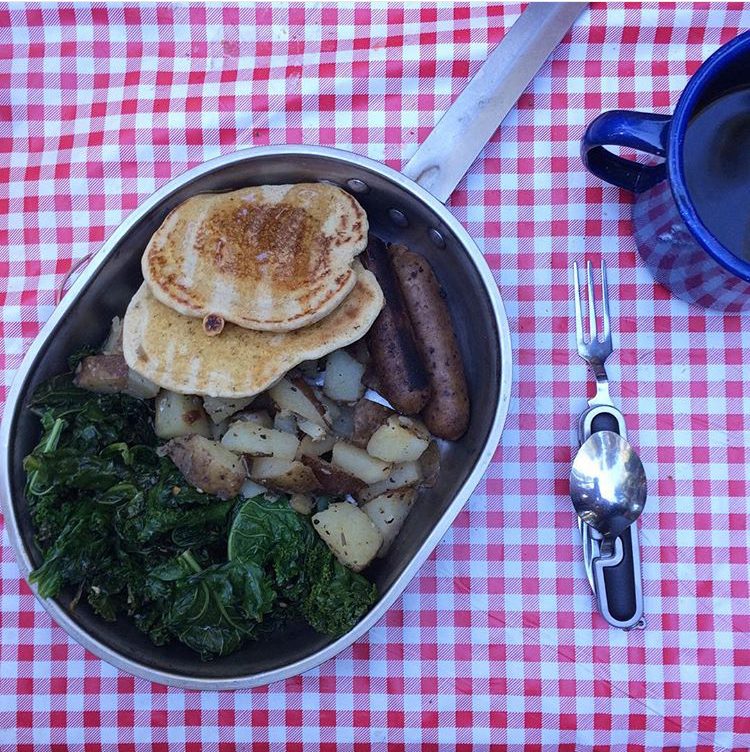 @pplq prepared a hearty breakfast with Apple Maple Breakfast Sausages on Mount Hood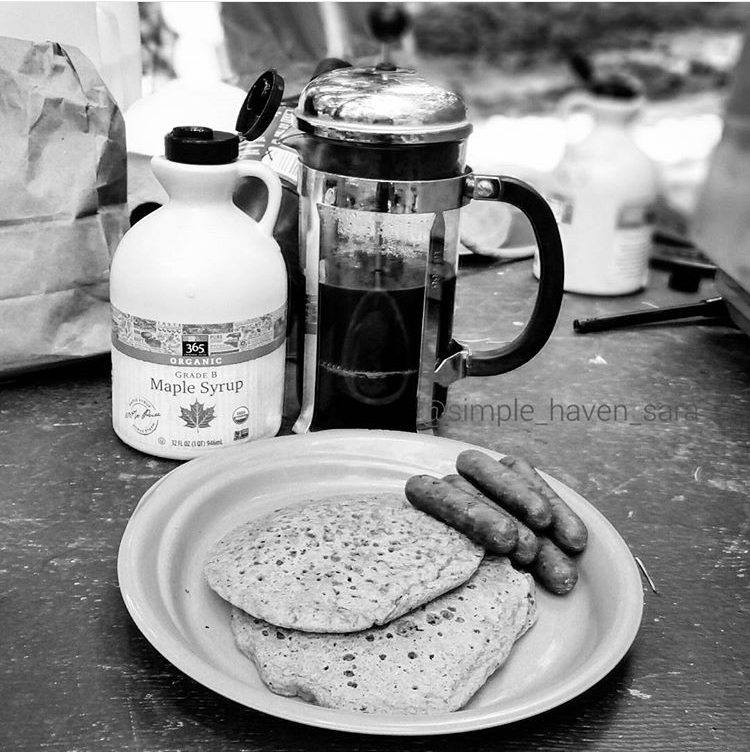 @simple_haven_sara packs coffee and maple syrup to compliment Apple Maple Breakfast Sausages for a gourmet camping breakfast.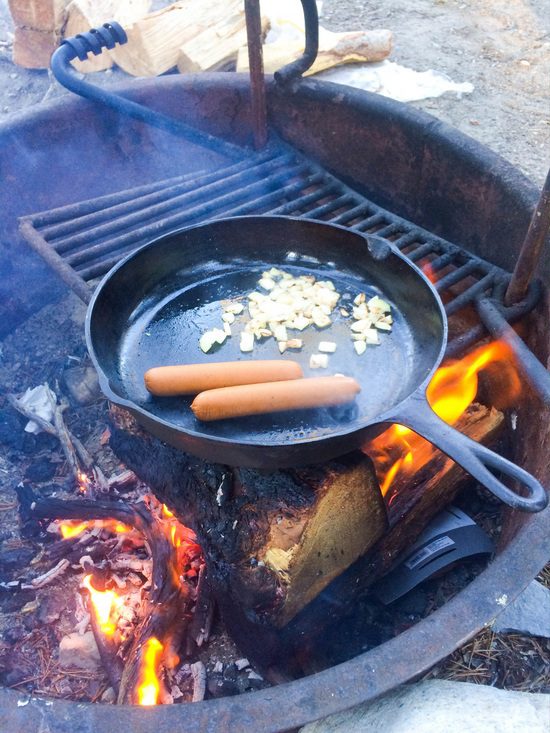 The Fettle Vegan took a trip to Mammoth Lakes with her cast iron skillet and favorite campfire food: Frankfurters.

3. Go Backpacking!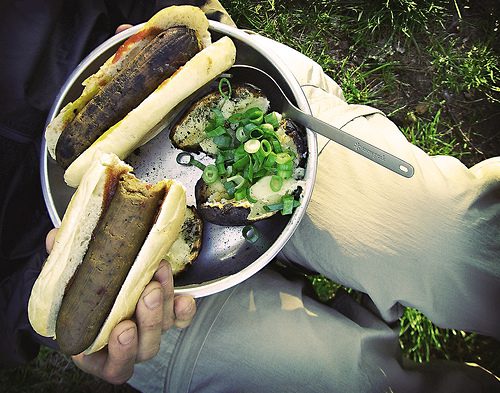 We have a lot of fans who stick frozen Field Roast in their pack to enjoy once they thaw during a backpacking trip – just like David Lee and his sons have done for years (pictured)!
Twitter follower "Stephanie" has a Frankfurter feast in the park with all the fixings.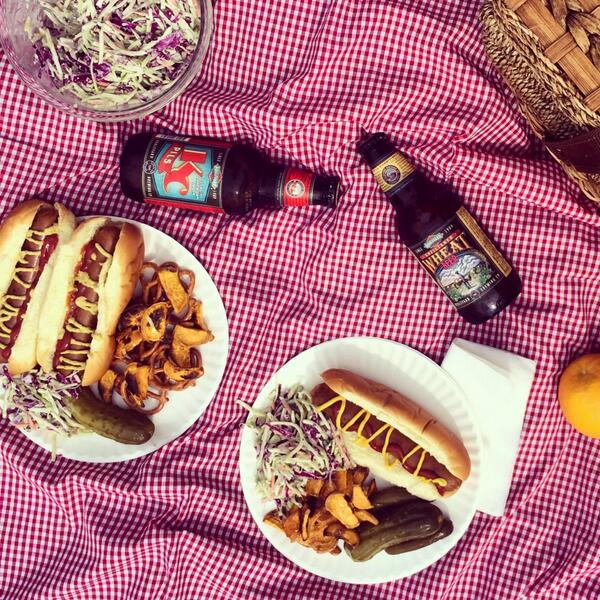 Twitter follower "Bobbie" washes Frankfurters down with ale, during a picnic for two.
@we_are_all_everywhere_forever finds a comfortable spot in the sand for a Field Roast deli sandwich.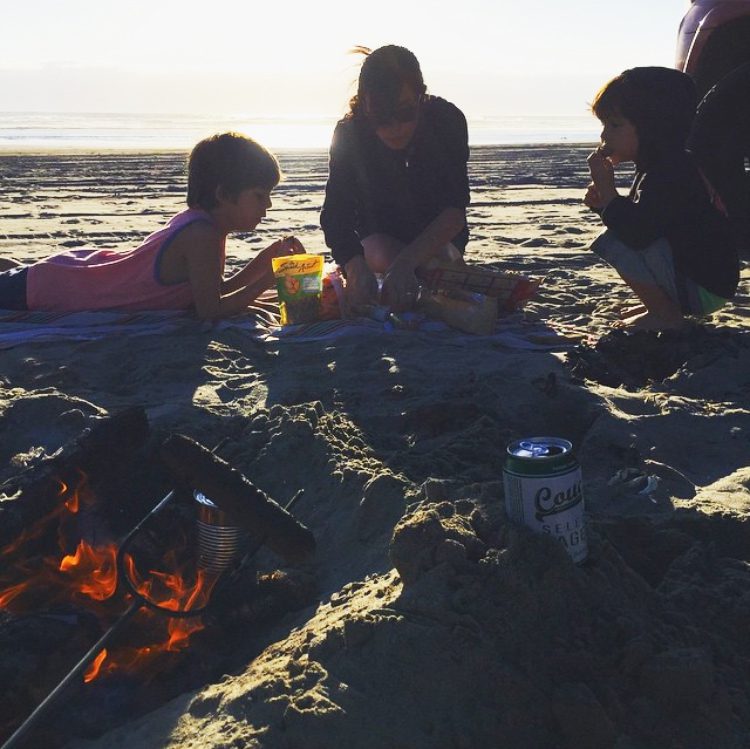 @bryanlikesbeets roasting Field Roast in a beach fire pit with family.
6. Use your backyard!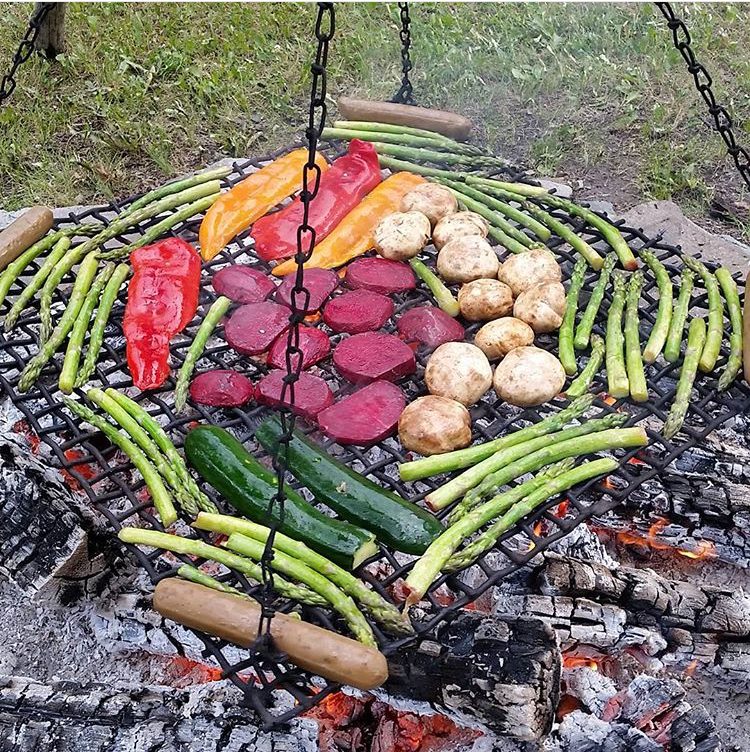 @vegan_mama_bear makes room for Field Roast over the flames before a plant-based feast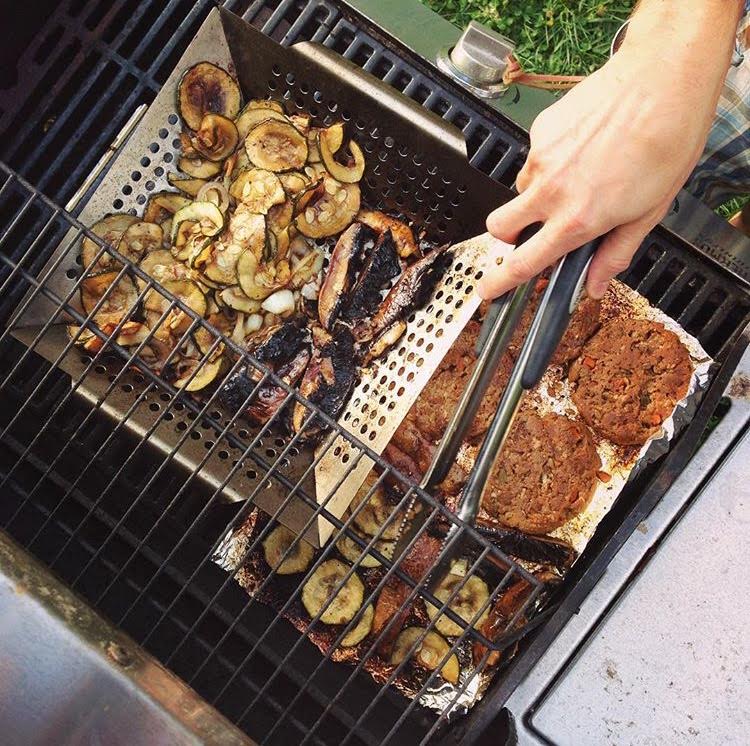 @mrsmoore prepares Field Roast Burgers for a good ol fashion, All-American vegetarian, backyard BBQ.

Share your photos with us on Facebook, Twitter and Instagram @fieldroast and we might feature you on our blog or social media!
This entry is filed under Community, Special Occasions and tagged vegan, vegetarian, field roast, Labor Day, Camping, bbq, labor day weekend, weekend, pacific northwest, northwest, hiking, backpacking.