Canada, say "Chao"!
By Admin
After much patience from our Canadian fans, we are happy to announce that our first shipment of Chao Slices is ready to head North and should start to hit Canadian stores in October! If you would like to know when & where, please ask your local store or use our store locator as a guide for who to ask.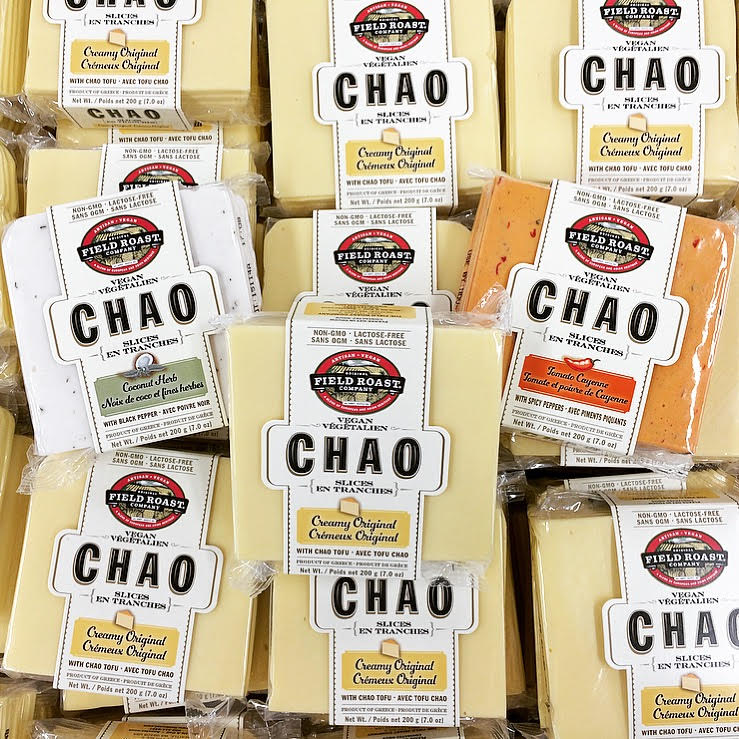 We cannot wait for you to try our line of coconut-based vegan cheeses, seasoned with fermented tofu called 'Chao' by the Vietnamese.  Each slice is rich & creamy with bold flavors and perfect texture. Try them in a hot or cold sandwich, melted on your favorite burger or many other favorite dishes…that is, if you don't eat them all right out of the package first!
Creamy Original Chao Slices are rich & creamy and compliment a variety of dishes. Tomato Cayenne Chao Slices are sharp & spicy, made with a hint of tomato and complimented by bell peppers and cayenne. Coconut Herb Chao Slices are sweet & savory, offer a satisfying coconut taste seasoned with oregano and cracked black pepper.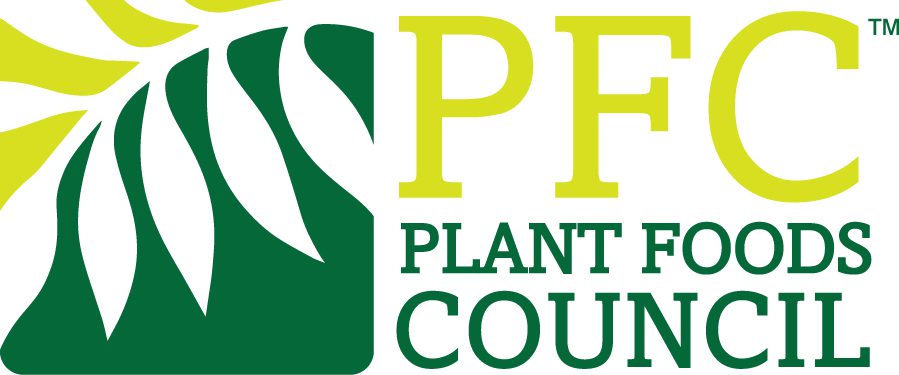 Thank you Canada, for being patient as we try and work through Canadian regulations this past year. We understand that you are waiting on many of our other products, and the answer is: we're working on it! In the meantime, please enjoy Field Roast Sausages and Chao Slices. Also, we hope you support the Plant Foods Council by becoming a member as we continue to advocate for updated CFIA regulations for all vegan/vegetarian manufacturers.
See what everyone else is saying about Chao Slices:
Field Roast's Chao Slices are a Game-Changer, ChooseVeg.com
The Best Vegan Cheese You'll Ever Have, MiamiNewTimes.com
Vegan Cheese Blind Taste Test, So you're dating a vegan
Vegan Cheese Is Better Than Ever…Try These 11 Brands, ChooseVeg.com
Kathy's Big Vegan Cheese Guide, HappyHealthyLife.com
This entry is filed under Product Highlights and News, Field Roast in Canada and tagged field roast, canada, field roast in canada, chao slices, vegan cheese, plant foods council.