Field Roast Nominated for 2015 Veggie Awards!
By Kiley
Hello Field Roast Friends!
For the first time in history, Field Roast has been nominated in two separate categories for the 2015 Veggie Awards: Best Vegan Meat & Best Vegan  Cheese!  We are delighted to be considered for both, during the first Veg News Veggie Awards since introducing Chao Slices.
You can vote for your favorite vegan products, people, places and food at vegnews.com/veggieawards. Polls close at the end of August, so spread the word! Winners will be announced in the Veg News Holiday Issue.
Our vegan meats & cheese were made for each other. If you haven't tried a Field Roast Cheeseburger or Sandwich, get exclusive coupons via our Newsletter by signing up here.
Sincerely,
The Folks at Field Roast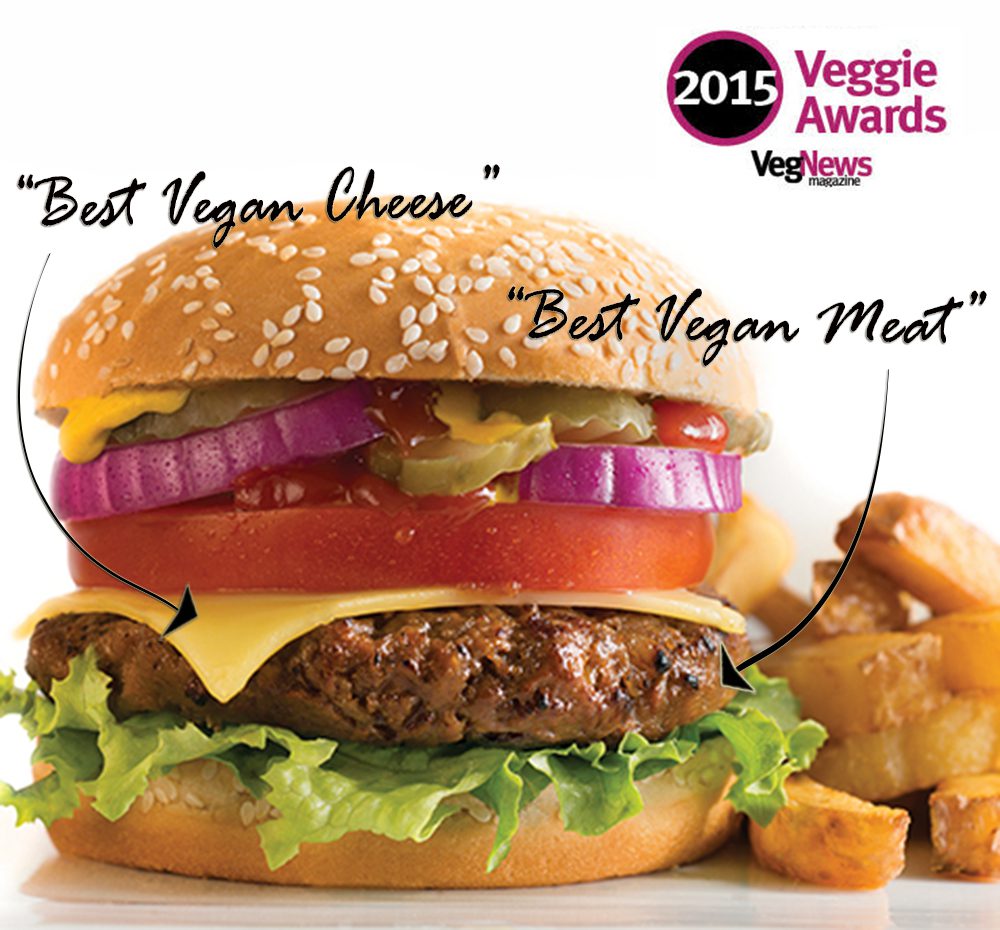 This entry is filed under Product Highlights and News, Community and tagged field roast, grain meat, field roast burger, chao slices, field roast cheese, veggie awards, veg news, best vegan meat, best vegan cheese, fieldburger.