Field Roast will attend 2014 Food & Wine Classic in Aspen!
By Kiley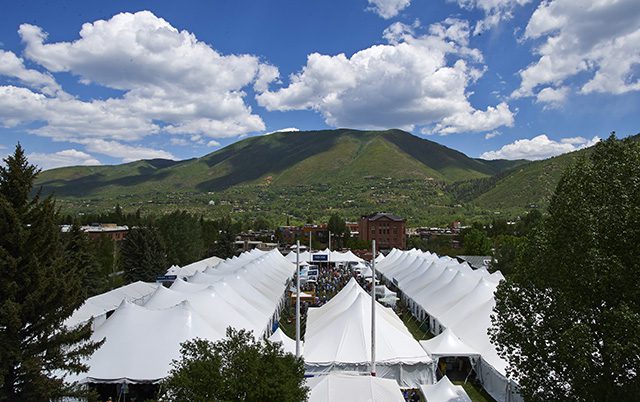 The FOOD & WINE Classic is America's most prestigious culinary event of the year, attended by world-renowned chefs, master winemakers and epicureans. The much-anticipated event will take place the weekend of June 20-22 of this year and The Field Roast Grain Meat Co. has been invited to participate! A few of our own chefs are busy curating a delicious vegan menu. In just a couple of weeks, they will travel to Aspen, set up shop for the weekend, and prepare this menu for attendees to enjoy during Grand Tastings.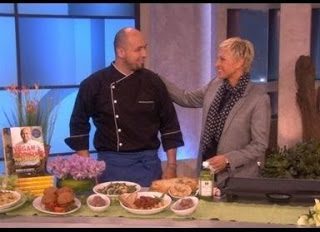 Our excitement  is magnified by the fact that Field Roast will be the first company of its kind to exhibit at the FOOD & WINE Classic, with 2014 marking the event's 32nd year. The popular event  and it's chefs have reflected the trends and changes in the culinary world over the years. Priorities are shifting as new ideas are placed in the public eye. A surge of celebrities have embraced a vegan lifestyle, such as Ellen DeGeneres, who is a fan of Field Roast products and continuously welcomes her personal chef, Roberto Martin, on her show to cook vegan meals. Alicia Silverstone started The Kind Life and has written multiple books on veganism. Even former President Bill Clinton became vegan at age 66. And the list goes on!
The vegetarian community is now flourishing and a new understanding of "meat" is being recognized by all. Meat, by definition, means the edible part of something or the essence of something. With that in mind, Field Roast has proven that meat does not always come from animals. It can, in fact, be made from grains! We choose to make products that are flavor-forward and don't aim to imitate animal meat. We cater to a foodie palette – encouraging all to experiment with cooking, attempt different types of cuisine and truly build on the flavors of each dish – which compliments the atmosphere at the FOOD & WINE Classic.
"We want to elevate the category of food that we represent," says David Lee, "I have confidence that we are here because we use the same quality of foods and simple tenants of good cooking that meet the high expectations of the FOOD & WINE community. We are simply honored and excited to share our gourmet grain meats with this discerning crowd."
We are pleased to join world-class chefs, winemakers, and all types of cuisine while representing the world of vegetarian meats. Not to mention, the vast list of fabulous exhibitors that we are lucky to join. Shout out to our fellow Seattle Company, DRY Soda! Stay updated with us throughout this journey via Facebook and Twitter and wish us luck at the FOOD & WINE Classic! Our special menu is in the works, but we will share the creations as they are served over the weekend. For a full list of exhibitors and events at the FOOD & WINE Classic, visit their website.

This entry is filed under Community, Events and tagged vegan, field roast, grain meat, food show, food and wine classic, food and wine magazine, aspen, colorado, wine show, ellen degeneres, roberto martin, bill clinton, alicia silverstone, the kind life, veganism, vegan lifestyle, celebrity chefs, vegan chefs.