ABOUT THE FLAVOR ORIGIN
This celebration roast is seasoned with garlic and sage and stuffed with a traditional bread stuffing with dried cranberries and onions. The gravy combines the earthy flavor of porcini and shiitake mushrooms. Served here with sweet roasted heirloom carrots, spiced with cumin and thyme. 
Ingredients
2 lb. small heirloom carrots, scrubbed, thick ones halved
1 medium red onion, peeled and cut into 8 wedges
3 tbsp. olive oil
1 tsp. sherry vinegar or apple cider vinegar
1 tsp. lemon zest, finely chopped
½ tsp. cumin seeds
2 tsp. fresh picked thyme leaves
½ tsp. sea salt
¼ tsp. freshly ground black pepper 
2 lb. Field Roast Celebration Plant-Based Roast (defrosted for 24 hours in the refrigerator)
1 tsp. olive oil
2 Tbsp. water or broth 
Preparations
Preheat the oven to 400°F. 
Place the heirloom carrots and onion wedges in a large bowl. Drizzle in the olive oil, sherry vinegar, lemon zest, cumin seeds, thyme, salt and pepper. Toss all together to coat well and then tip out onto a large baking sheet in a single layer. Roast for 35 to 40 minutes, tossing halfway through, until vegetables are tender and beginning to caramelize. Keep warm. 
Reduce the oven temperature to 350°F. To prepare the 2 lb. Field Roast Celebration Plant-Based Roast, remove packaging (reserving gravy packet) and place roast on a foil lined baking sheet or casserole dish. Brush the roast with olive oil and add about 2 tbsp. of water or broth to the dish and cover tightly with foil or a lid. Bake for 45 minutes, then remove foil and bake until roast is golden brown and heated through, about 15 minutes more (heated to internal temperature of 165°F).  
To prepare the mushroom gravy, add contents of gravy packet and 2 cups water to a medium-sized saucepan. Cook over medium-high heat, whisking constantly, for 4 minutes until thickened and piping hot.  
To serve, carve slices of the celebration roast and serve with the mushroom gravy, cumin roasted carrots and onions and all your favorite sides that make your day special — like baked apples, brussels sprouts, sautéed mushrooms or a favorite stuffing.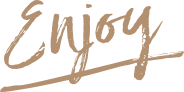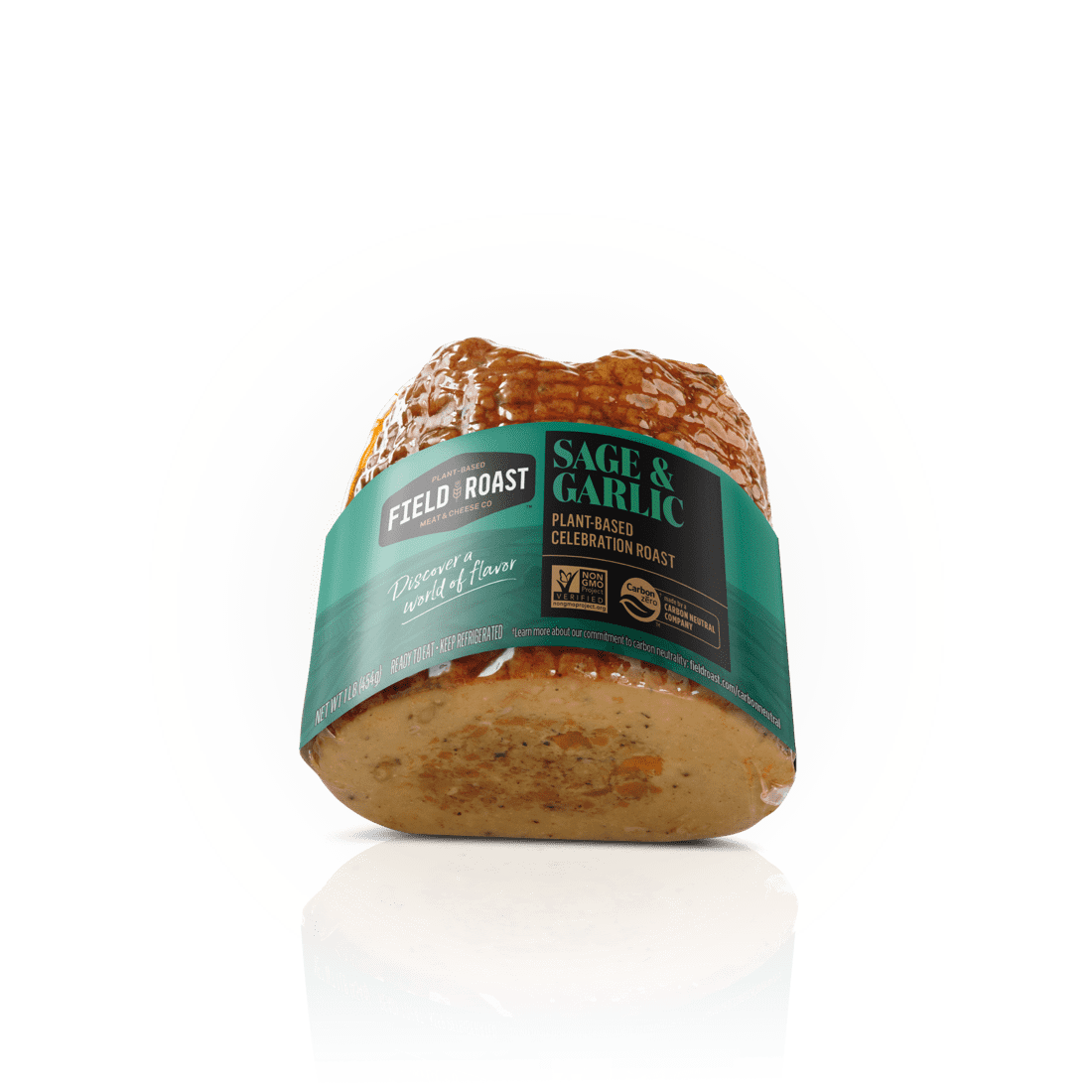 CRAFTED WITH
Plant-Based Celebration Roast
LEARN MORE