ABOUT THE FLAVOR ORIGIN
The sage and garlic roast is stuffed with Field Roast sausages, Granny Smith apples, butternut squash and mushrooms. The mushroom gravy recipe served with this roast is rich and full umami flavor. The dried porcini mushrooms and truffle oil add a deep, earthy flavor to this rich gravy that pairs well with the roasted butternut squash and brussels sprouts.
Ingredients
Mushroom Gravy 
⅓ cup hot water or wine
½ oz. dried porcini mushrooms, crumbled  
¼ cup plant-based butter
¼ cup shallots, finely diced
8 oz. cremini mushrooms, sliced
¼ cup all-purpose flour
3 cups mushroom or vegetable stock
1 tsp. truffle oil
1 tbsp. fresh thyme leaves
¼ tsp. sea salt
¼ tsp. freshly ground black pepper 
Star Anise Roasted Butternut Squash
1 whole butternut squash
2 tbsp. plant-based butter, melted
⅛ tsp. ground cardamom
2 star anise 
⅓ cup candied pecans, roughly chopped  
Roasted Brussels Sprouts and Onions
1 lb. small Brussels sprouts, trimmed
1 small red onion, peeled, cut into wedges
2 tbsp. olive oil
½ tsp. sea salt
¼ tsp. freshly ground black pepper
2 tsp. fresh rosemary, lightly chopped 
1 lb. Field Roast Sage & Garlic Plant-Based Celebration Roast (thawed for 24 hours in the refrigerator)
1 tsp. olive oil 
Preparations
To prepare the mushroom gravy, pour the hot water or wine over the dried porcini mushrooms in a cup and let soak for 10 minutes until softened. Melt the plant-based butter in a large skillet over medium heat. Add the shallots and cook for 1 or 2 minutes until softened. Add the cremini mushrooms and sauté for 5 to 6 minutes until golden brown. Sprinkle the flour over the mushrooms and stir to combine, cooking for about 30 seconds. The mixture will be very thick. Add the mushroom stock a cup at a time, stirring constantly in between additions, to prevent lumps. Once all the stock has been added and the gravy is smooth, stir in rehydrated porcini mushrooms along with the soaking liquid. Simmer, stirring for 4 to 5 minutes, just until the gravy comes to a boil. Remove from the heat. Stir in the truffle oil, thyme, salt and pepper.   
Preheat the oven to 375°F. 
To prepare the star anise roasted butternut squash, stand the butternut squash stem up and cut lengthwise in half with a sharp knife. Scoop out the seeds with a spoon and discard. Place the squash cut side up on a small baking sheet and brush with the melted plant-based buttery spread letting most of it pool in the cup part. Sprinkle with the ground cardamom. Place the star anise in the cup where the seeds were. Roast for about 75 minutes until very tender and lightly browned. Scoop out the tender squash into a bowl, discarding the outer skin and star anise. Mash with a fork and season to taste with salt and pepper. Just before serving top with candied pecans. 
To prepare the roasted Brussels sprouts and onions, in a large bowl toss together the Brussels sprouts, onion wedges, olive oil, salt, pepper and chopped rosemary. Tip out onto a small baking sheet and roast for 25 to 30 minutes (depending on the size of the sprouts) until tender and beginning to brown slightly.  
To prepare the Field Roast Sage and Garlic Plant-Based Celebration Roast, remove the packaging and place on a parchment paper lined baking sheet. Brush lightly with oil. Reduce the oven temperature to 325°F and cook for 30 to 40 minutes until heated through.  
Slice and serve the roast with the Brussels sprouts and onions, roasted butternut squash and mushroom gravy. Add on any of your favorite festive sides like roasted potatoes, cranberry sauce and stuffing if you chose.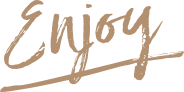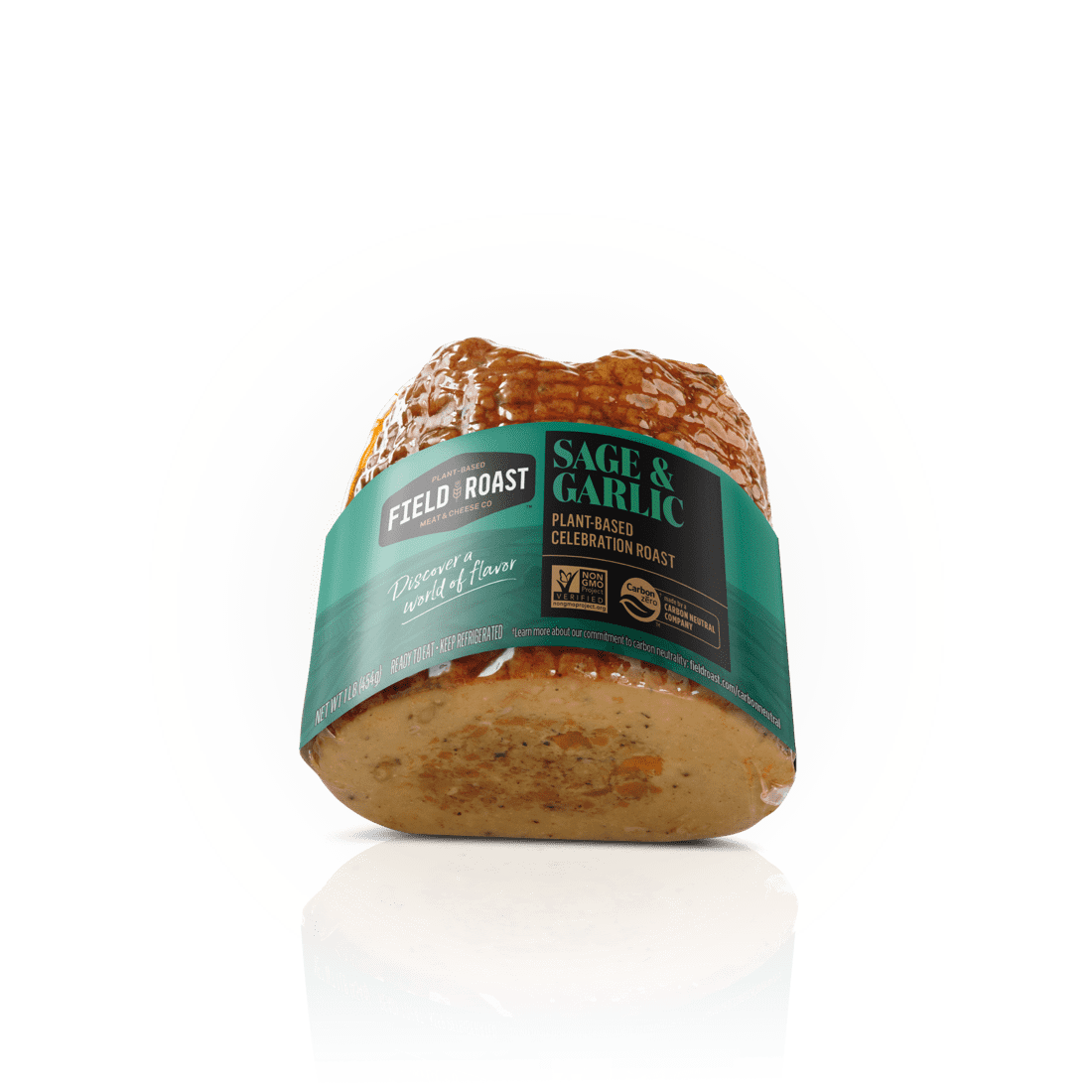 CRAFTED WITH
Plant-Based Celebration Roast
LEARN MORE