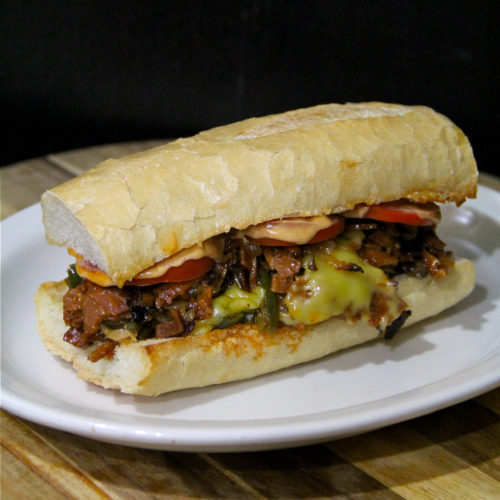 Top Recipes from #CooksInTheField2015 Contest!
By Kiley
Our new Cooks In The Field, Heather Poire and Chuck Pepper Jr., were chosen after our recent recipe contest. They will both be creating new recipes for Field Roast in the upcoming 6 months! However, we had so many amazing recipes submitted by some awesome folks, that we can't help but share just a few more of them. Check out some of the finalists below and try their recipes, which will stay featured on our website! Check out their various blogs listed below for more recipes.
By Julie Hashimoto-McCreery
Ashland, Oregon
Check out her blog: Forbidden Rice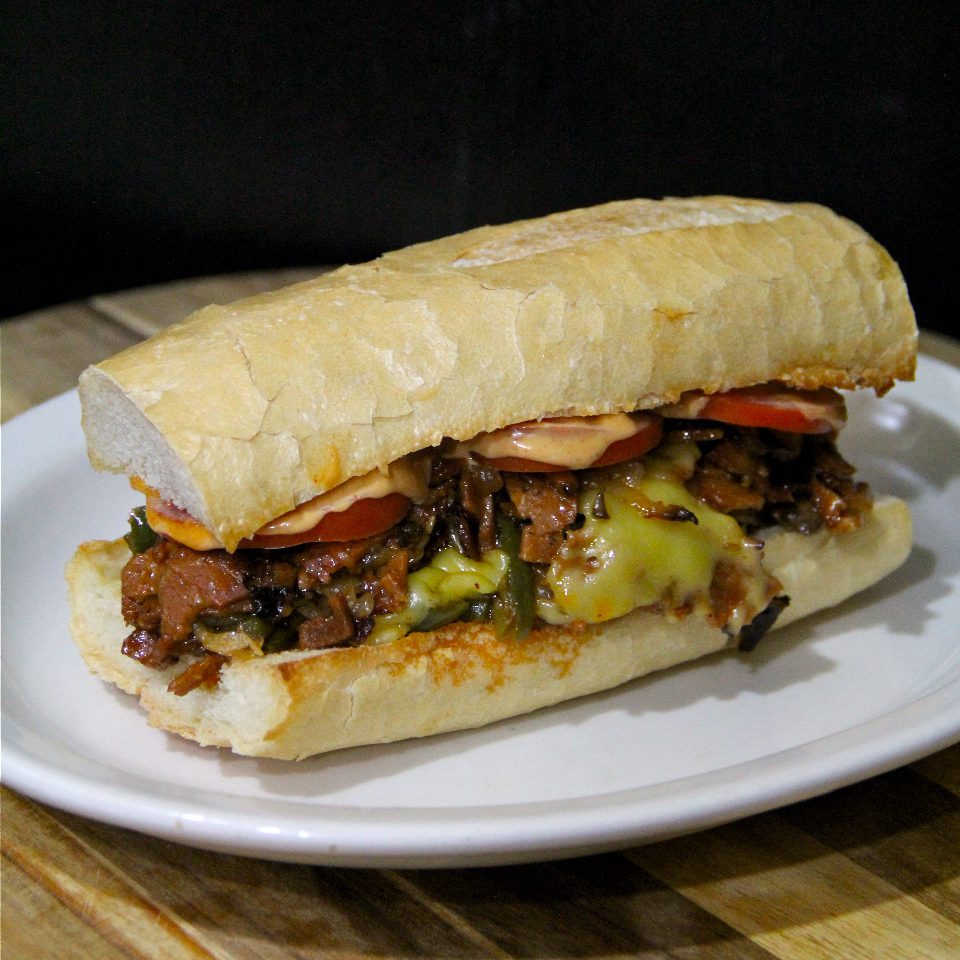 ---
---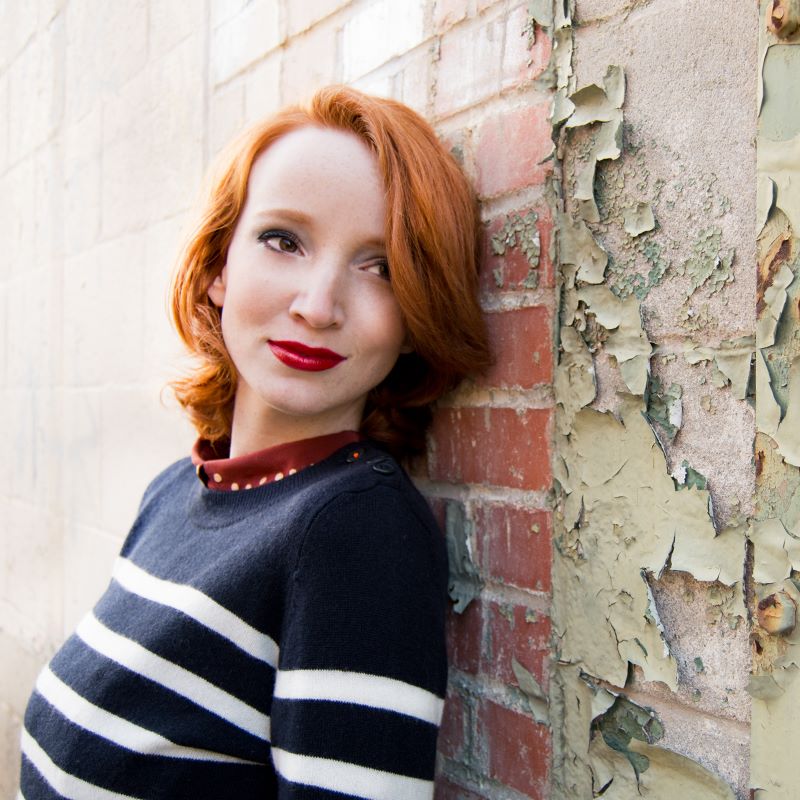 By Michelle St. Onge
Morrissville, North Carolina
"I have been meat free for almost 14 years and strictly vegan for 2 years, finding that field roast products have made it such an easy process to becoming vegan."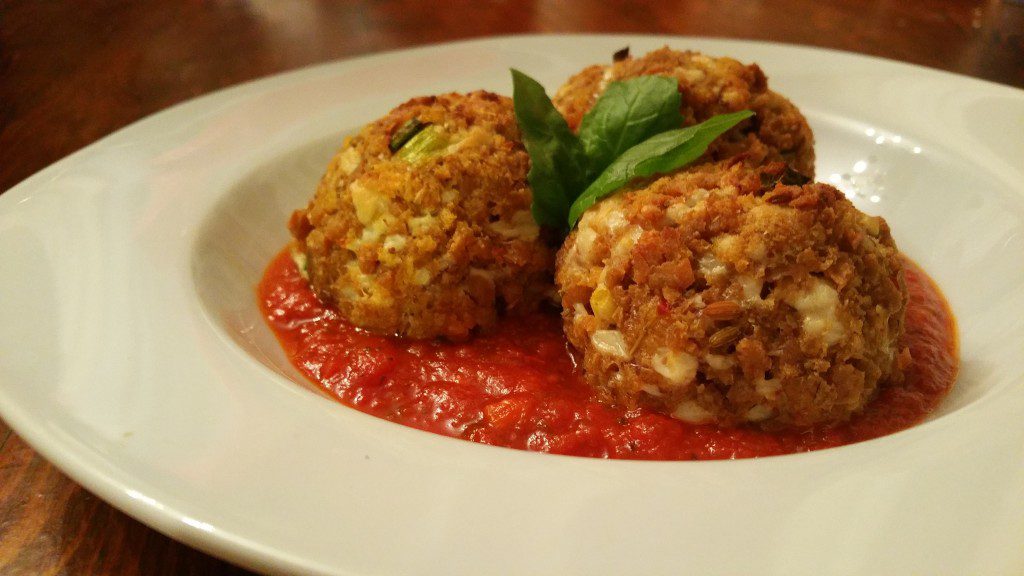 ---
---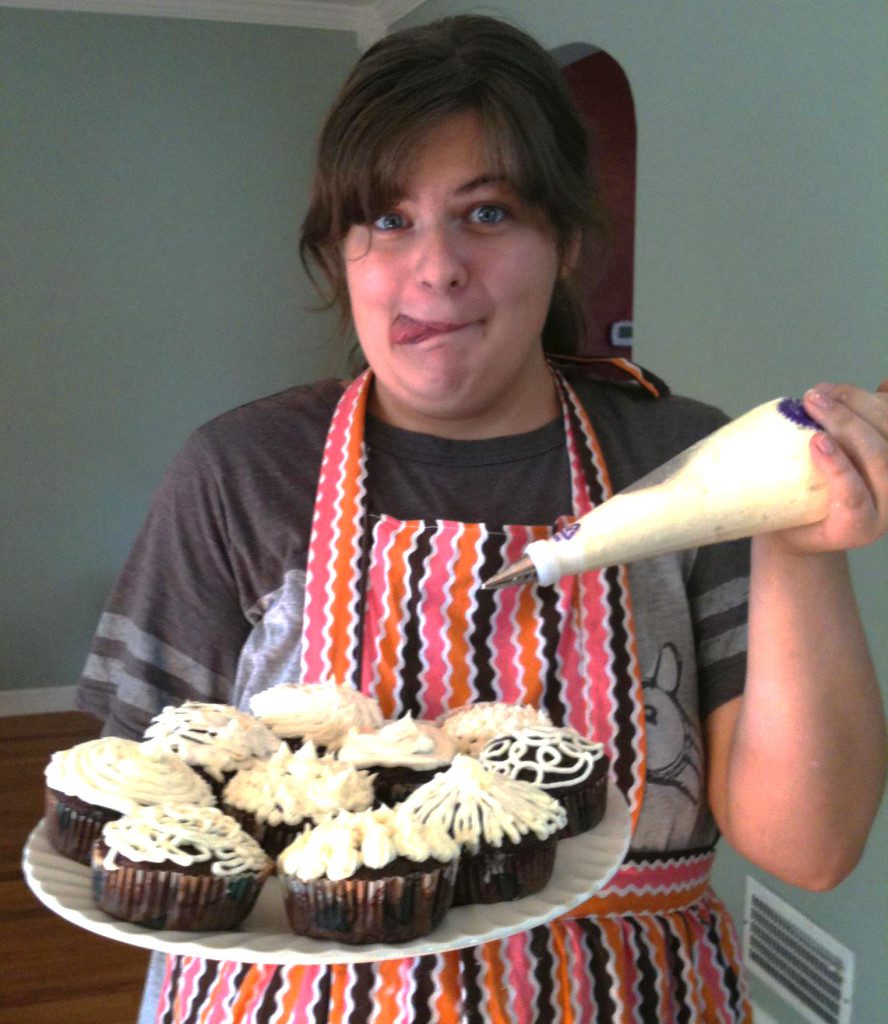 By Katie Wantuch
Indianapolis, Indiana
Check out her Facebook Page: Katie's Vegetarian Culinary Corner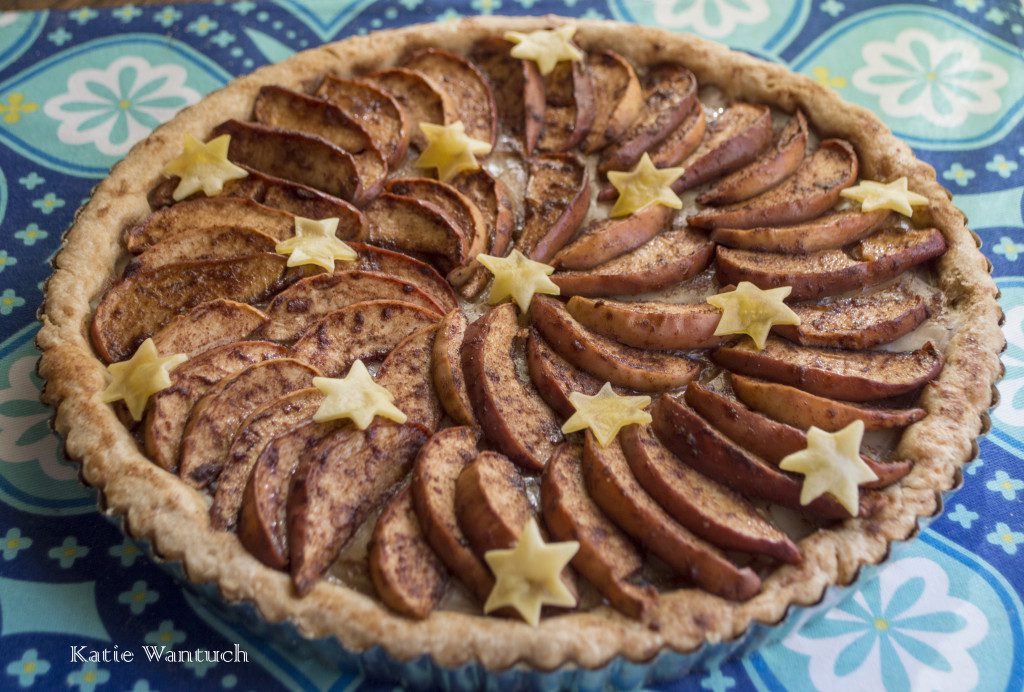 ---
---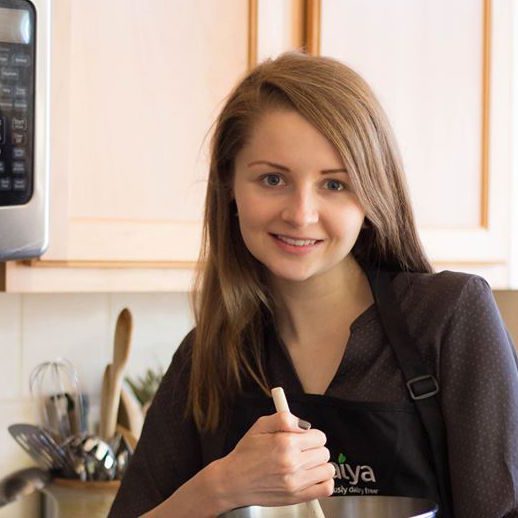 Italian Sausage Pasta with Roasted Asparagus and Mushroom Marinara
By Shannon Hickman
Parker, Colorado
Check out her blog: Another Hungry Vegan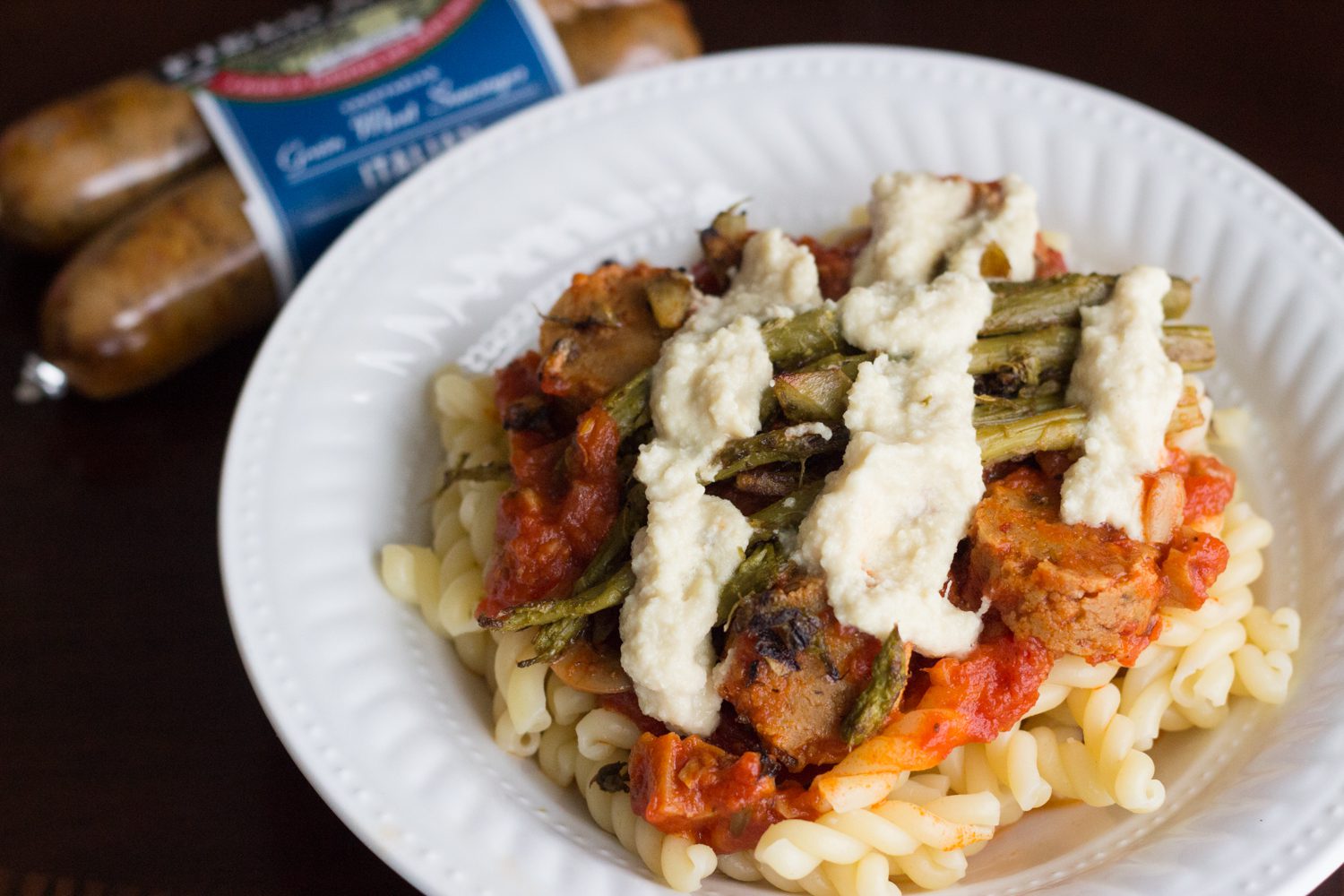 .
---
---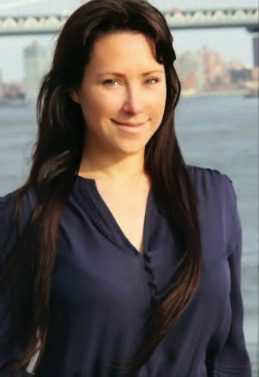 By Gabrielle St. Claire
New York City, New York
Check out her blog: Eat.Drink.Shrink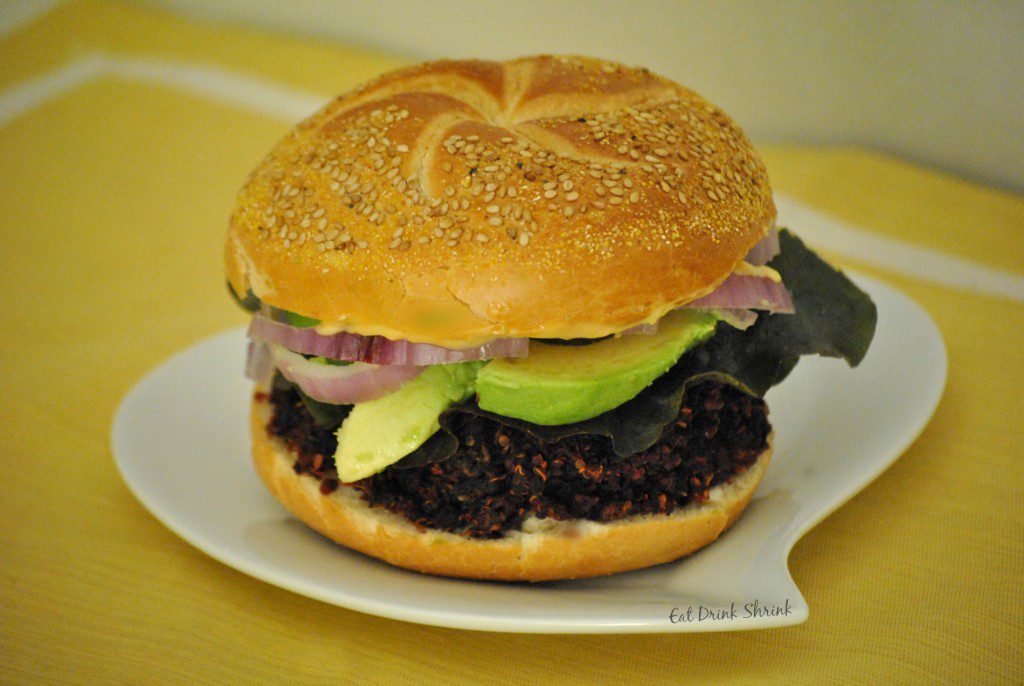 ---
---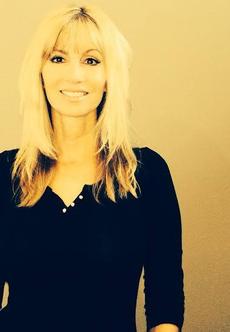 By Sandra Sellani
Newport Beach, California
Check out her blog: 40 Year Old Vegan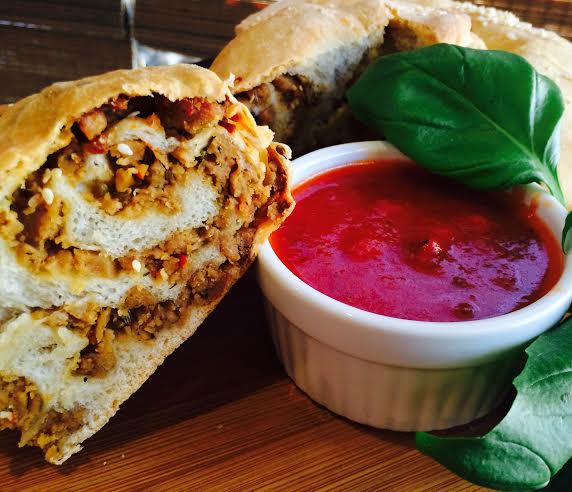 This entry is filed under Recipes, Community and tagged field roast recipe, cooks in the field, recipe contest, cooks in the field 2015, gabrielle st claire, shannon hickman, julie hashimoto-mccreery, sandra sellani, michelle st onge, katie wantuch, 40 year old vegan, katie's vegetarian culinary corner, forbidden rice blog, another hungry vegan, eat drink shrink, vegan recipe blog.